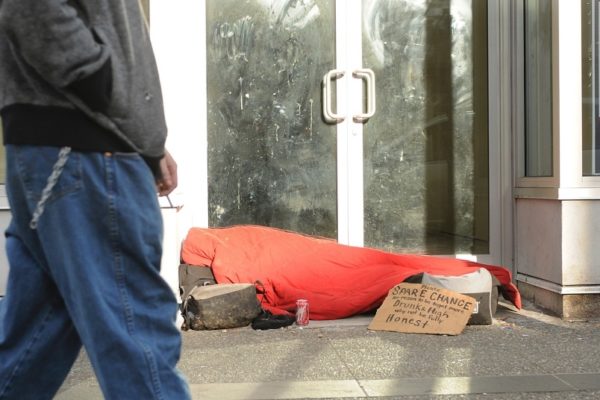 A group of Gleneagle secondary school students will spend a night sleeping outdoors and are asking for donations for Covenant House
The plight of youth homelessness is not lost on Coquitlam high school students who will be sleeping out of doors Thursday, Feb. 27, to raise awareness about the issue and funds for Covenant House.
Members of the Gleneagle secondary Con-X Leadership program are planning to sleep out on cardboard with nothing but a sleeping bag to protect them from the cold. 
article continues below
Students will be fundraising for Covenant House, an organization that provides shelter, food, clothing, and programs that help homeless youth overcome their difficult situations.
So far, about $500 has been raised for Covenant House.
The last time a count of youth homeless was done in the Tri-Cities in 2018, 20 youth were found to be homeless.
Find out more and donate here.
Read Related Topics
© Copyright Tri-City News
5 speakers, 5 topics on love, women's health
No jail time for Burnaby youth coach convicted of voyeurism
Tri-City News POLL
Have you taken precautions to protect against the novel coronavirus?