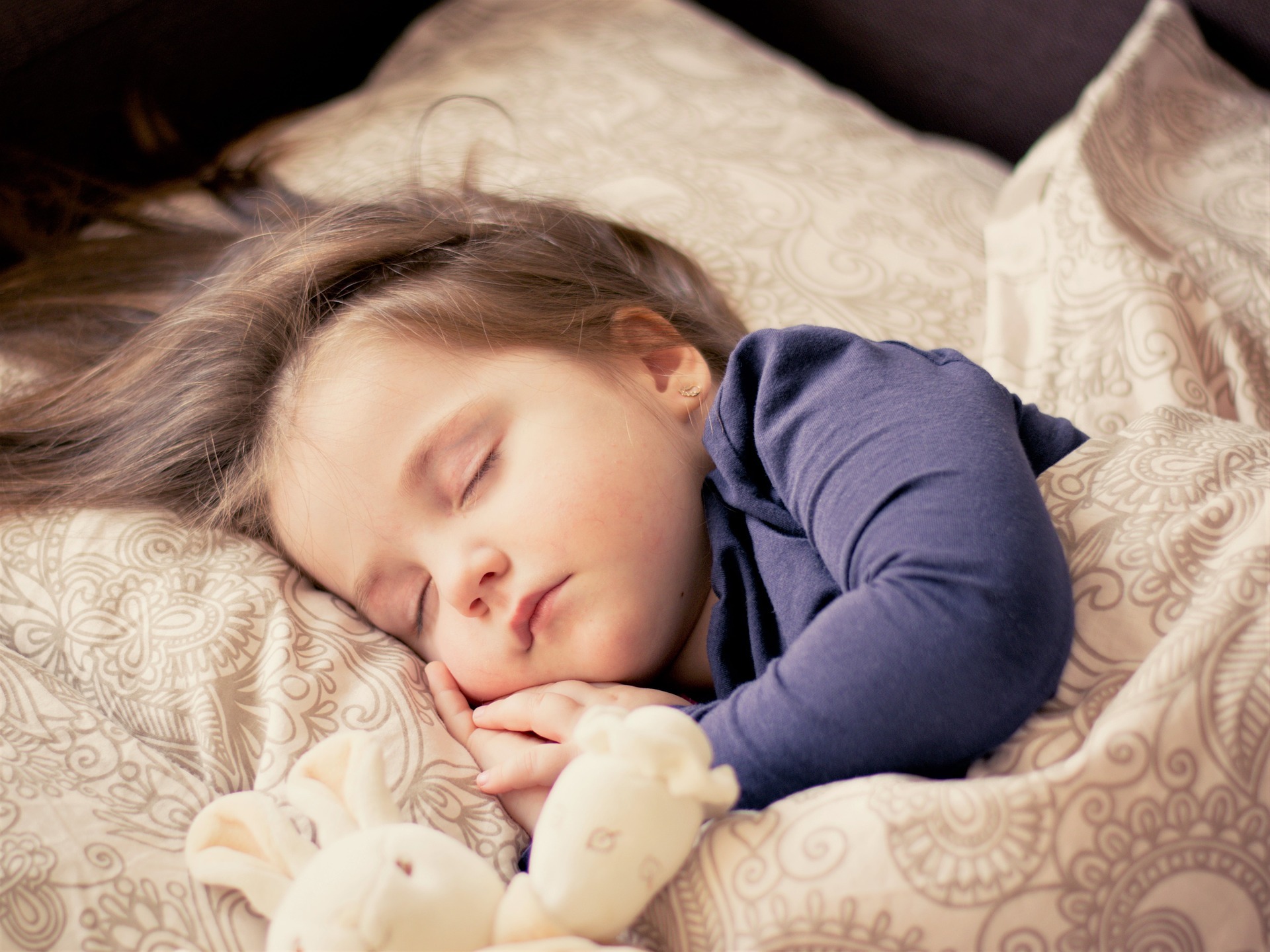 By Alexa Fox Reporter (Thirsk & Ripon)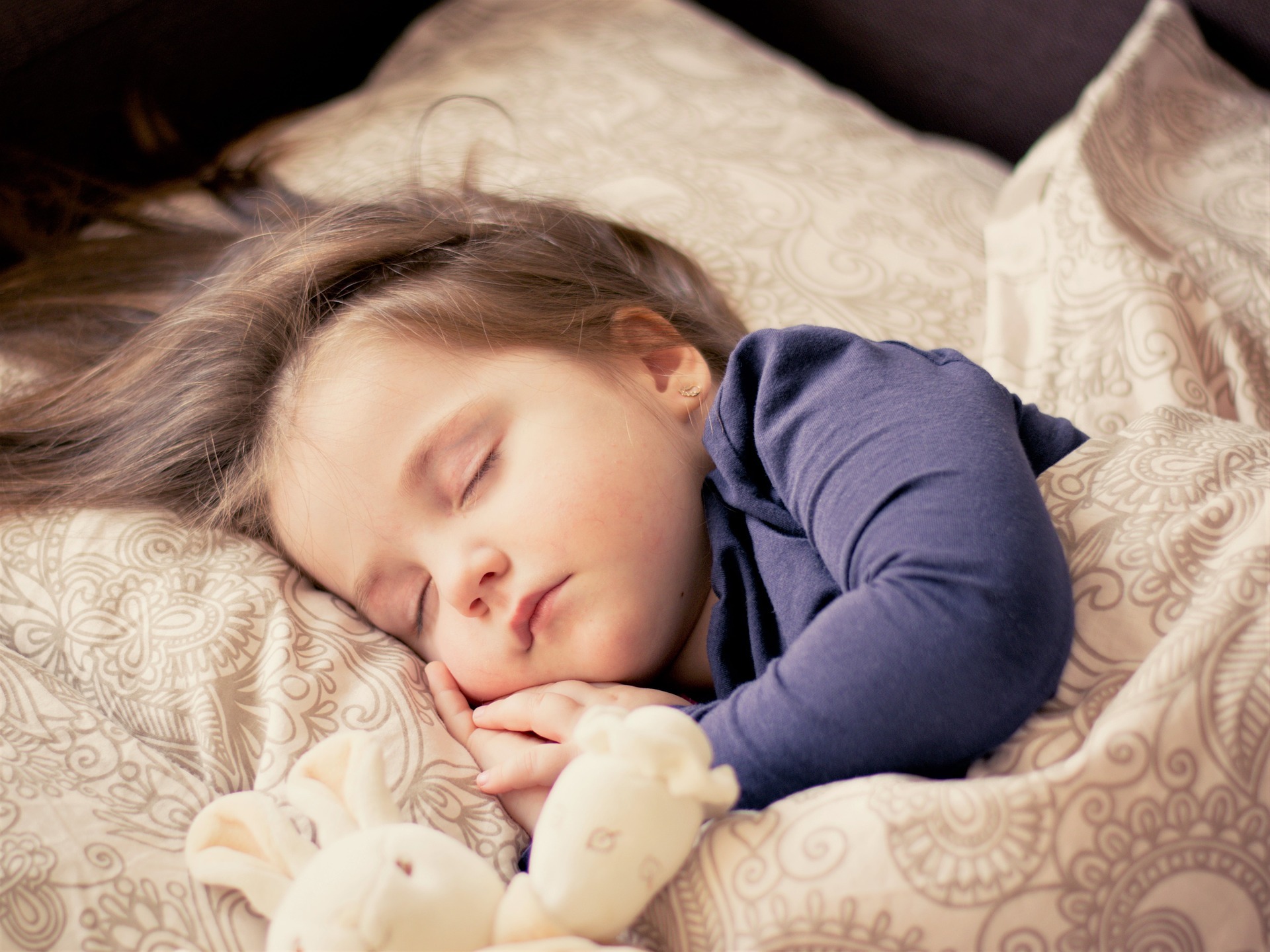 DOCTORS are hailing the impact of a sleep support service designed to help tackle persistent sleeping problems among youngsters.
The 12-month pilot project was set up by the former NHS Scarborough and Ryedale Clinical Commissioning Group (CCG) and launched earlier this year.
Families living in Whitby, Scarborough and some parts of Ryedale are currently eligible to access the service.
The idea behind the pilot project is to improve sleeping patterns through behavioural therapy, sleep clinics and workshops, rather than medication.
Vicki Dawson, CEO of The Sleep Charity, an award-winning voluntary organisation which runs the service, said: "We're seeing increasing numbers of referrals from GPs in Scarborough, Whitby and Ryedale.
"We're talking about children and young people with poor sleep patterns hard-wired over a long period of time and families who are simply at their wit's end."
Dr Peter Billingsley, a clinical lead at the CCG, said: "It's heartening to hear that The Sleep Charity's work is already making a difference to families in our area and gives GPs another avenue of treatment."