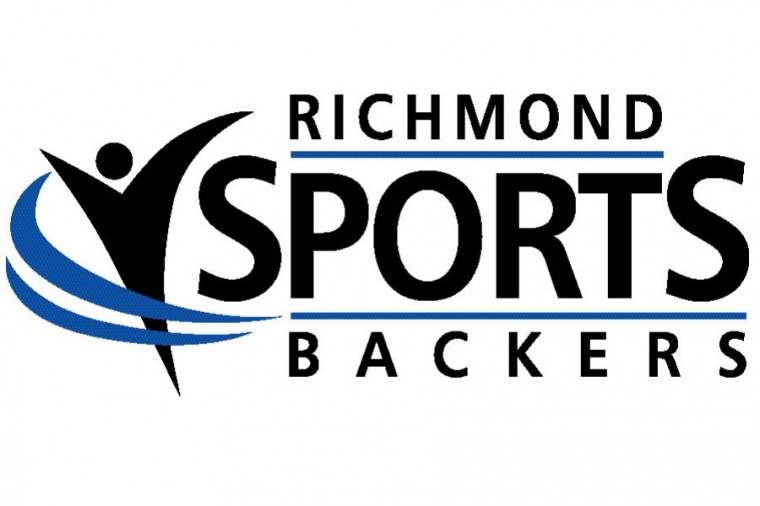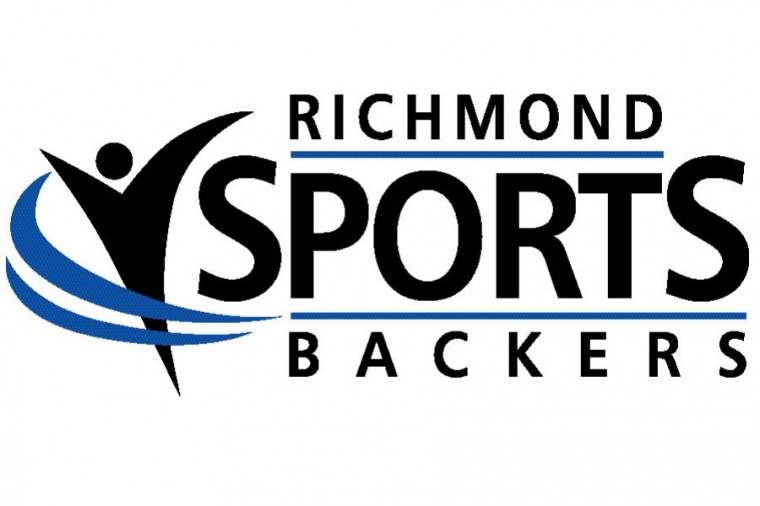 Richmond Sports Backers and Kids Run RVA announced Sept. 14 that the new 'Kids Challenge: Virtual Edition' will launch Oct. 5, with registration now open online. The program will encourage Richmond-area kids and their families to keep moving on their own on a daily basis throughout the fall with a variety of fitness activities and challenges to keep participants engaged, healthy, and active in a safe way.
Registration for the seven-week program for kids aged 4-17 is $20 and, beginning Oct. 5, participants will receive a weekly email from the Kids Challenge: Virtual Edition head coach with seven challenges for the week. They then have the option to pick and choose which ones they will take part in, or attempt to complete all seven. Specific challenges available each week will come from the following categories:
• Kids Run Activity of the Week: a fun activity for participants to complete on their own or with their family or run club;
• YouTube Video of the Week: each participant will receive a link to a workout video to complete;
• Workout Wednesday Club: attend this 45-minute fun Zoom workout led by a Kids Run RVA Coach, featuring new themes (and maybe even a costume or two) each week;
• Fit4Kids Healthy Happenings: a challenge to try healthy foods and learn healthy habits, in partnership with Greater Richmond Fit4Kids;
• Super Fit Challenge: push your fitness limits with this weekly challenge;
• Moving Minutes: a time-based challenge to help you build your cardiovascular endurance;
• Muscle Mania: a challenge to help participants build those muscles;
• Weekend Warrior: this weekly challenge must be completed on a Saturday or Sunday.
"Kids Run RVA is dedicated to creating opportunities for kids to participate in physical activity on a regular basis, and we know that supporting active living opportunities for thousands of kids across the Richmond region is more important now than it has ever been," said Jacki Quinlan, director of community outreach for Sports Backers. "We're excited to work with students, families, and educational leaders to make sure the Kids Challenge: Virtual Edition is successful at keeping our youth healthy and active."
Kids Challenge: Virtual Edition participants will earn one point for every challenge completed and unlock special badges to fill their virtual trophy cases. Participants will also earn a prize for every badge they unlock, with prizes provided following the completion of the program Nov. 22. Any participant who earns at least 40 points will also be entered to win an additional Kids Run RVA prize pack.
Kids Run RVA gets thousands of kids moving throughout the Richmond area on a daily basis, with the goal of establishing healthy habits early in life that are critical to the long-term physical, emotional, and social development of all children. Kids Run RVA provides need-based support to help cover expenses for kids to attend events and take part in programs like the Kids Challenge: Virtual Edition.
"This is the time of year when we are normally gearing up to lead weekly activity sessions for run clubs at more than 70 locations around the region, and this year, that effort looks different for Kids Run RVA and our volunteer coaches," said Chaz Coleman, Kids Run RVA program manager. "With the Kids Challenge: Virtual Edition, we want to make sure that we are a resource for kids as they navigate their new school routines and ensure that they have access to daily opportunities for healthy and active living."