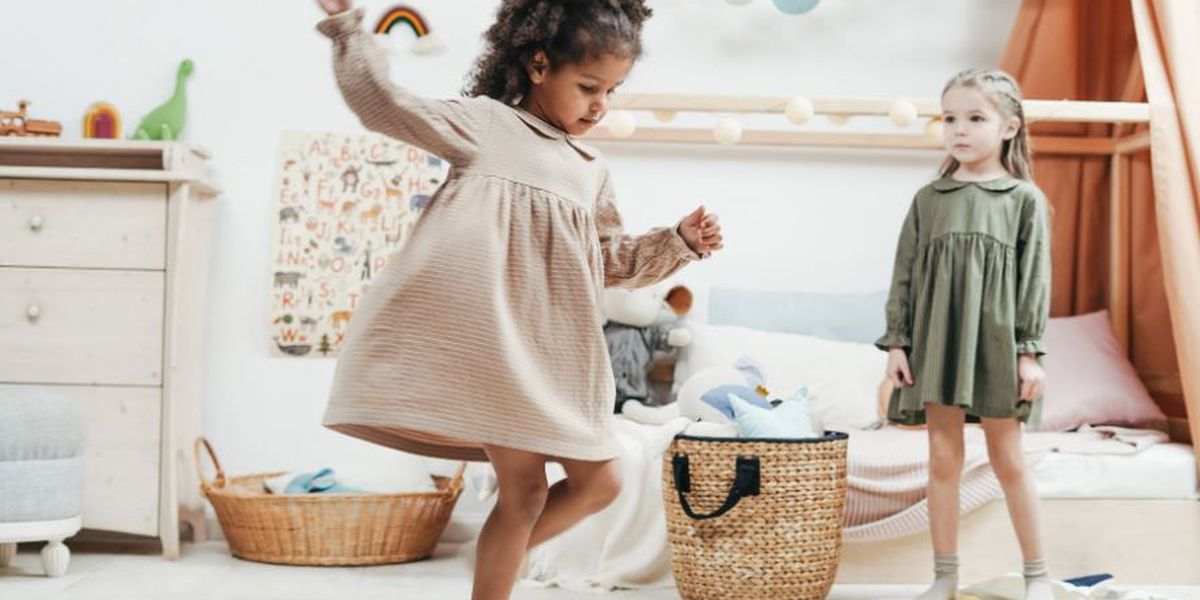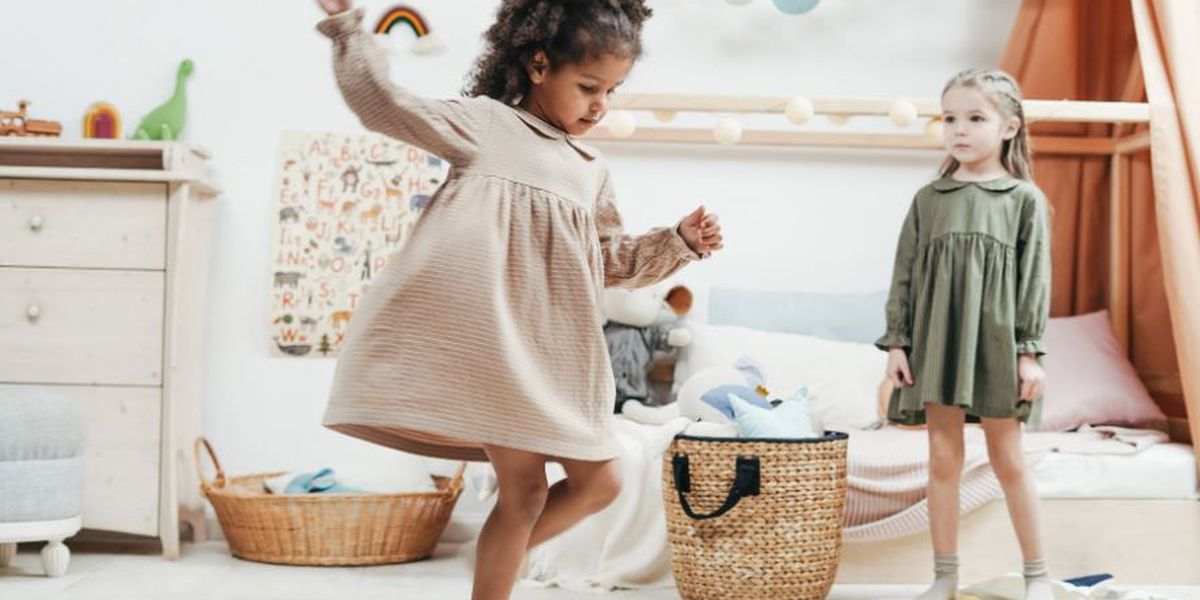 By Hannah Eason | September 19, 2020 at 2:43 PM EDT – Updated September 19 at 2:43 PM
RICHMOND, Va. (WWBT) – Sports Backers and Kids Run RVA announced a new "Kids Challenge: Virtual Edition" that encourages Richmond-area kids to stay active every day.
Children who are registered in the program will receive a weekly email with seven challenges for the week. Participants can choose which activities to complete, or attempt to complete all seven.
Kids will earn one point for every challenge they complete, which will unlock special badges and fill their virtual trophy case. Participants will earn a prize for every badge they unlock, and prizes will be handed out after the program is completed on Nov. 22. Any participant who earns at least 40 points will be entered to win an additional Kids Run RVA prize pack.
Registration for the seven-week program for kids ages 4-17 is $20.
Weekly challenges will come from the following categories:
Kids Run Activity of the Week: participants can complete on their own, with family or a run club
YouTube Video of the Week: each participant will receive a link to a workout video
Workout Wednesday Club: 45-minute Zoom workout led by a Kids Run RVA Coach, featuring new themes each week
Fit4Kids Healthy Happenings: challenges kids to try healthy foods and learn healthy habits, in partnership with Greater Richmond Fit4Kids
Super Fit Challenge: push your fitness limits with this weekly challenge
Moving Minutes: a time-based challenge to help build cardiovascular endurance
Muscle Mania: a challenge to help participants build muscle
Weekend Warrior: a weekly challenge that must be completed on a Saturday or Sunday
"For the Richmond Public Schools community, this is a great way to continue a successful program, and our students love to participate with Kids Run RVA," said Dr. Stefanie Ramsey, coordinator for Athletics, Health & PE, and Driver Education for Richmond Public Schools. "We are quickly and constantly adapting our classes and programs to the virtual platform and the Kids Challenge: Virtual Edition flows perfectly into our student fitness challenge and healthy goals."
Copyright 2020 WWBT. All rights reserved.