START THE WEEK OFF RIGHT: Don't delay in getting your child's back-to-school physical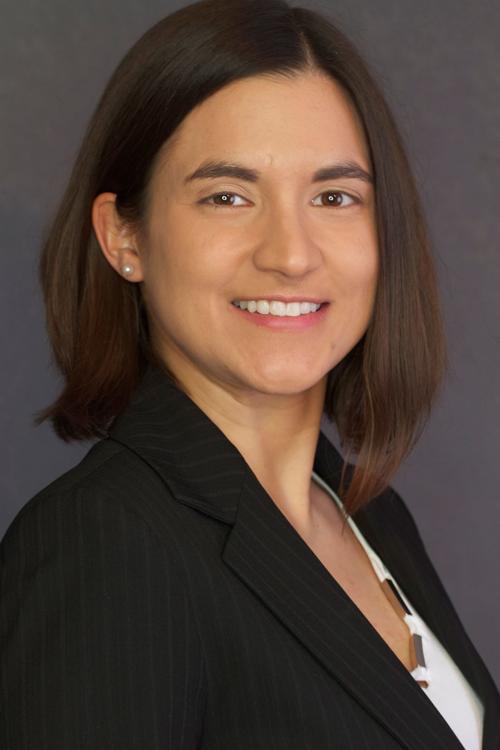 Do you ever wonder why your child needs a physical every year? Well, a lot can change in a year in the life of a child or teen. By getting an annual physical, you're able to monitor the health and development of your child and that's why you don't want to put it off. Despite the COVID-19 pandemic, regular check-ups and immunizations are crucial because they safeguard your child against potential health problems that could arise.
There may be uncertainty with what the school year will look like, but physicals are an annual requirement and it's important to have a yearly understanding of your child's health and wellbeing. UnityPoint Clinic wants you to know it's safe to come in for care. We've implemented virtual waiting rooms so you and your child can wait in your car before coming in for your visit. Our providers, care teams and patients wear masks and we continue to clean and sanitize our facilities to ensure a safe place for your care.
At your child's back-to-school physical, your primary care provider can help ensure he or she is up to date on vaccines and has met the Iowa or Illinois requirements for school vaccinations. The provider can also complete a required sports physical form during this same appointment.
You can expect your child's physician to:
Review medical records of the child
Review immunization history
Measure height and weight
Screen vision and hearing
Perform a thorough physical exam
Provide guidance regarding nutrition, sleep and exercise
Discuss any health or safety issues you/your child might have
Once the physical exam is completed, take the opportunity to discuss important health and wellness issues regarding your child, including:
Healthy behaviors and eating habits. Have an adult conversation about how to develop and maintain a healthy lifestyle.
Talk about your child's school experience. Focus on the positives as you discuss your child's experiences first, then troubleshoot any issues. Your child will value the praise and benefit from the doctor's network of resources and referrals if necessary.
Growth and development. Ask what your child's body mass index (BMI) means for his or her diet and activity level to help prevent obesity and weight problems in the future.
The American Academy of Pediatrics recommends an annual checkup for children from age two to 18. Even if your child does not require a pre-participation exam for school sports and activities, many schools will ask for a complete health assessment by a certified health care professional to ensure your child is in good health for the coming year. Be sure to touch base with your child's school district and coaches for specific physical exam requirements prior to attending the appointment. Back to school season is a busy time for many medical offices, so make your appointment soon to best meet your scheduling needs.
This visit is considered "preventative care" and is covered by most insurance companies. Set your child up for a successful school year by scheduling his or her back-to-school exam today. Call (563) 344-7400 to schedule with Dr. Ahuja — or to locate a family medicine doctor or pediatrician in your area, visit unitypoint.org/quadcities and click Find a Doctor. UnityPoint Health is here to ensure that this school year is a healthy one for the entire family.