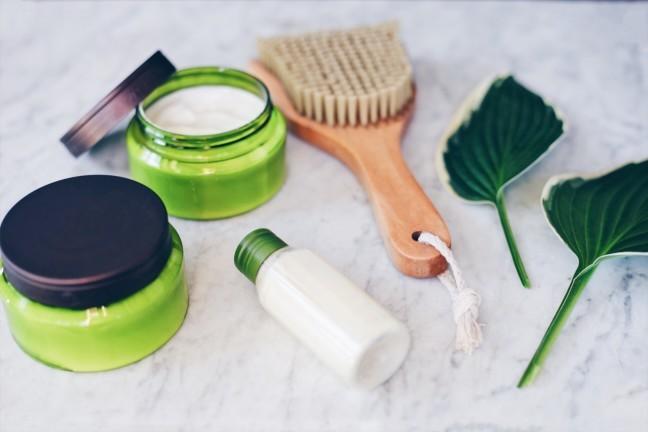 Mandy Velez | Jul 15, 2019 Healthy Living
Spa days are classic activities for women, but that's because they're awesome. A facial doesn't take long but it's a long enough pampering session to feel refreshed.

@loeberbottero via Twenty20

Massages feel amazing, but the fact the people can go and get them together make them a great ladies' day activity. Let go of stress and tension before the school year comes around.

Baseball games and summer go together like peanut butter and jelly. Enjoy a game with fellow adults who won't ask for ice cream in the middle of an inning.

Paint and sips are fun events easily found for discounted rates on Groupon. A smaller or larger group can go and attendees can relax, sip wine or a beverage of their choice, and paint a pretty picture.

Yes, going to the movies is an activity that can happen with or without kids, but this is the chance to see something other than a PG movie. Hit up the convenience store as a group for all of the snacks.

@vedrana2701 via Twenty20

Wine and cheese is always a good idea. Invite friends over and throw on a movie at home, or a show like The Bachelorette, and snack away. 

@1davidlange via Twenty20

River cruises offer beautiful views in a fun atmosphere. Book one online for the upcoming weekend.

Going out to dinner is a classic group activity but it's a yummy choice. Plus, there's no need to worry about any meltdowns or kids menus.

@daphneemarie via Twenty20

More into breakfast? Live like those pre-baby days and wake up late but still have time for eggs Benedict. 

Wine tastings are the ideal situation. A big group goes and discovers new flavors of a beverage of choice, from wine to rum or whiskey, and may come away a little tipsy in the process. Bottoms up!

@HeidyShmeidy via Twenty20

Karaoke is the perfect place to put worries aside and have a fun, kid-free night. Sing along with the ladies to songs that no kid born in the last 10 years will be able to appreciate.

For those who don't drink alcohol, coffee dates are satisfying alternatives. They're more laid-back and relaxed, setting a precedent for the headspace mom should be in.

Plenty of artists tour and put on great shows. Find a group and get tickets to one. Or head to a live band night at a local bar.

@lelia_milaya via Twenty20

If the ladies are lucky enough to all live near a beach, what is everyone waiting for? Get out there with some snacks, drinks, and a good book.

Want to really enjoy kid-free time? Book a week or weekend getaway with the gals and explore a new city.

Cooking classes are perfect single or group activities and everyone gets a delicious meal out of it. Choose a savory class or a sweet baking class.

@boubouh.mhamed via Twenty20

Throw it back to high school days and hit up the mall. Sure, as a mom, this place is frequented often, but without kids? Yes, that's what we thought. Have fun.

@yura.selivanov via Twenty20

Crafting is a great stress reliever and something unusual to do with friends. Grab the most creative ones and plan an at-home craft session or head to a pottery shop.

Take advantage of a quiet house to both read a book and host a book club there while the children are away. The perk of this activity is it can continue throughout the year as the group can meet in any public space. 

Dancing is the best. Some moms don't have time for it anymore, so take advantage of the kids being away, and hit the dance floor.