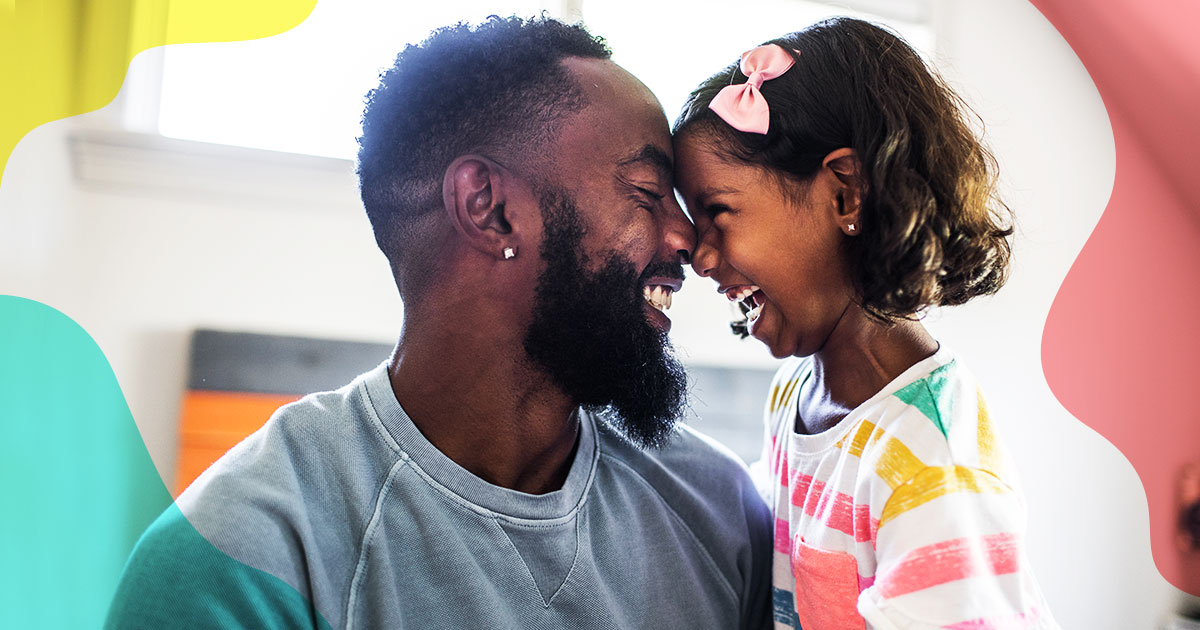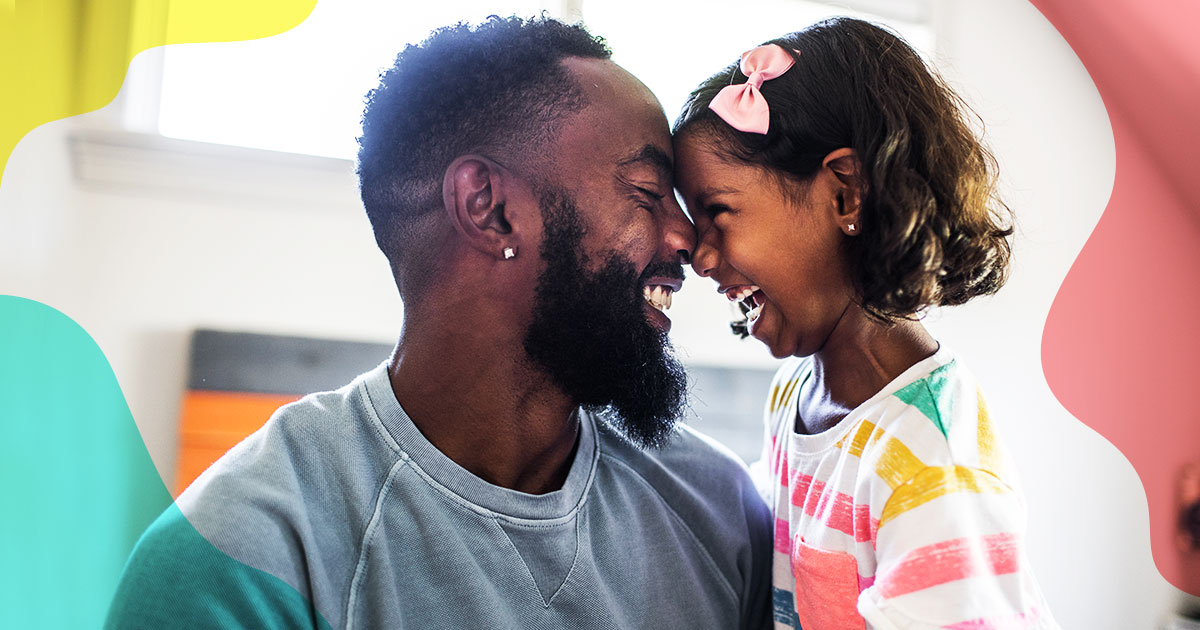 I've worked two jobs, one at a university, and another as an author, for eight years. Before that, I was in graduate school and a father, teaching classes on the side, and working at a children's publisher. And before that, when I first became a dad, I waited tables close to full time while attending college classes. Outside of a few-month stretch where I was a stay at home dad, I've always worked long hours to pay the bills.
I've been up and gone before the kids were up, and home after they'd gone to bed so many times I've lost count. A few years ago, I wrote an article in the New York Times about when my mother criticized me for getting up in the night with my kids. She said it was my wife's job. Naturally, I set her straight, but what I think really got to her was when I said, "Sometimes getting up in the night is the only chance I have to feel like a dad." And honestly, it really was. There were days when my children were really little that the only chance I had to be there for them was when I crawled into bed next to them because they were afraid of the dark.
Now don't get me wrong, I've always been an active father. But when I look back on the years, it's mostly on the evenings and weekends. In fact, just last fall I remember my then 12-year-old son casually saying, "You just work all the time. It's kind of stupid." It was a pretty typical preteen thing to say, but I'll admit, as someone who was catching at every moment he could to be with his kids, I couldn't help feeling the sting.
But come September, my university job announced that we'd be working remotely until the end of the year. My children's school announced that they'd be doing distance education until the end of the year. And my wife's job announced that she'd be physically going into work until the end of the year. I freaked out a little, honestly unsure how I was going to manage working from home while keeping my children engaged with school. It felt like school, family, and work were being tossed into the same pot, and I was overwhelmed.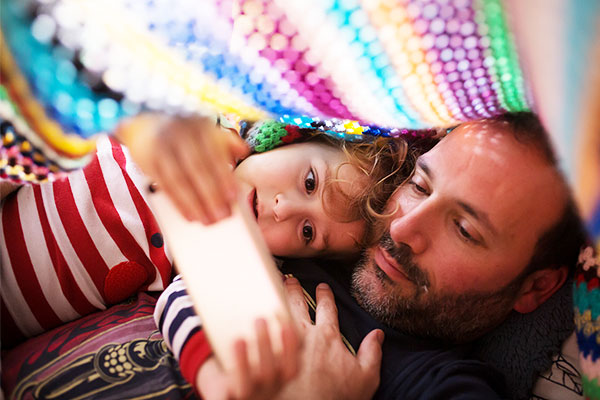 But now, a month into this whole "working from home while teaching my kids" adventure, I've realized a few things. The other day, I was sitting next to my 11-year-old daughter, a computer in my lap and a Chromebook in hers, assignments along the sofa, me answering emails and Norah doing schoolwork, both of us making occasional jokes, and taking snack breaks. I knew exactly what she was working on. I knew her schedule, and I knew her teachers. I knew where to find her Zoom links, and I knew what she had for lunch. I knew more about her day, her struggles, than I'd ever known before.
My son was working in the other room, sitting in a banana chair, his laptop on the coffee table, assignments strewn along the floor around him. I knew that he had his big, black and blue light-up gaming headphones on. I knew that in between classes I was going to have to check to make sure he hadn't wandered onto YouTube, and I knew that once classes were done, he would get started with his assignments a lot easier if I gave him a 30-minute snack and gaming break.
The first week of all this was definitely chaotic. I was trying to help my kids figure out Zoom, and Google Classroom, while also trying to keep up with my own job. There were a couple days there where I felt confident I was going to get fired because it was just too much. But now that it's all settled, and we're in a groove, I don't know if I've ever felt this close to my children.
I'm learning what makes them tick. I'm helping them overcome frustrations and confusion, and it feels like we are growing closer in a way that would have never happened pre-pandemic.
This has been a hard year, and I'd love for the world to get back to normal again. But right now, as I sit next to my kids each day, answering questions, I can't help but feel a closeness that I'd never had the chance to experience as a working father. And I have this feeling that once this pandemic is over, I won't have this chance again. Sure, there have been some really difficult days. But there have been a lot of good ones too, so I'm soaking it up.
I'm making the most of this unique time in my parenting journey. It's a silver lining I didn't expect, and in so many ways, it's what I will remember most about 2020.