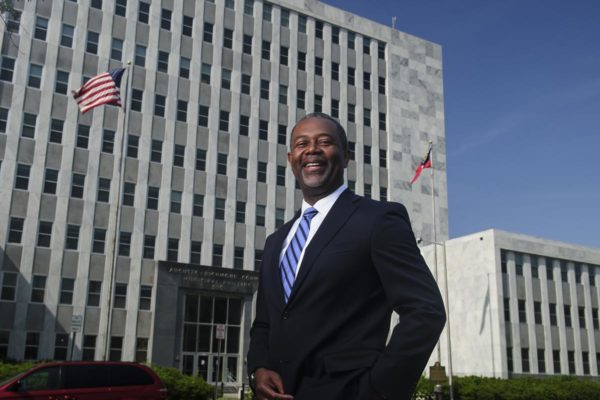 Jozsef Papp @JozsefPapp_
Friday
Jan 24, 2020 at 6:36 PM
Mayor Hardie Davis received a $120,000 grant at the national conference for U.S. mayors to help combat childhood obesity in Augusta.
At the conference, Davis accepted the 2020 Childhood Obesity Prevention Award Grant to support Augusta Fit Families project.
The project exposes children to healthy eating and activity environments inside and outside their homes, so they can learn the benefits of a healthy lifestyle, according to a release from the mayor's office. The project is a partnership between the city, Children's Hospital of Georgia and the Augusta Partnership for Children.
"I'm excited about this grant to support Augusta Fit Families and early intervention programs to combat childhood obesity," Davis said. "Chronic health conditions in adults often start from bad habits in children. These funds support the education of our youngest residents to impact their healthy lifestyle habits early."
The project will address childhood obesity rates, food deserts, making good food choices, healthy cooking and eating at home, safe play and exercise spaces, according to a release.