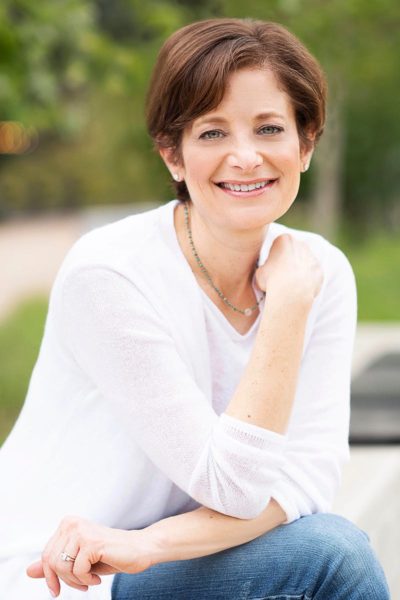 What should children eat? Depends on whom you ask. Kids will tell you the answer is, apparently, pizza and chicken nuggets and cereals with cartoons on the box. Ask global food conglomerates, and the answer is whatever they can make cheaply and sell for a premium, with a thin veneer of nutrition. Ask schools, and the answer will be whatever they can afford that meets minimum government nutrition requirements. Ask parents, and the answer might just be an exasperated, "Whatever they're willing to eat."
Houston writer Bettina Elias Siegel has navigated her own kids' picky eating, eventually becoming an advocate for better school lunch programs. Her popular website, the Lunch Tray, tracks school lunch news, and now she has written her first book. Kid Food: The Challenge of Feeding Children in a Highly Processed World focuses on so much more than just school lunch, though. Siegel turns a sharp eye to the past, present, and future of what kids eat, asking how we got into this mess in the first place—and how we're going to get out of it.
Texas Monthly: You're known for writing about school lunch in particular, but this book takes a broader approach. What all does the term "kid food" encompass?
Bettina Elias Siegel: I'm looking at the way we feed kids in America in so many different contexts, whether it is in the school cafeteria, in a restaurant menu, the products that the processed food industry is pushing on parents as quote-unquote "kid food" that we buy for serving in our own homes. It really encompasses everything in children's daily lives.
TM: This whole idea that there should be a separate set of food for children that exists parallel to food for adults is a relatively recent phenomenon, correct? People haven't been feeding children entirely different food forever.