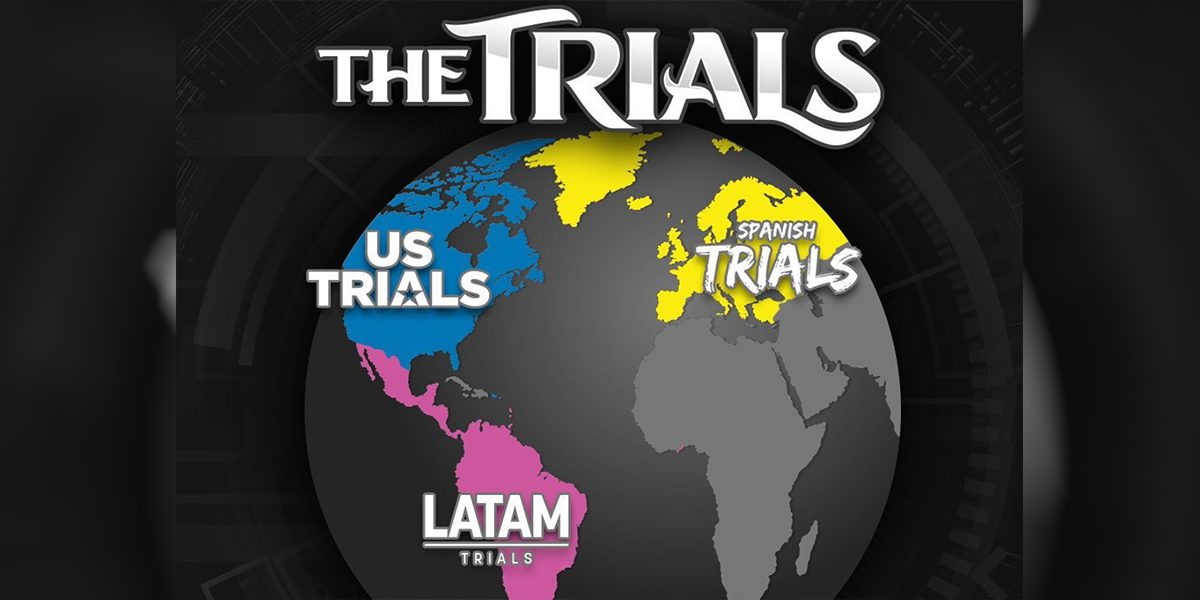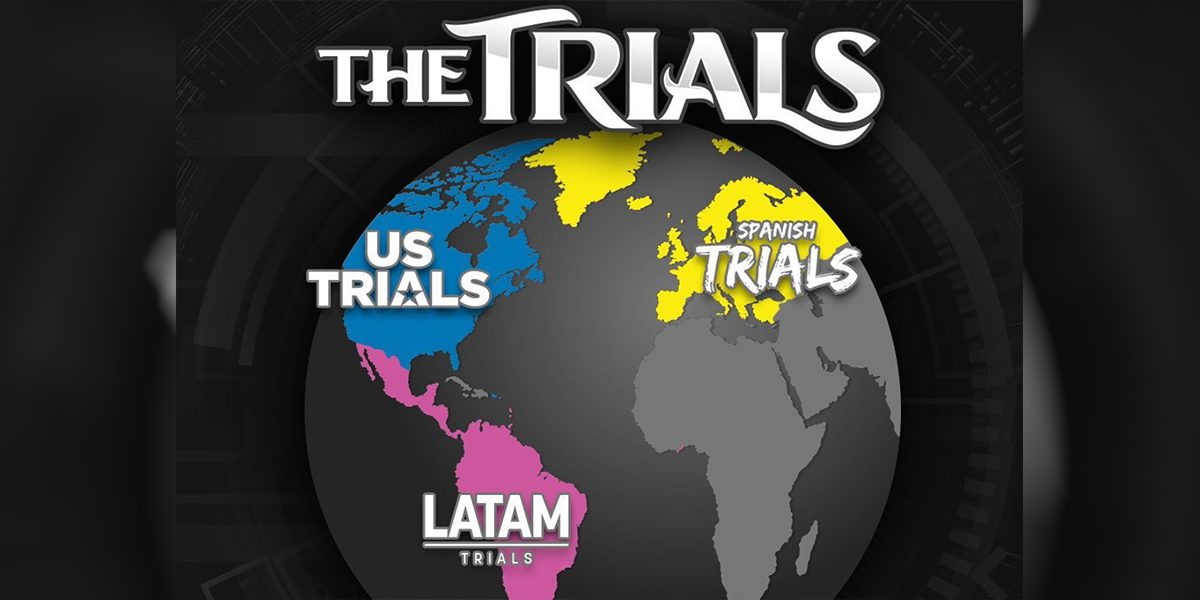 Photo Credit: Loud And Live Sports (instagram.com/loudlivesports)
Loud And Live Sports announced on their Instagram page the debut of "The Trials," an online international fitness competition that starts December 4 with Regional qualifiers and concludes in January with a live broadcast of the finals.
The details: The competition begins with region-specific qualifiers, broken up into three regions; Latin America, Spanish and the United States Trials for a total of 73 Countries.
The competition features nine divisions for both men and women; Elite, Rx, Scaled, Master's 35-39, Master's 40-44, Master's 45-49, Master's 50+, Teens 13-14 and Teens 15-17.
Registration is now open and costs just $10 USD. Registration closes on Dec. 9.
Workouts will be released Dec. 4-9 for all divisions.
Athletes will have ten days (Dec. 4-14) to complete five workouts.
Videos must be submitted for each workout. Submitted videos and scores will be judged and compiled onto a blind leaderboard on Competition Corner showing the hierarchy of winning scores without showing actual workout times or scores.
The top three athletes in each division, from each "Trial," qualify for the Trials Finals which will be held January 16-17.
During the Finals, viewers gain control over their screens in a unique, new broadcast format. The Finals will unite the top nine athletes in each division on a "stage"  in an international live broadcast in which viewers will get to choose the athletes they want to watch. Viewers can also select Spanish or English commentary and choose to interact on an English or Spanish commenting thread.
The top three Elite men and women will receive a cash prize. $3,000 USD for first, $2,000 USD for second and $1,000 USD for third.
Top finishers by region & division will receive a diverse offering of prizes from Loud And Live partners.
The official rulebook and more information are available on the event website.
The bottomline: The global impact of the COVID-19 pandemic has had a significant effect on the community and specifically large-scale competitions like the ones that Loud And Live hosts. To combat this, L&L has followed in the footsteps of other online competitions such as Rogue, the Dubai CrossFit Challenge and even the CrossFit Games. As an innovator of the sport and an organization that doesn't shy away from ideas and technologies, Loud And Live has taken on the challenge of broadcasting a live event and has added options previously unseen in the sport. The ability to pick and choose which athlete and in what division you want to follow from the comfort of your home is brand new. Loud And Live is promising that "The Trials will create the new standard for online competitive fitness coverage" and that "this new format will promote a broad base of local, international participation culminating in a unified broadcast experience giving viewers control over their coverage." After a tumultuous and unpredictable 2020 CrossFit season, this is what the community needs and hopefully Loud And Live can deliver on those promises.