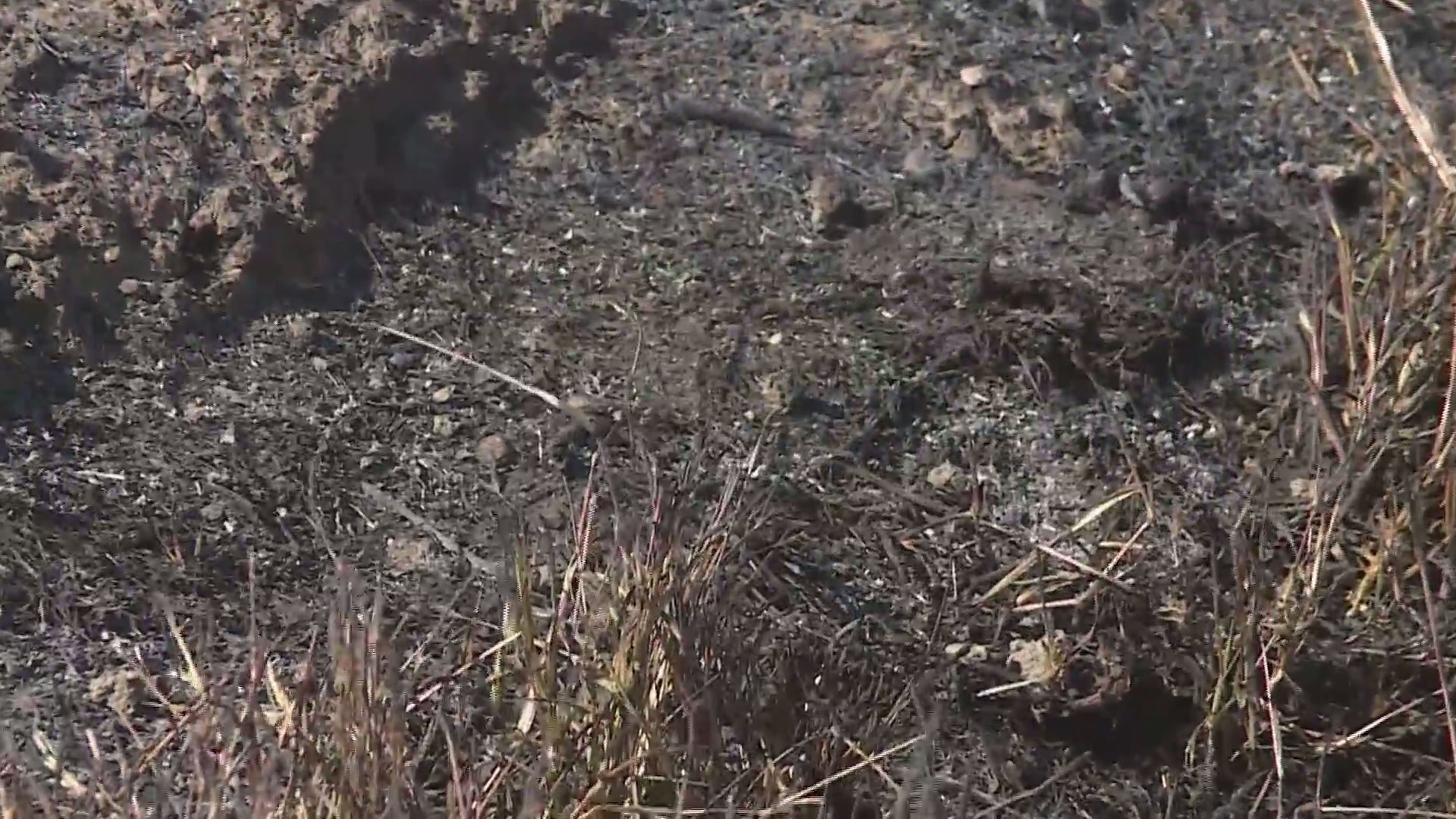 News
Red flag warning issued for St. Louis region due to 'wildfire ready' conditions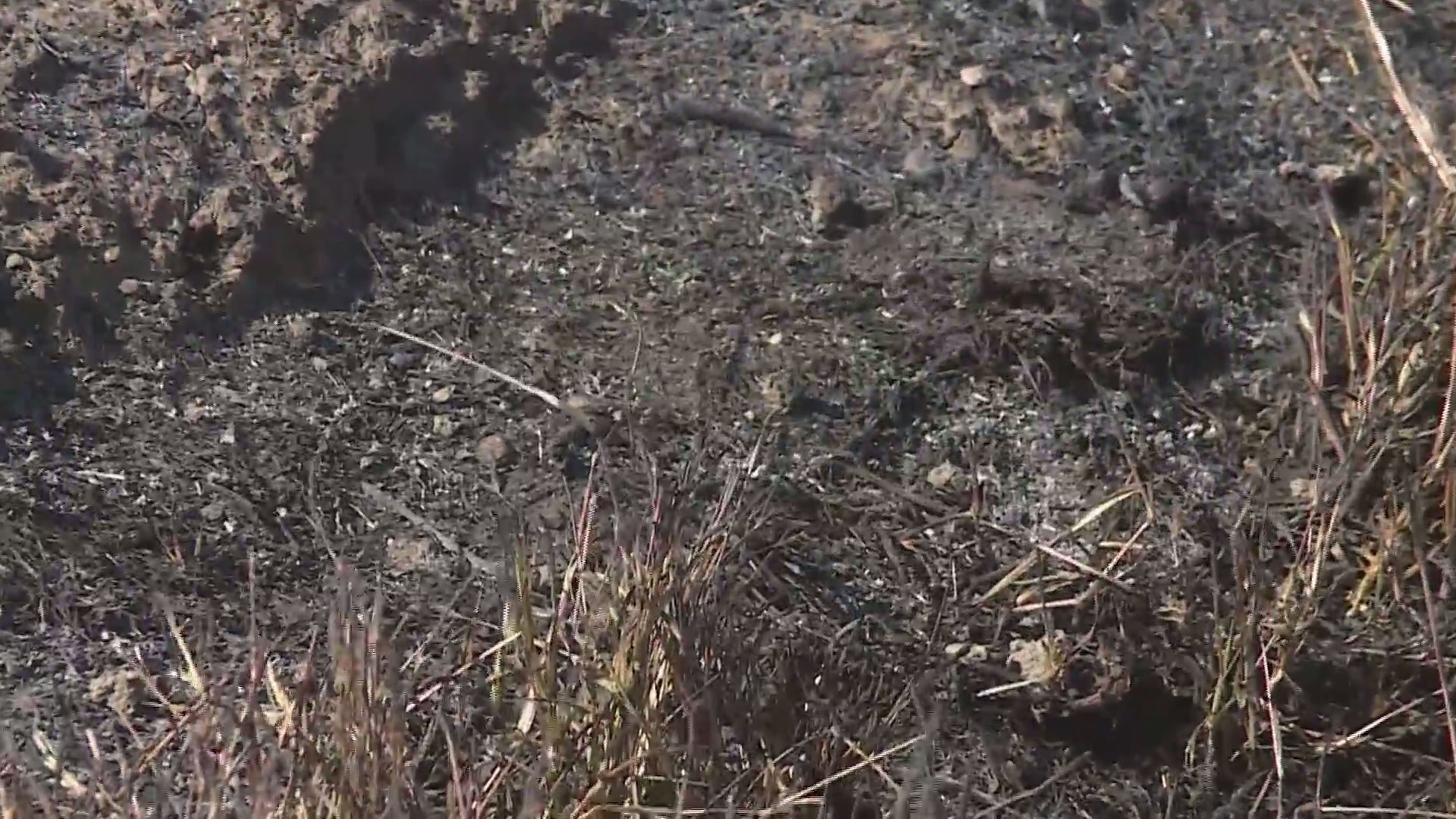 Hospital investigates report of patient left outside on the sidewalk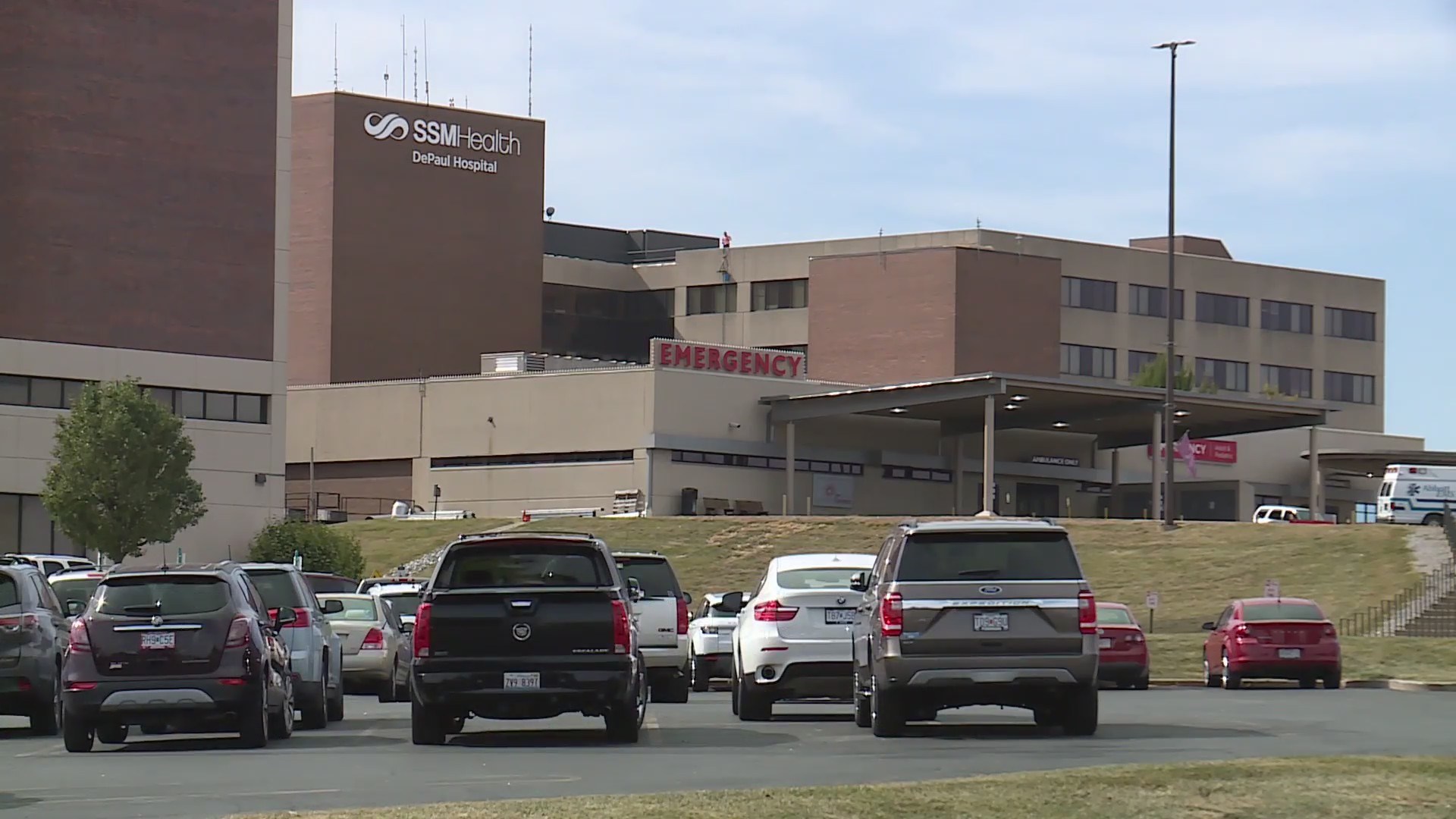 Dozens offer to help Franklin County woman who can't pay water bill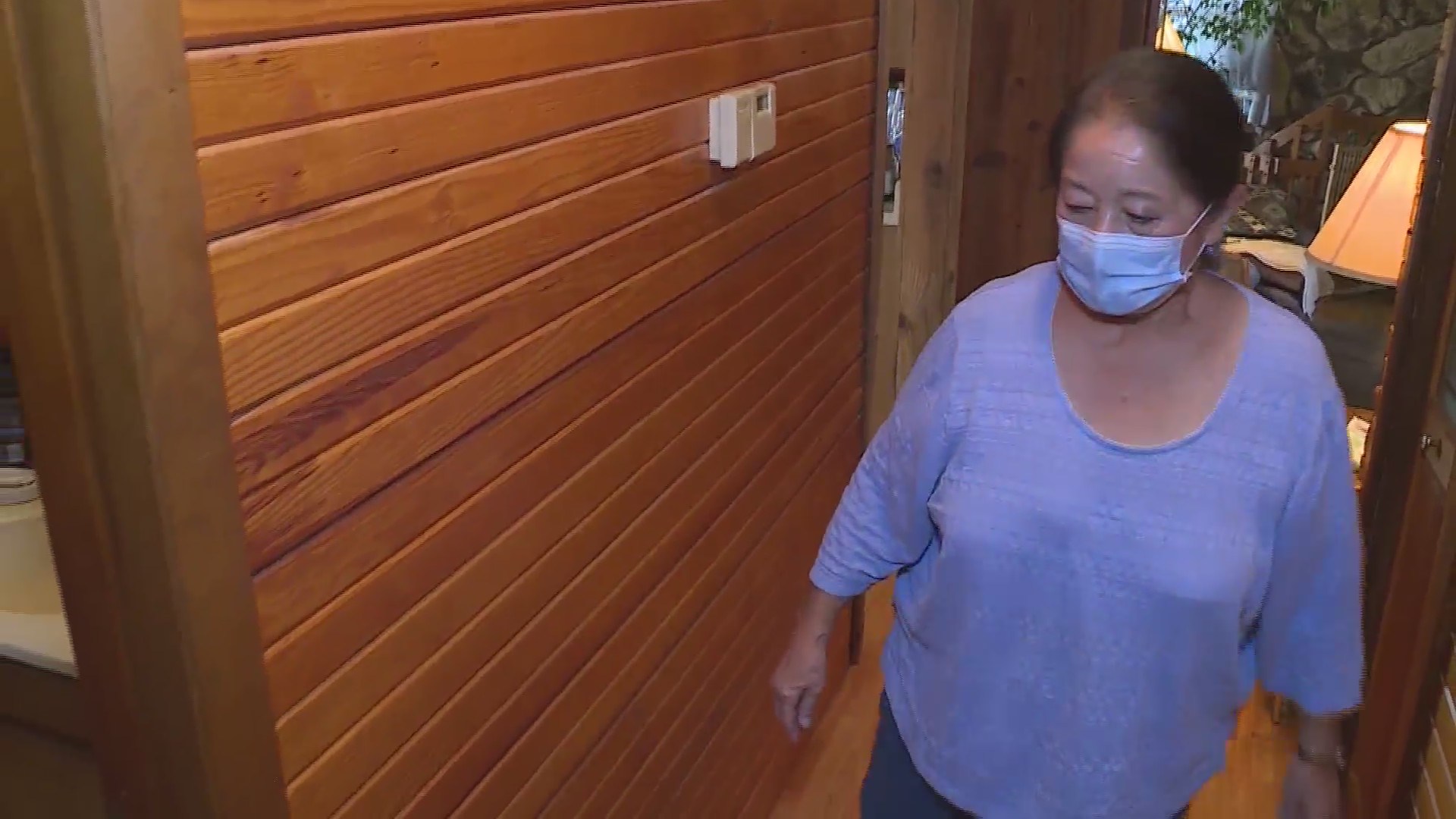 Boys & Girls Clubs of Greater St. Louis merges with Bethalto chapter; will affect nearly 9,000 youth in bi-state area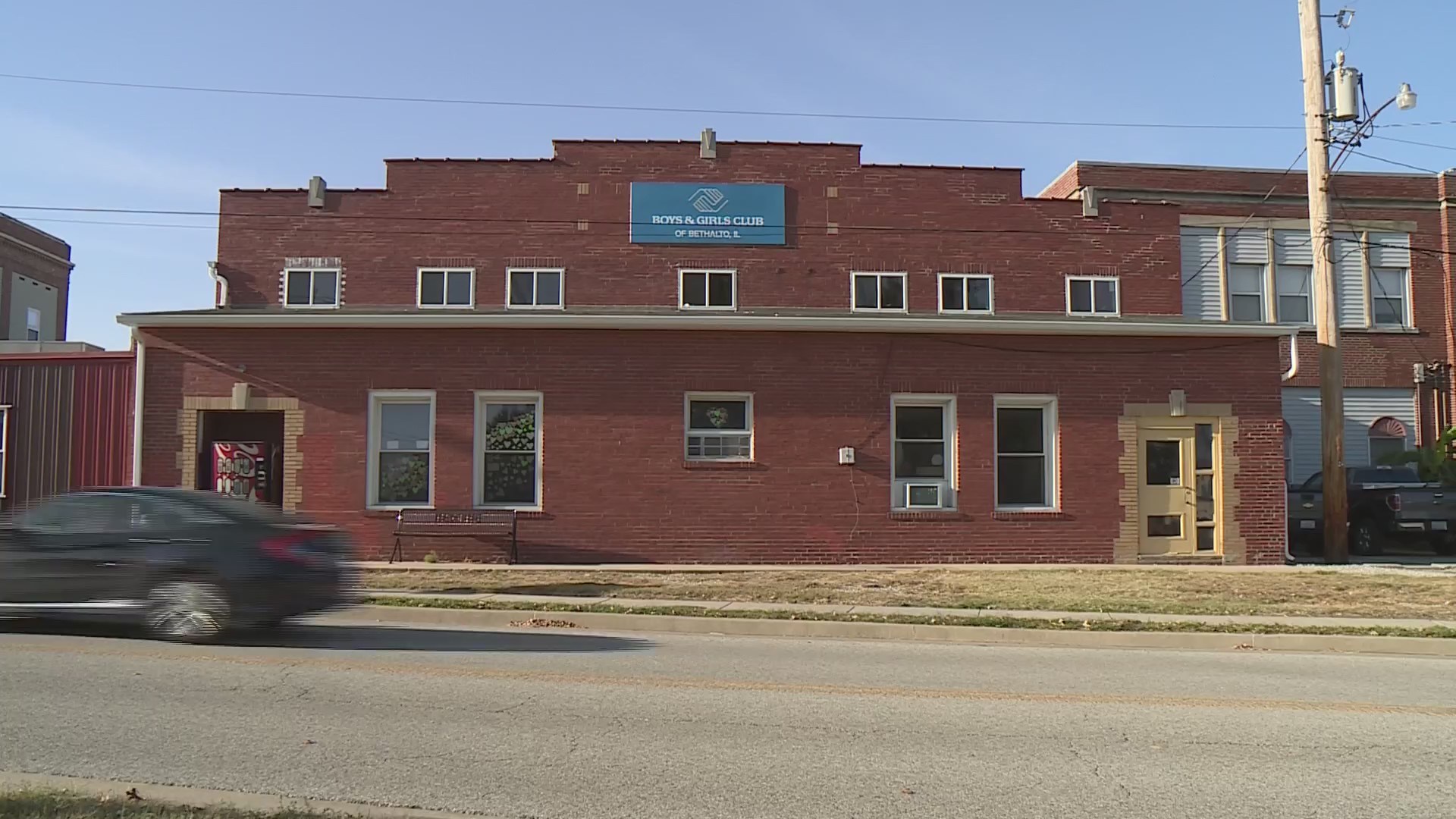 COVID holiday guidelines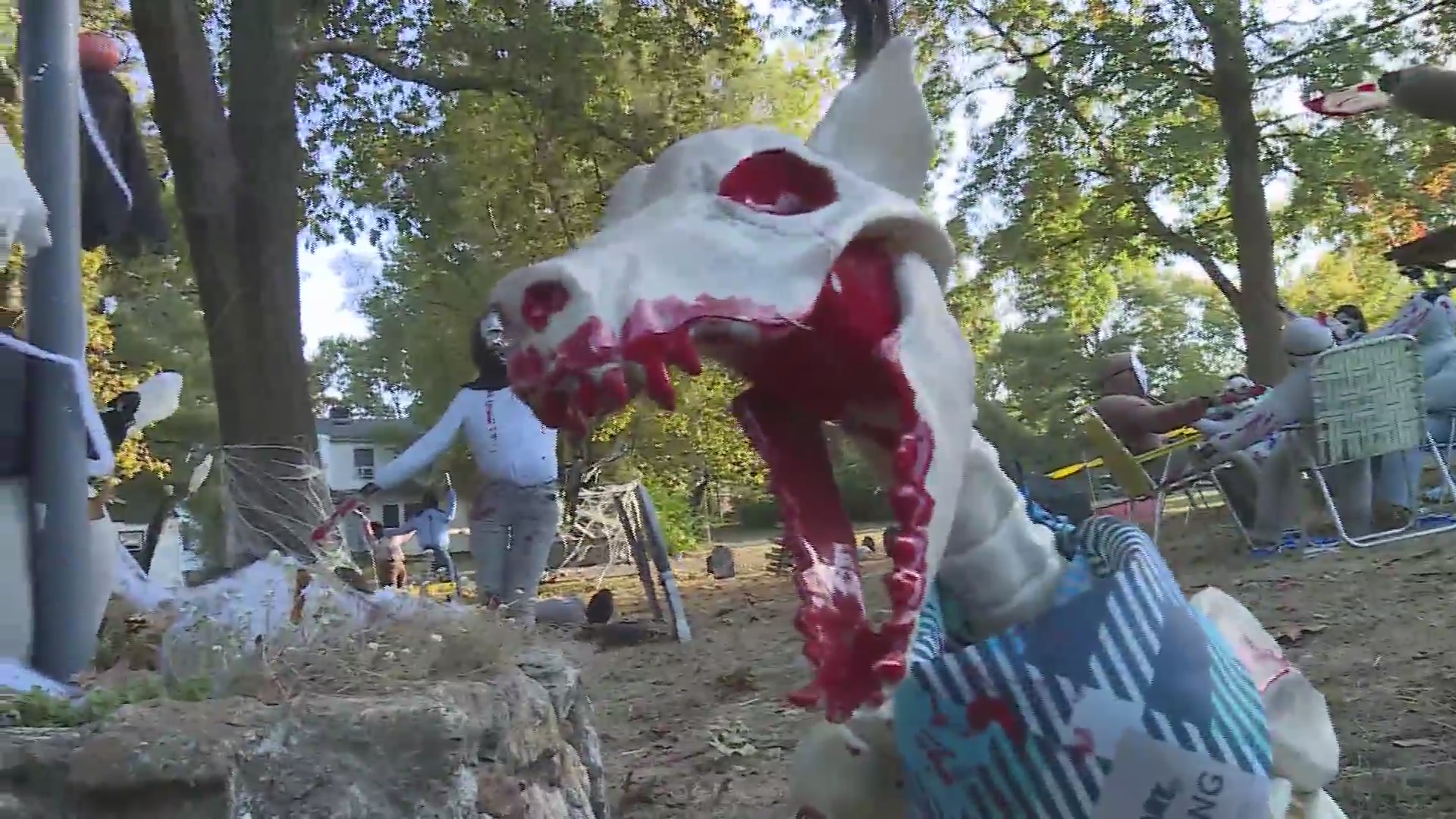 More severe child abuse reported after drop in Missouri hotline calls during pandemic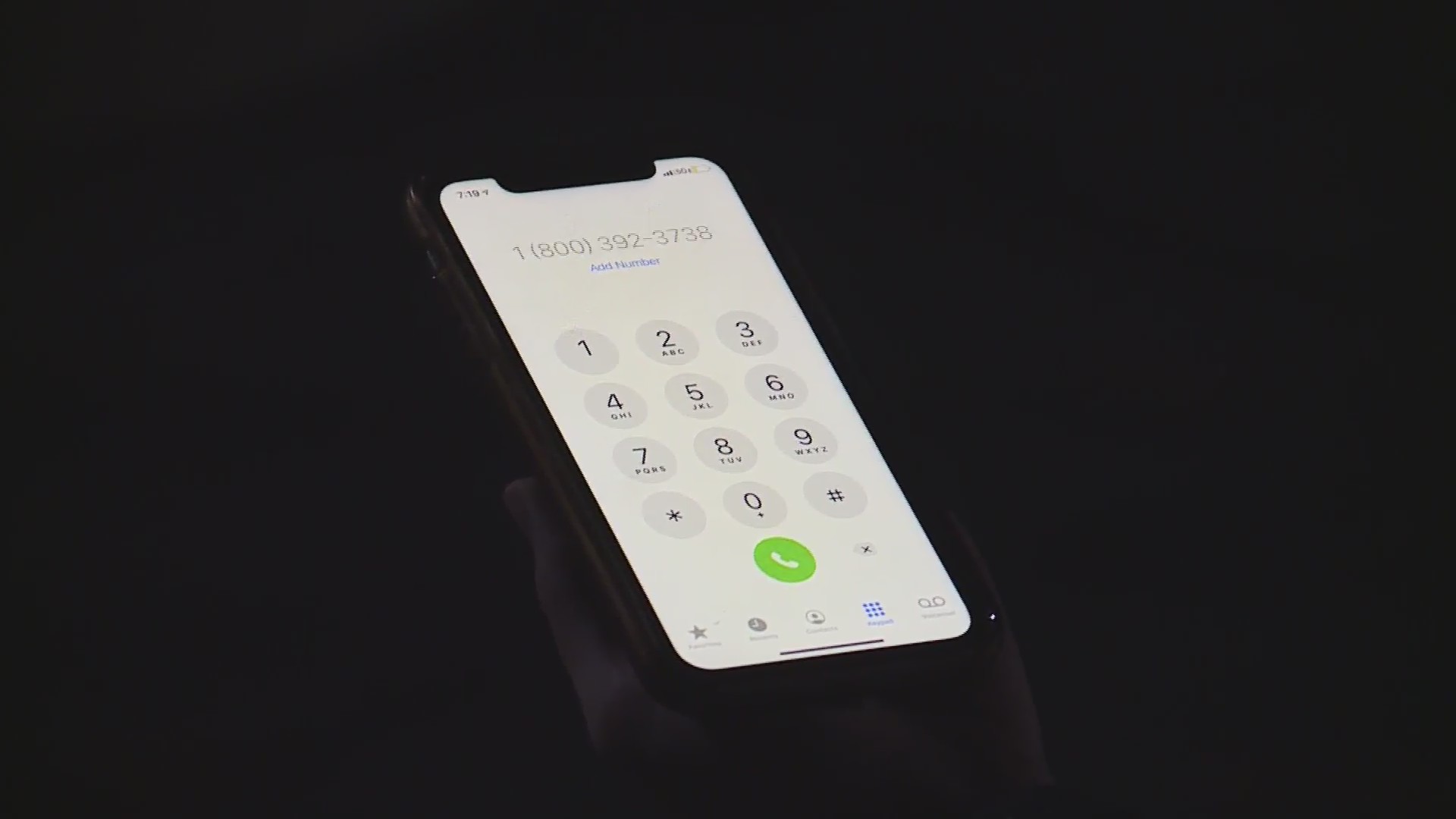 11-year-old struck by bullet while in her bedroom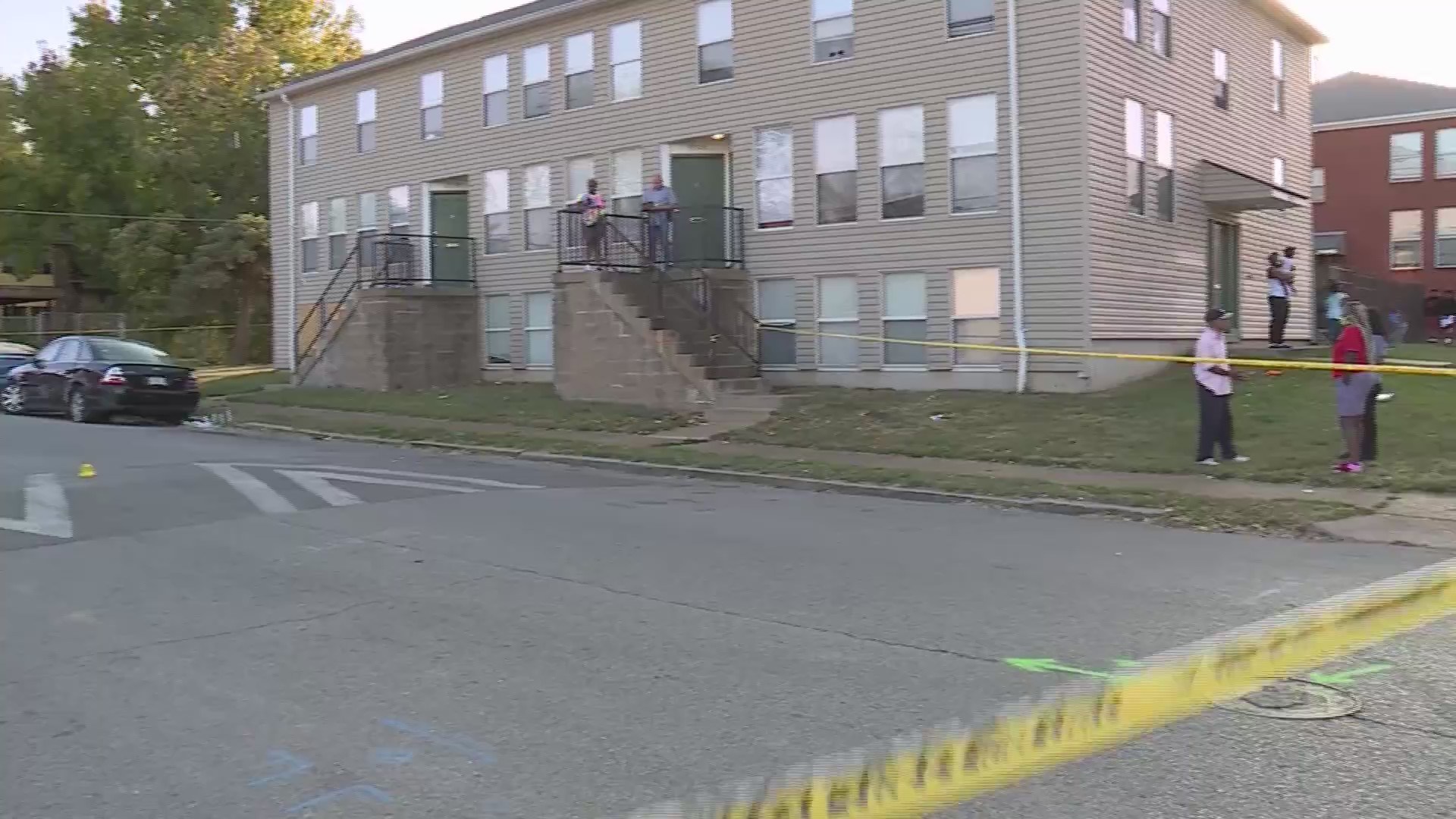 SSM Health Medical Minute – Stroke recovery during COVID-19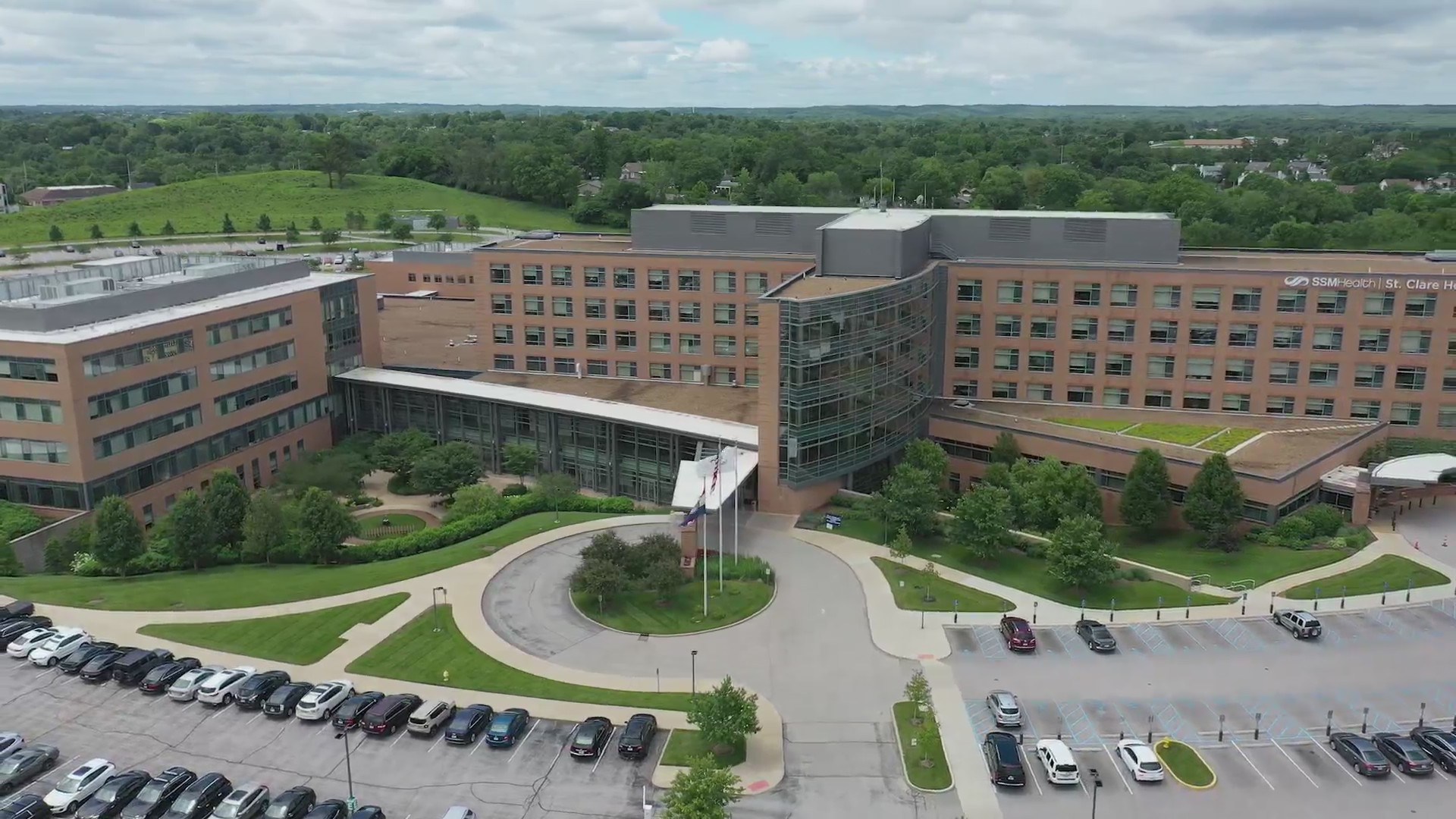 Tim Ezell's Inspirational Moments: Be the dessert in someone's life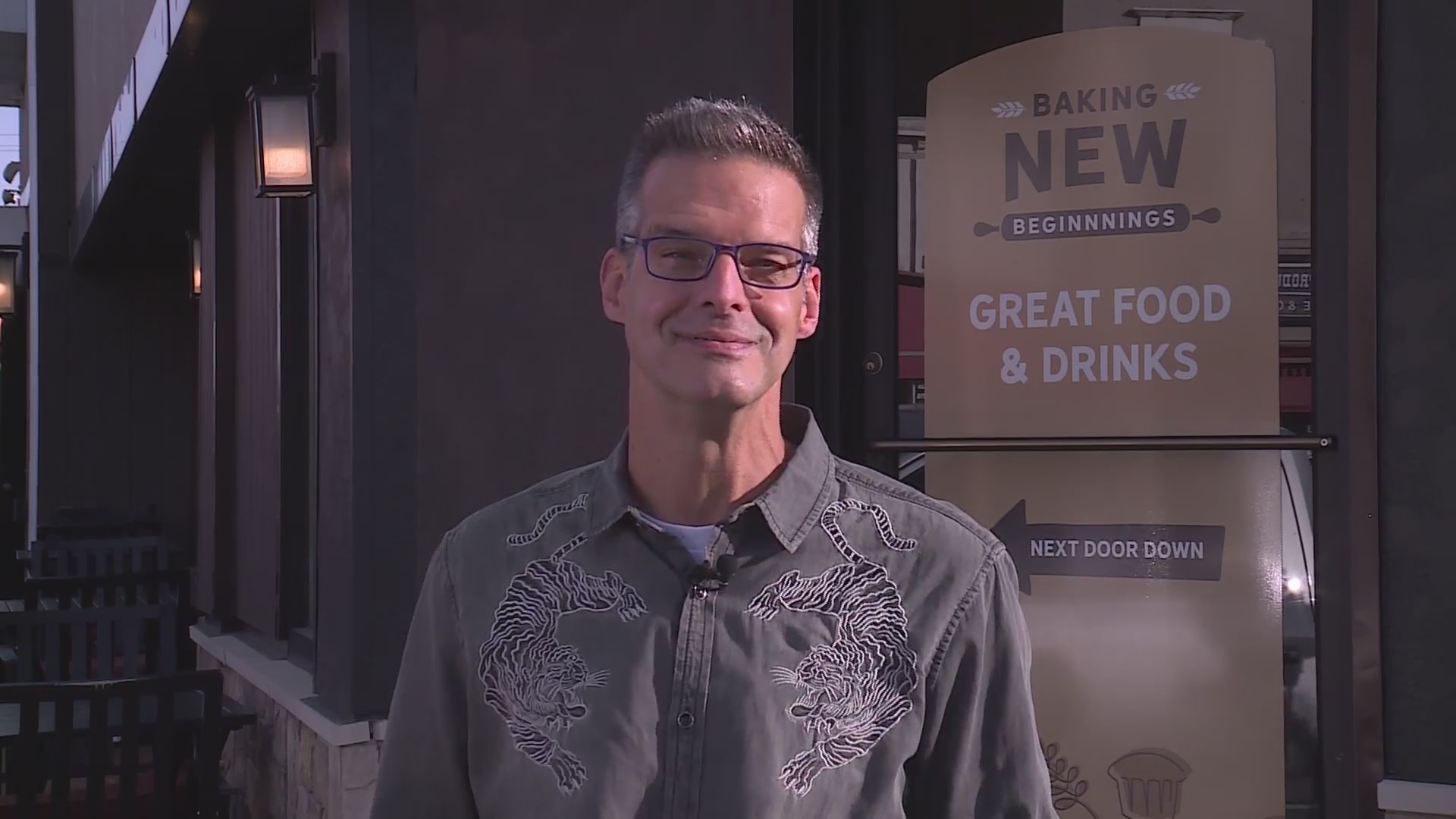 Missouri's newest police academy is unlike any other in the nation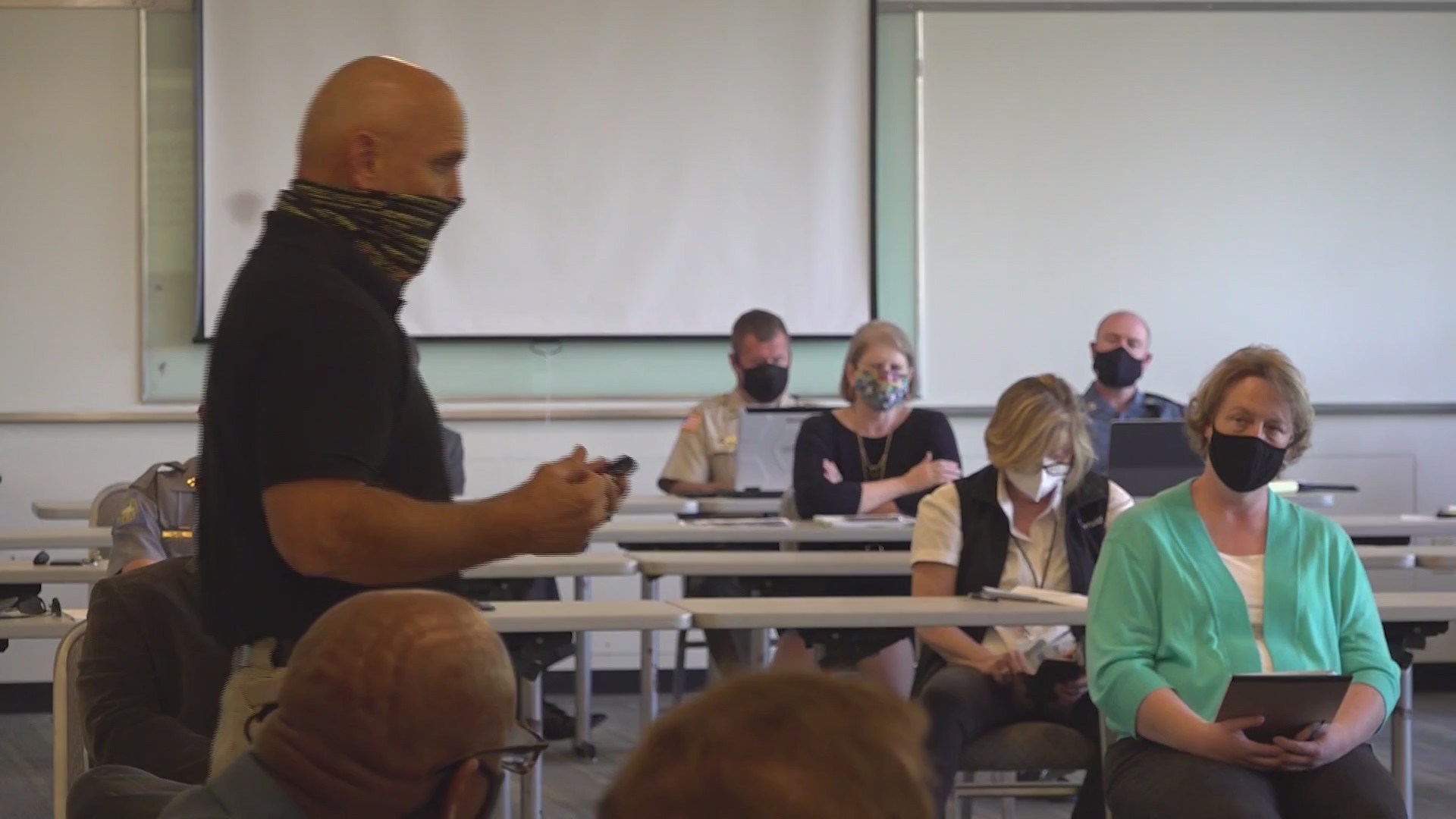 The community mourns the loss of 11-year-old struck, killed while crossing I-270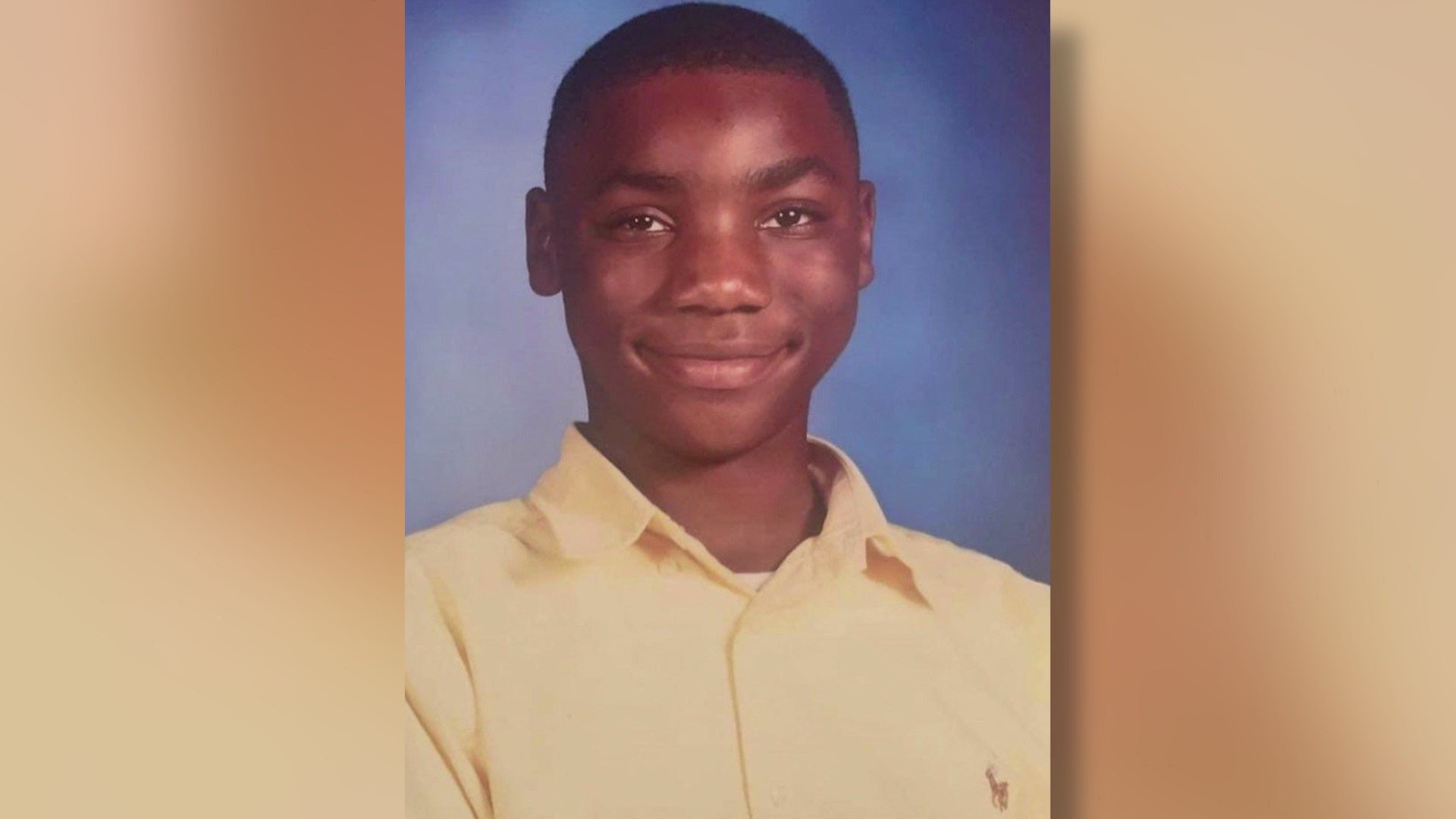 St. Louis teen has to live in bus near hospital due to bone marrow transplant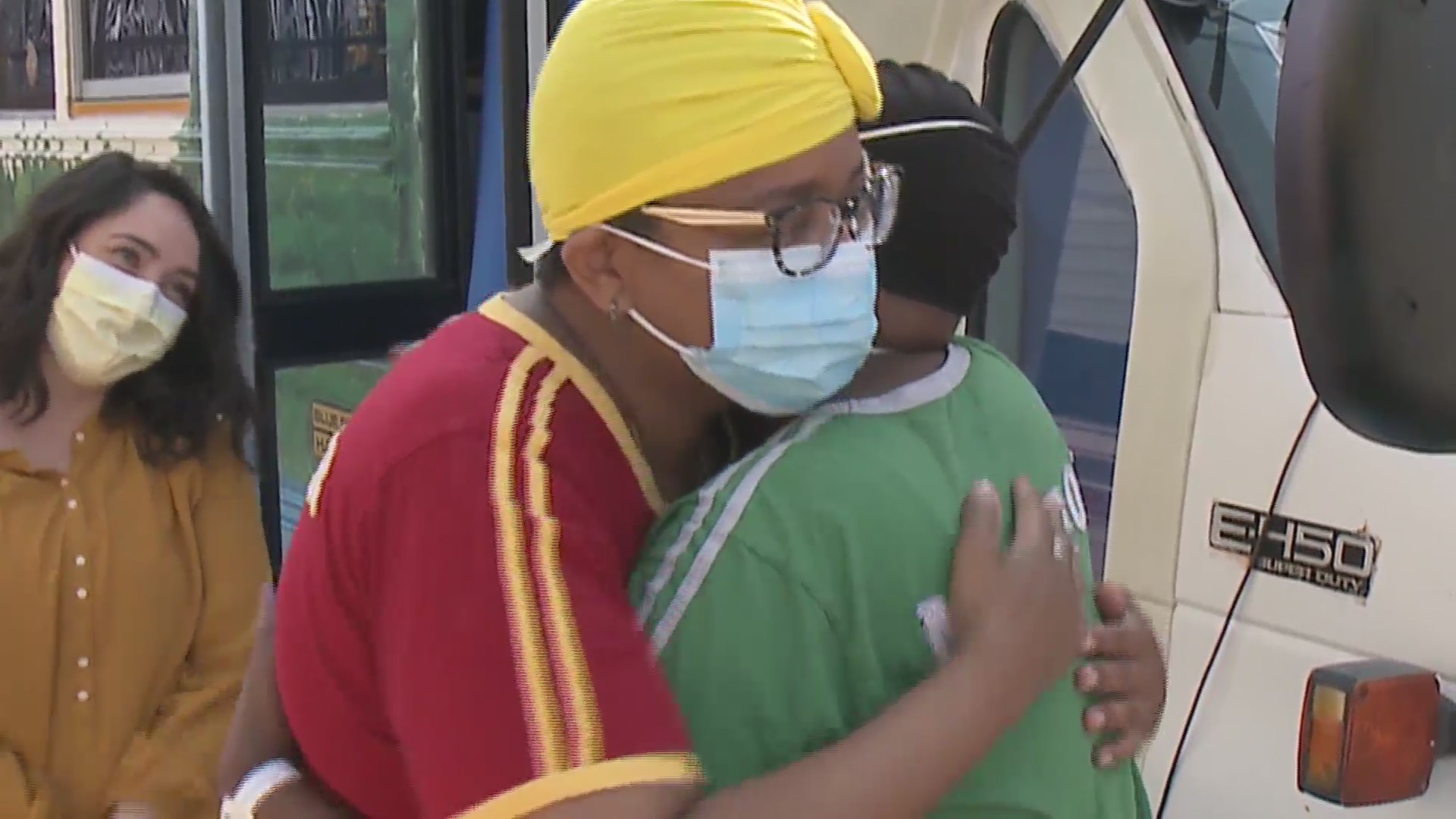 Interviews
How much will the pandemic cost us?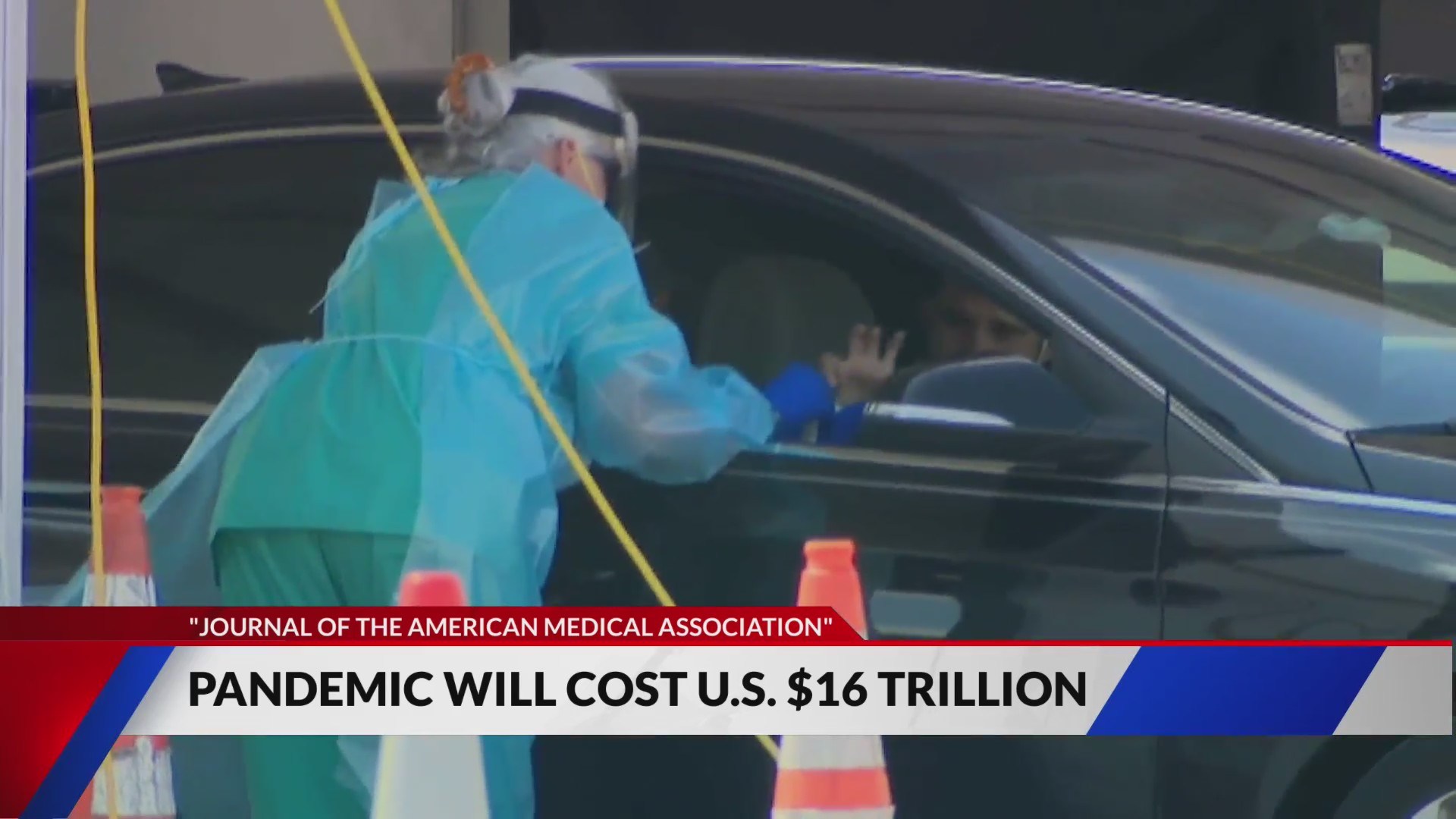 New Tv series 'To The Rescue' shares uplifting stories of rescued dogs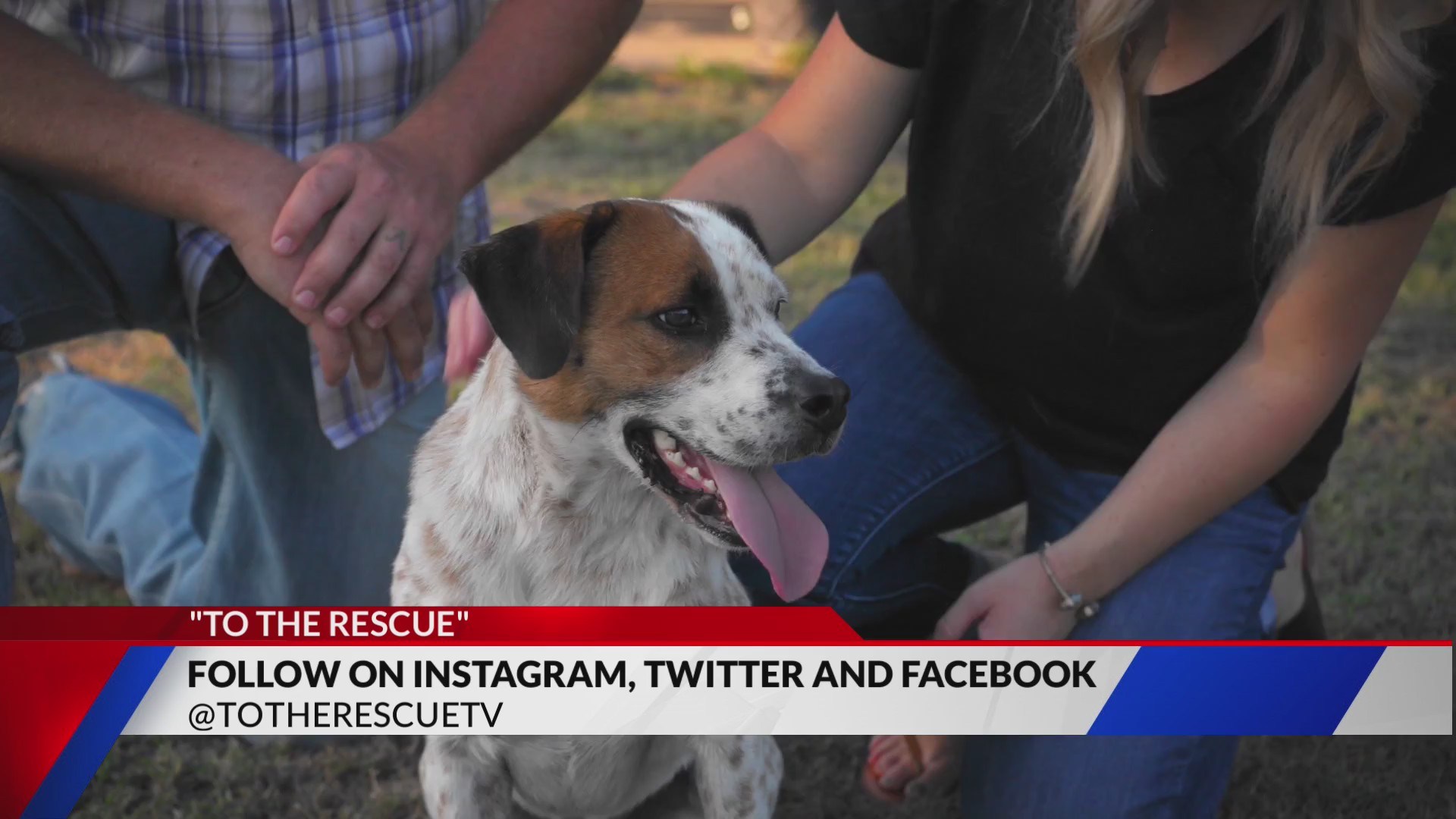 Meet MLS St. Louis City SC VP of Community Engagement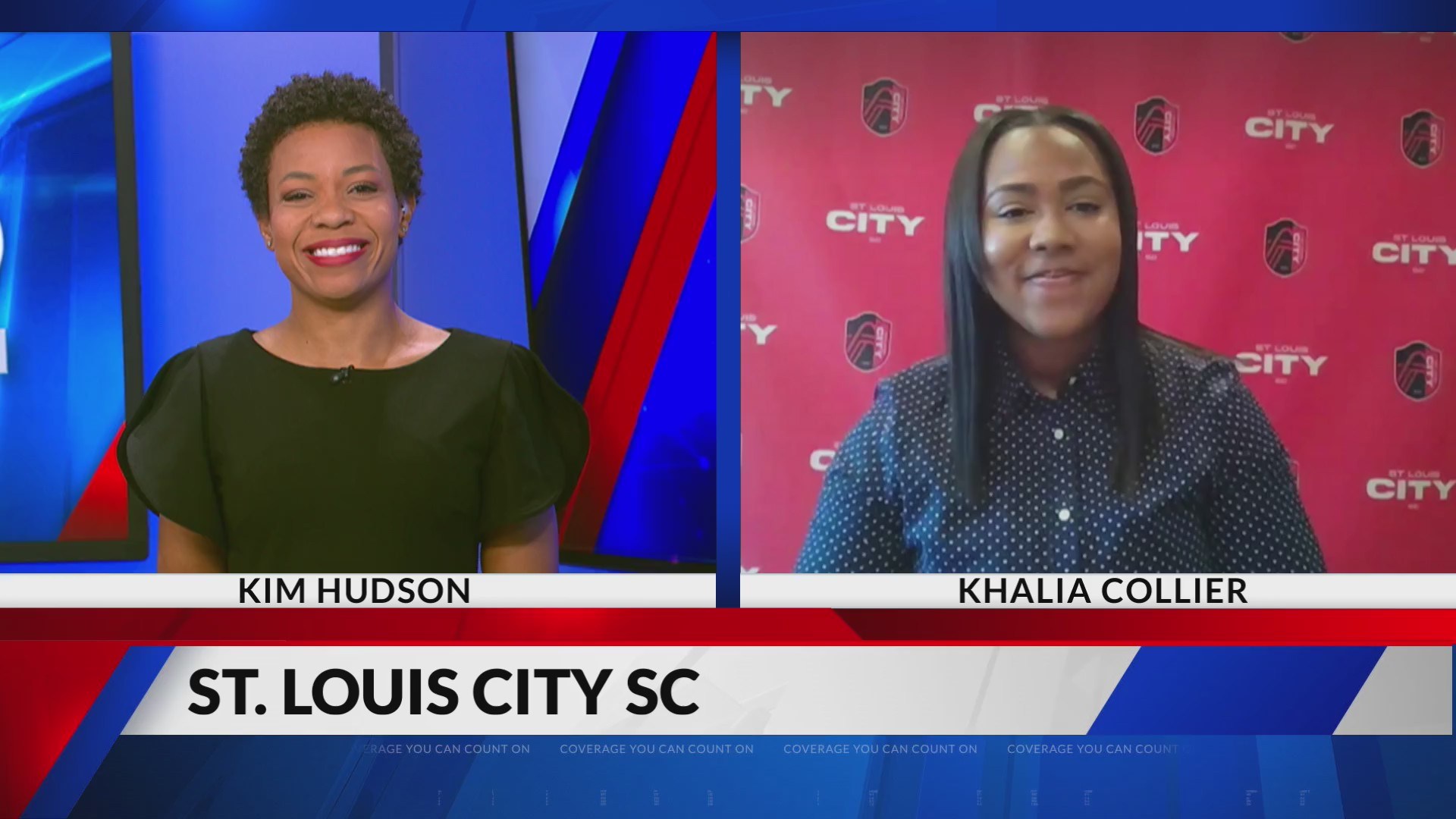 Knead Bakehouse now ships worldwide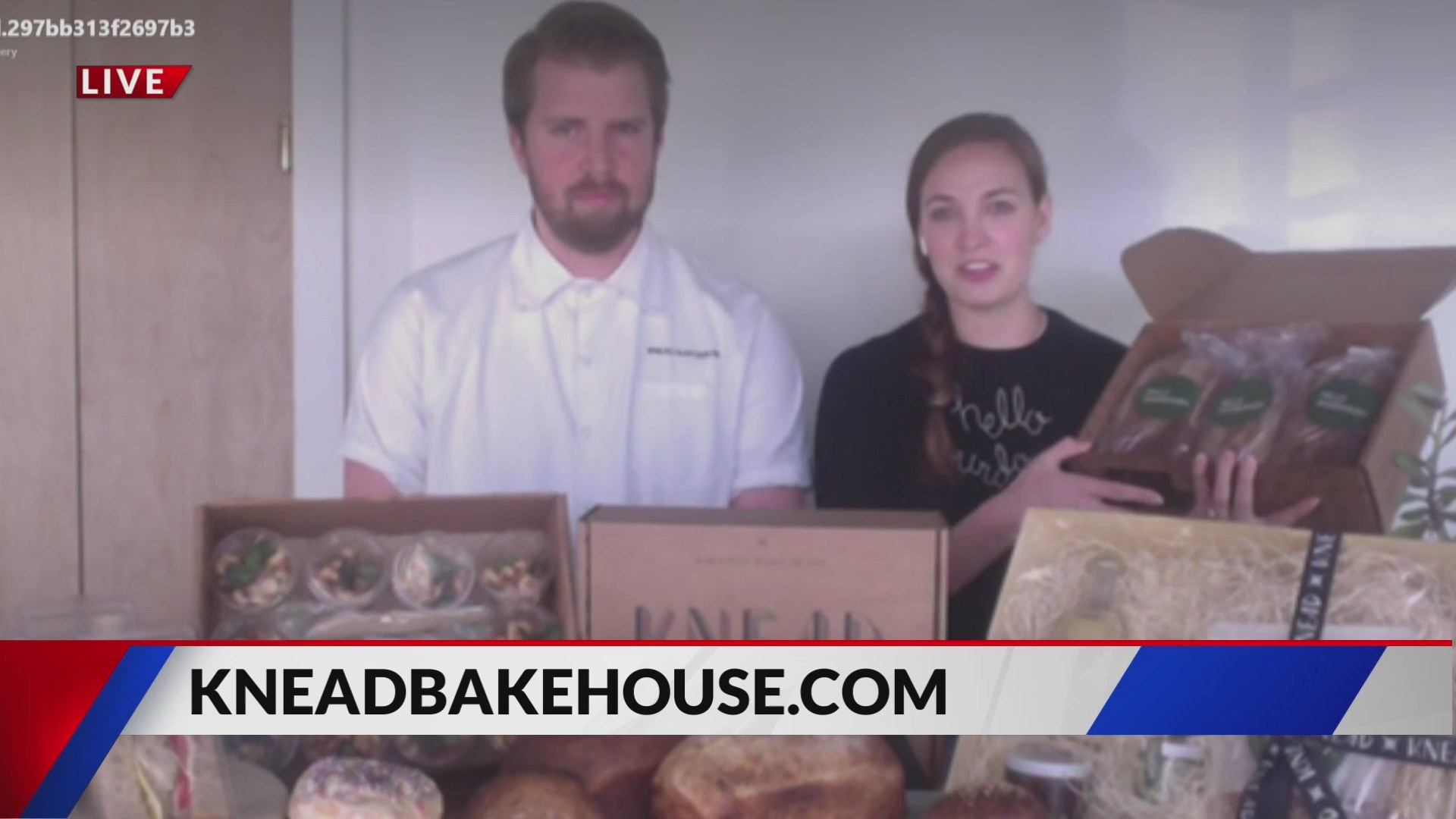 National Kidney Foundation to host annual gala online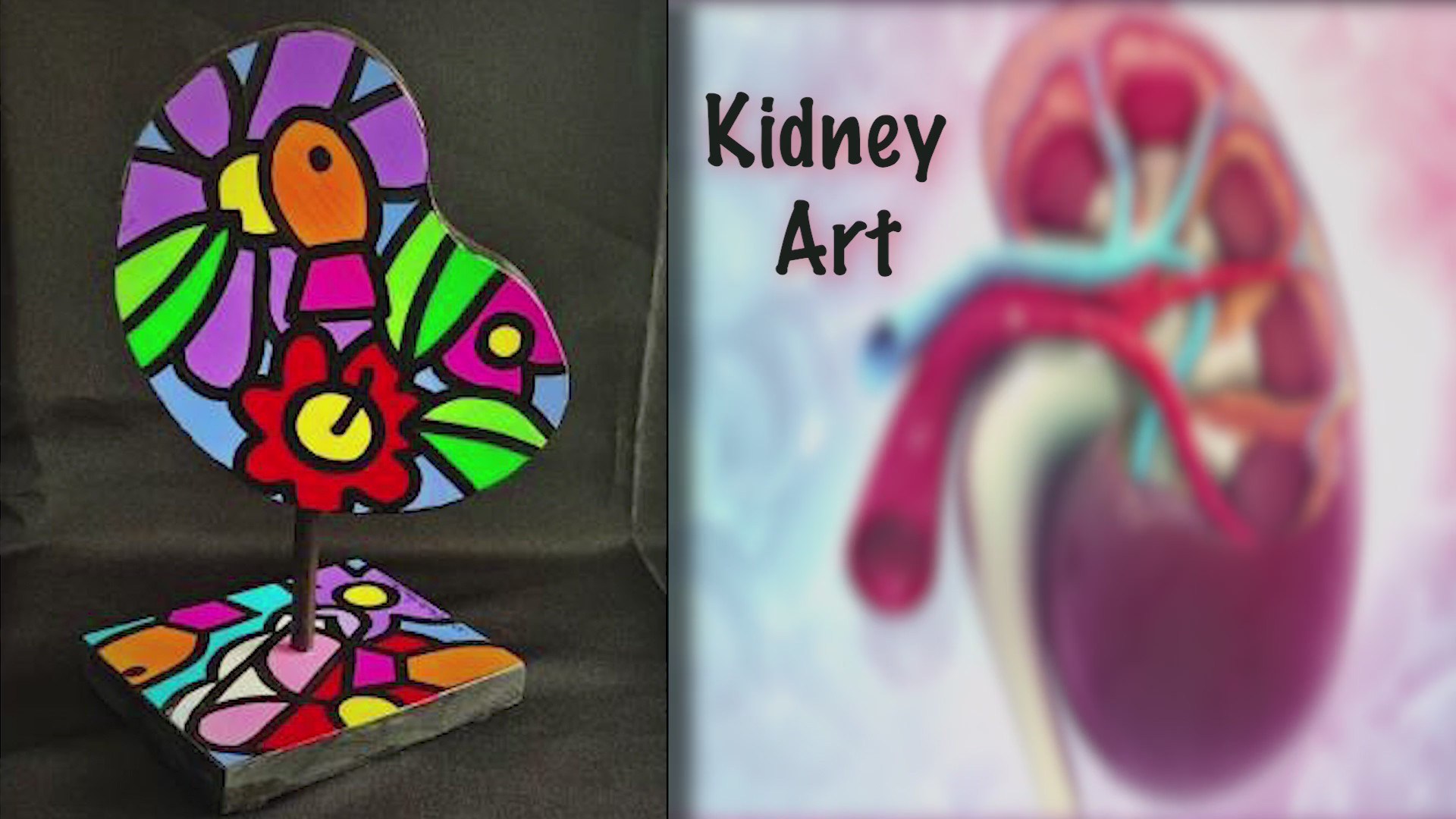 Skype Ransomware Advisory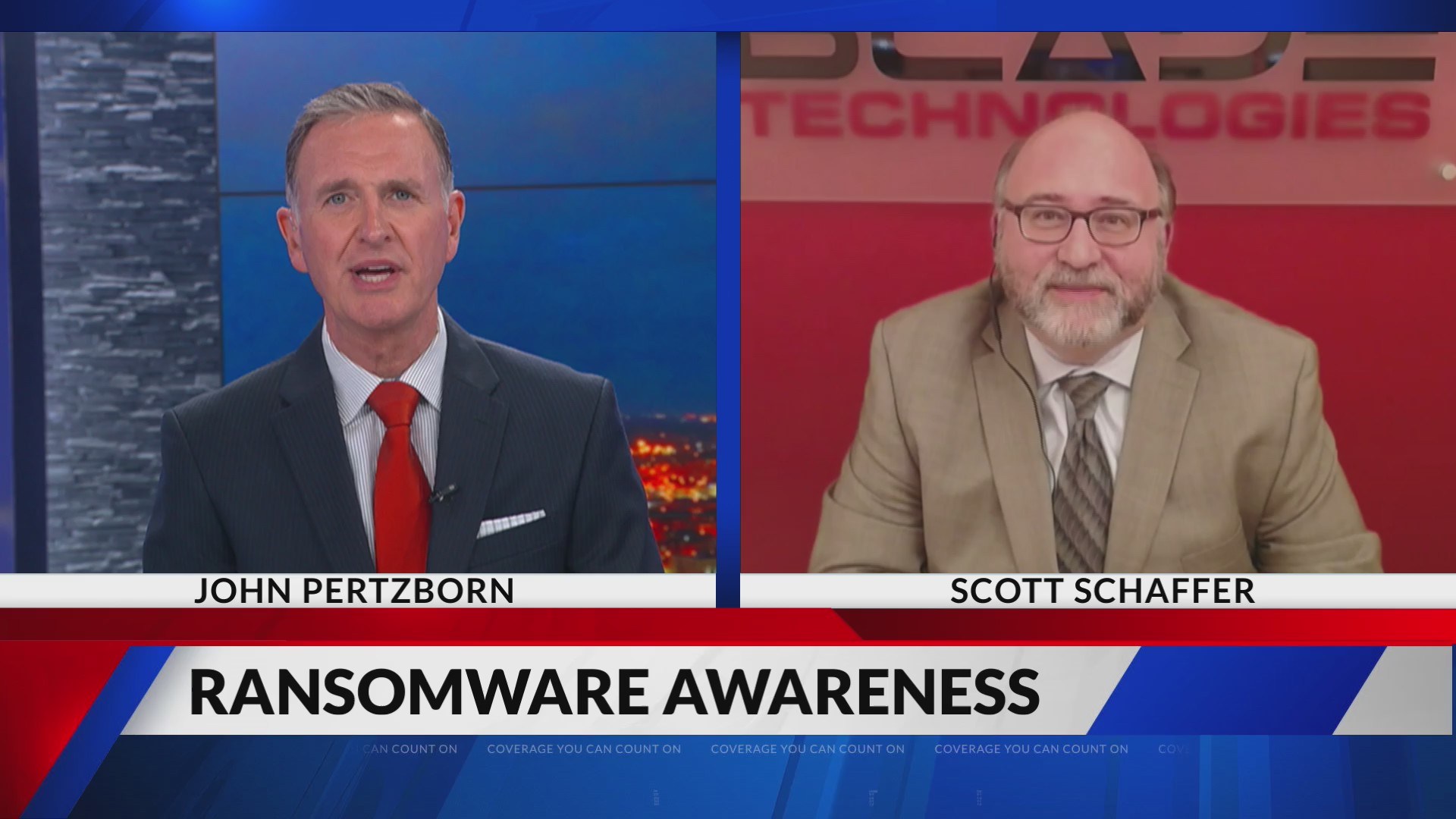 Tim's Travels: Celerate national dessert day with The Pioneer Bakery Café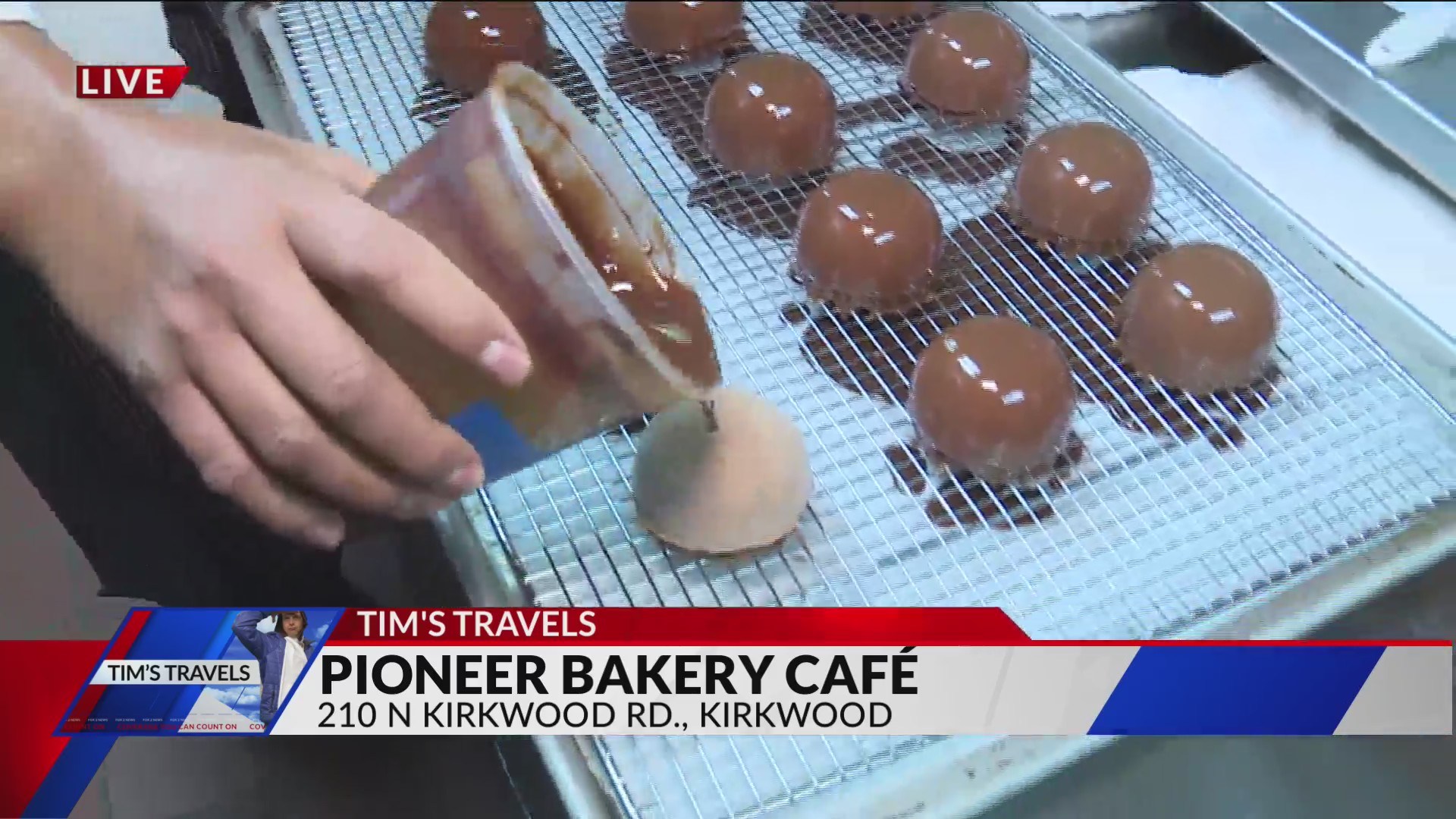 Grant's Farm to host Halloween Drive-Thru Experience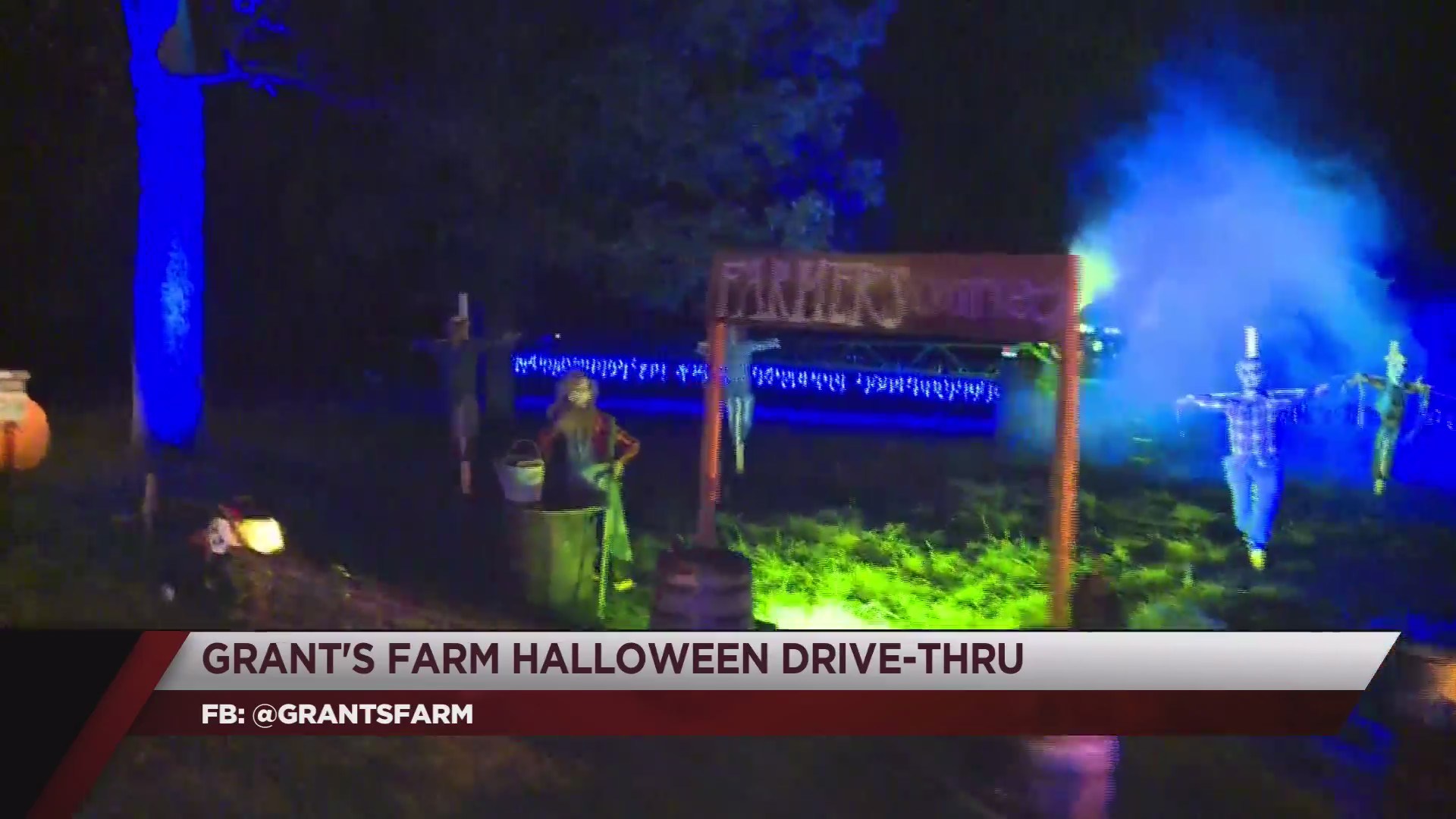 Hero Dog Awards to honor therapy dogs as ambassadors of hope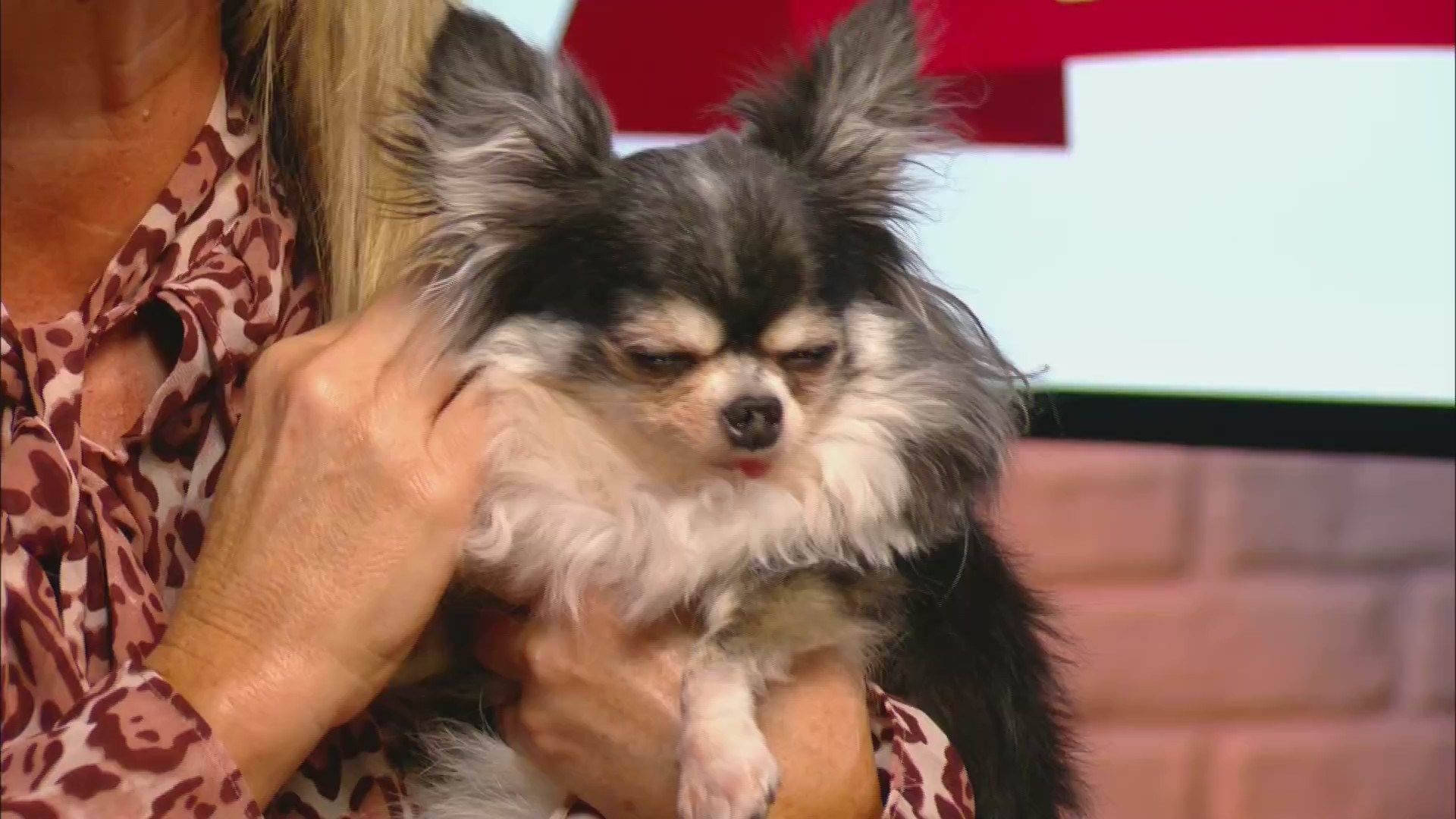 Saxophonist Rhoda G new single "Finally"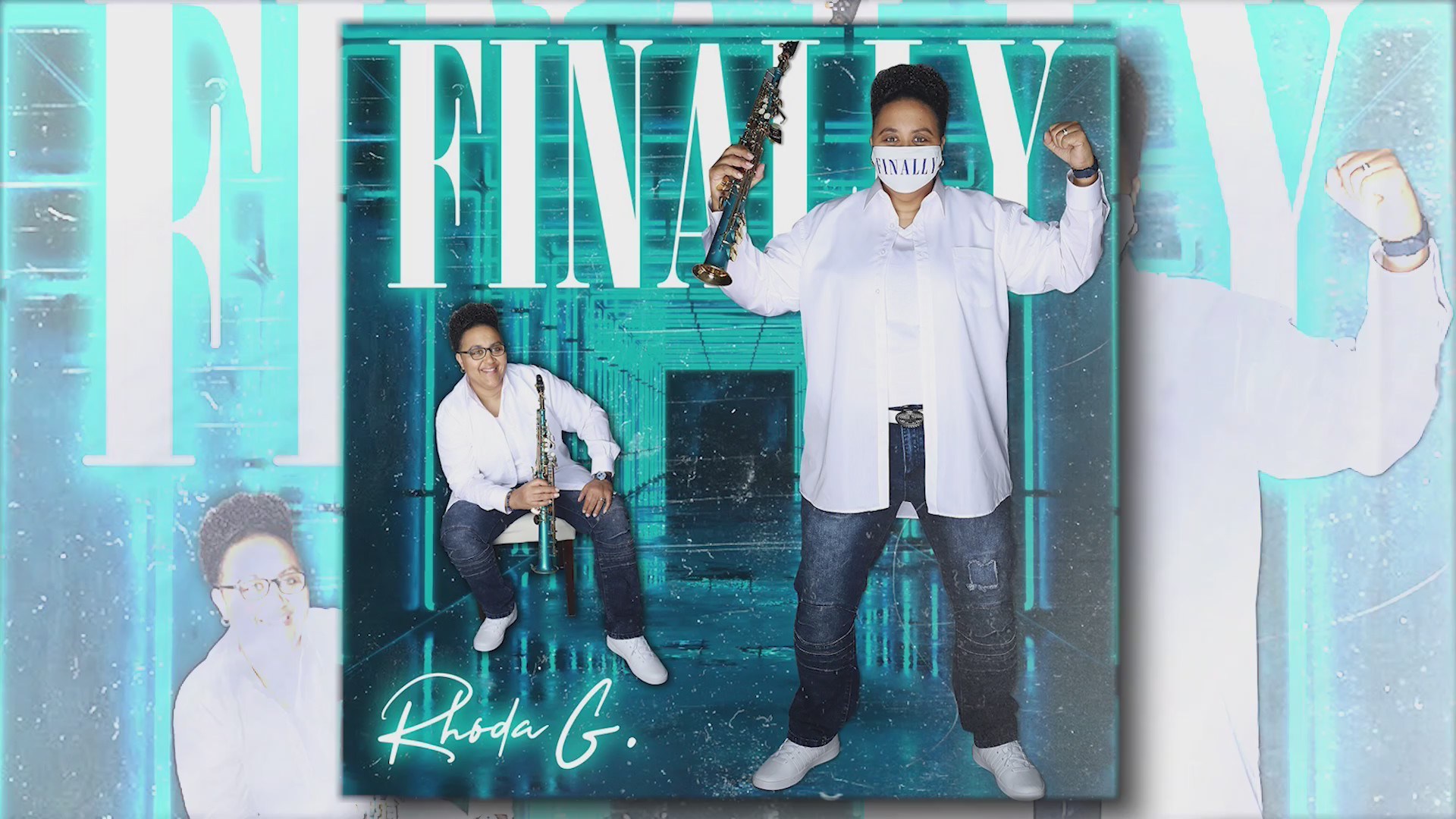 Self pampering and self care ideas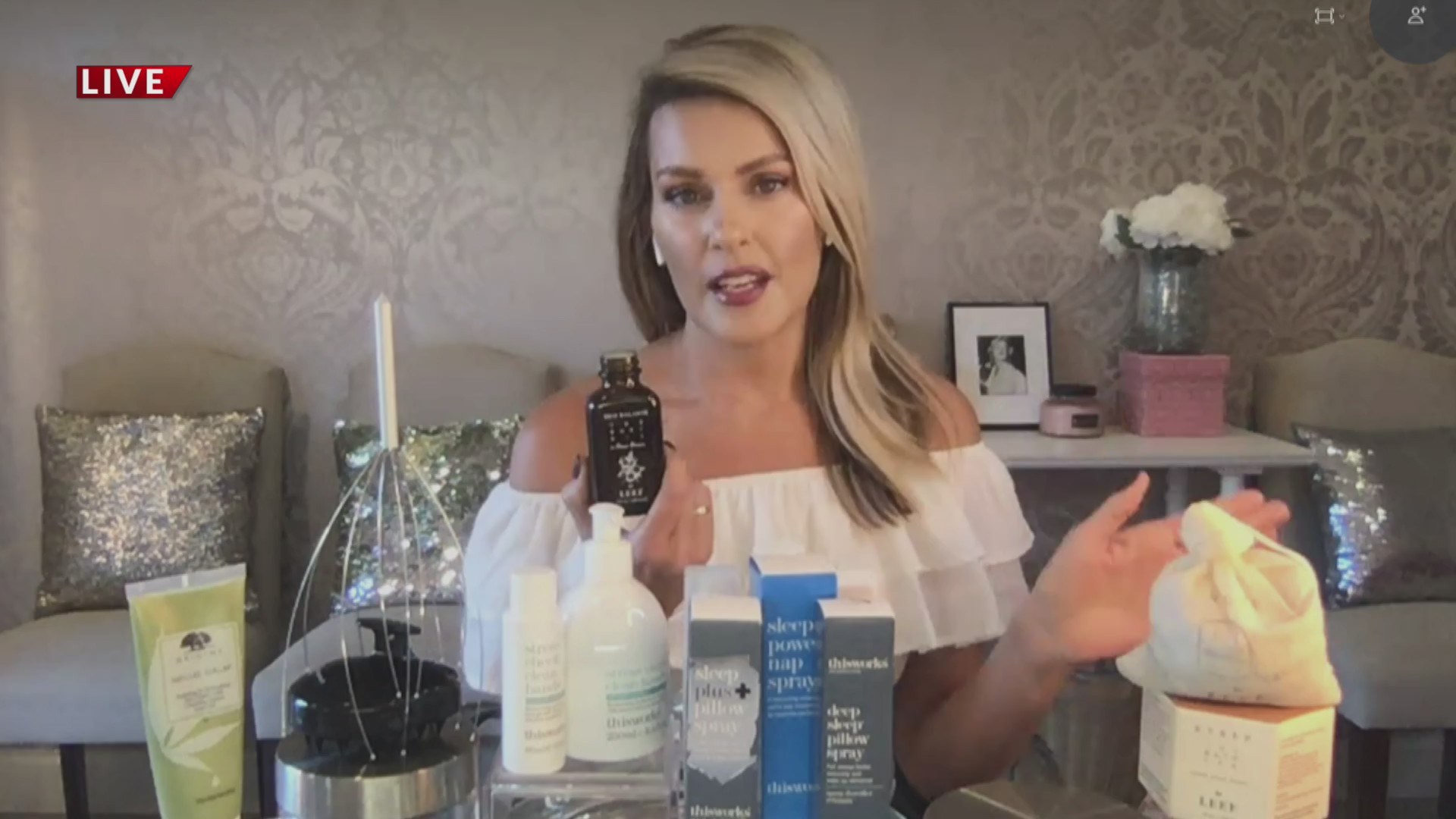 Relieving stress during pandemic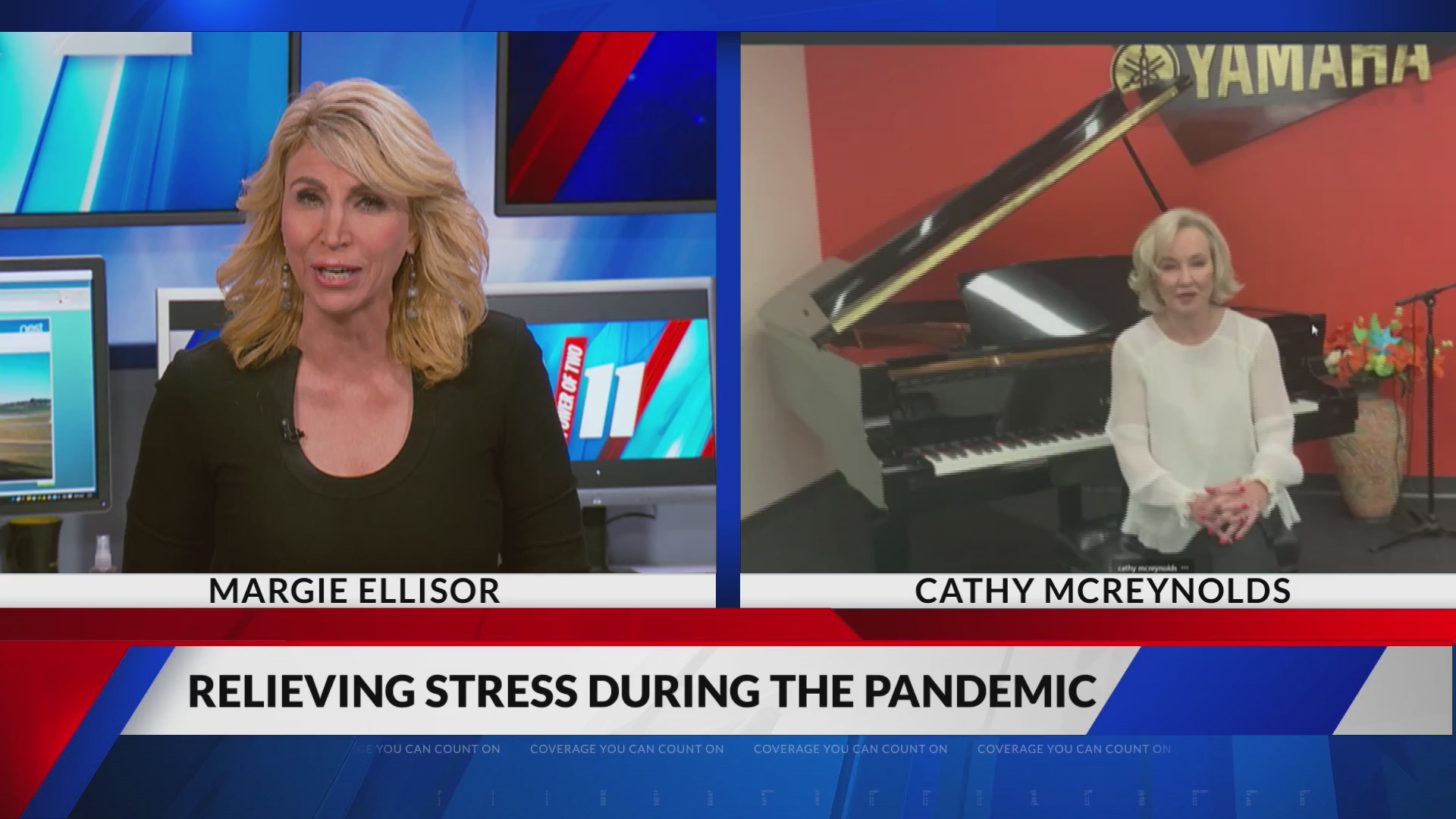 Sports
St. Louis CITY SC hire local sports trailblazer Khalia Collier as VP of community relations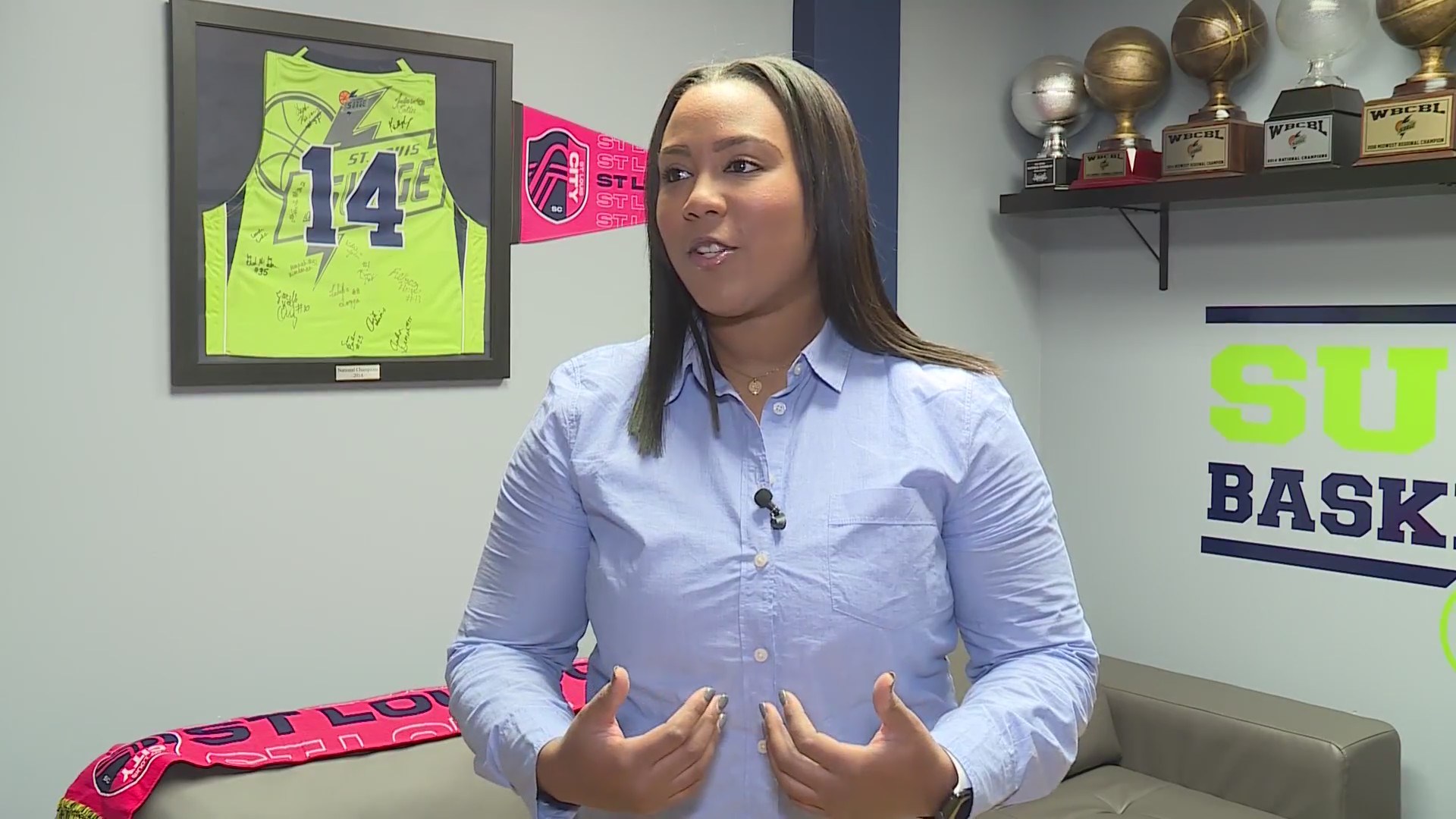 MIZZOU to still host homecoming events after football game canceled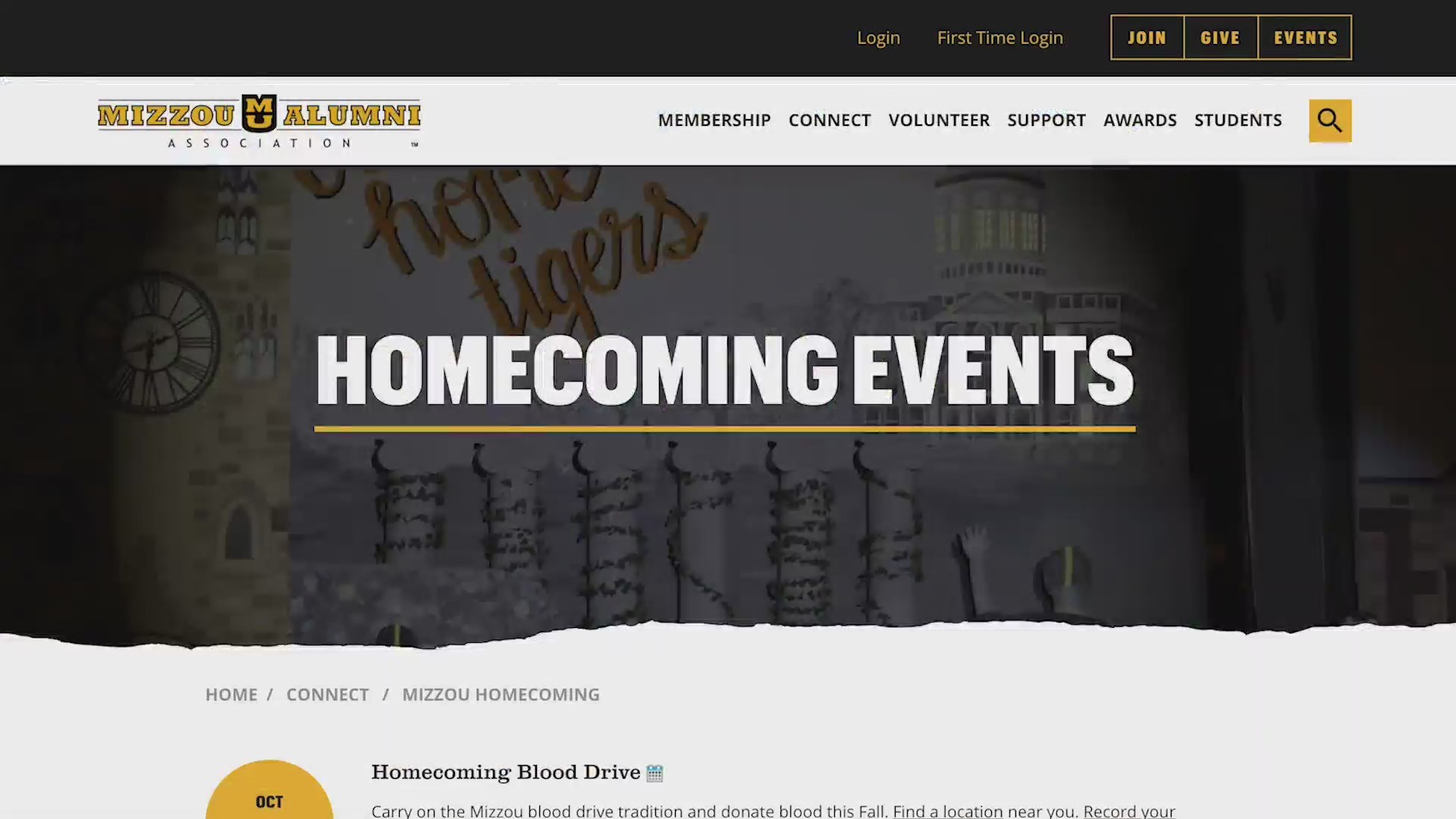 TKO: Losing your Captain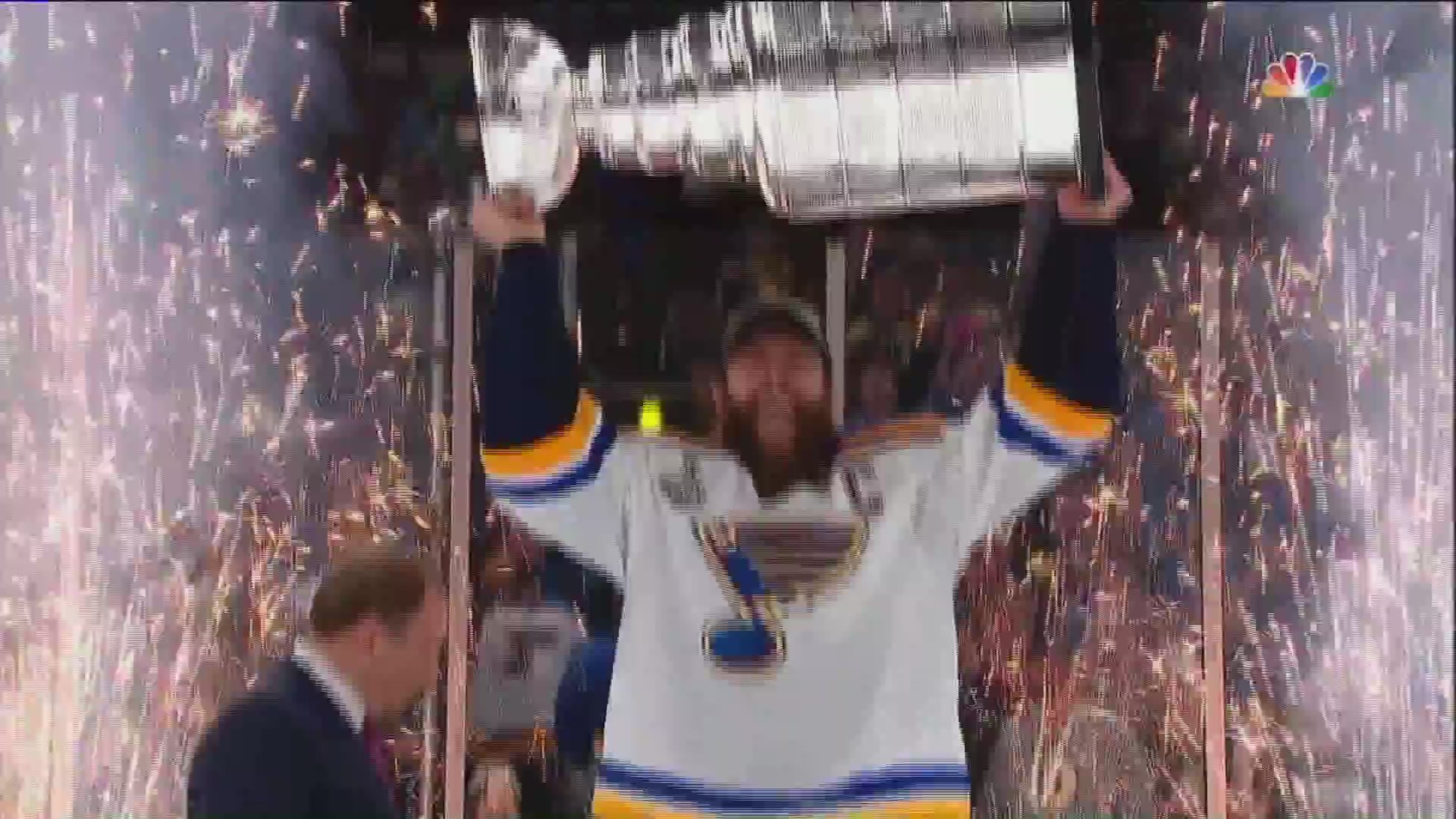 Blues release 'Petro' tribute video after Vegas signs Pietrangelo to $61.6M, 7-year contract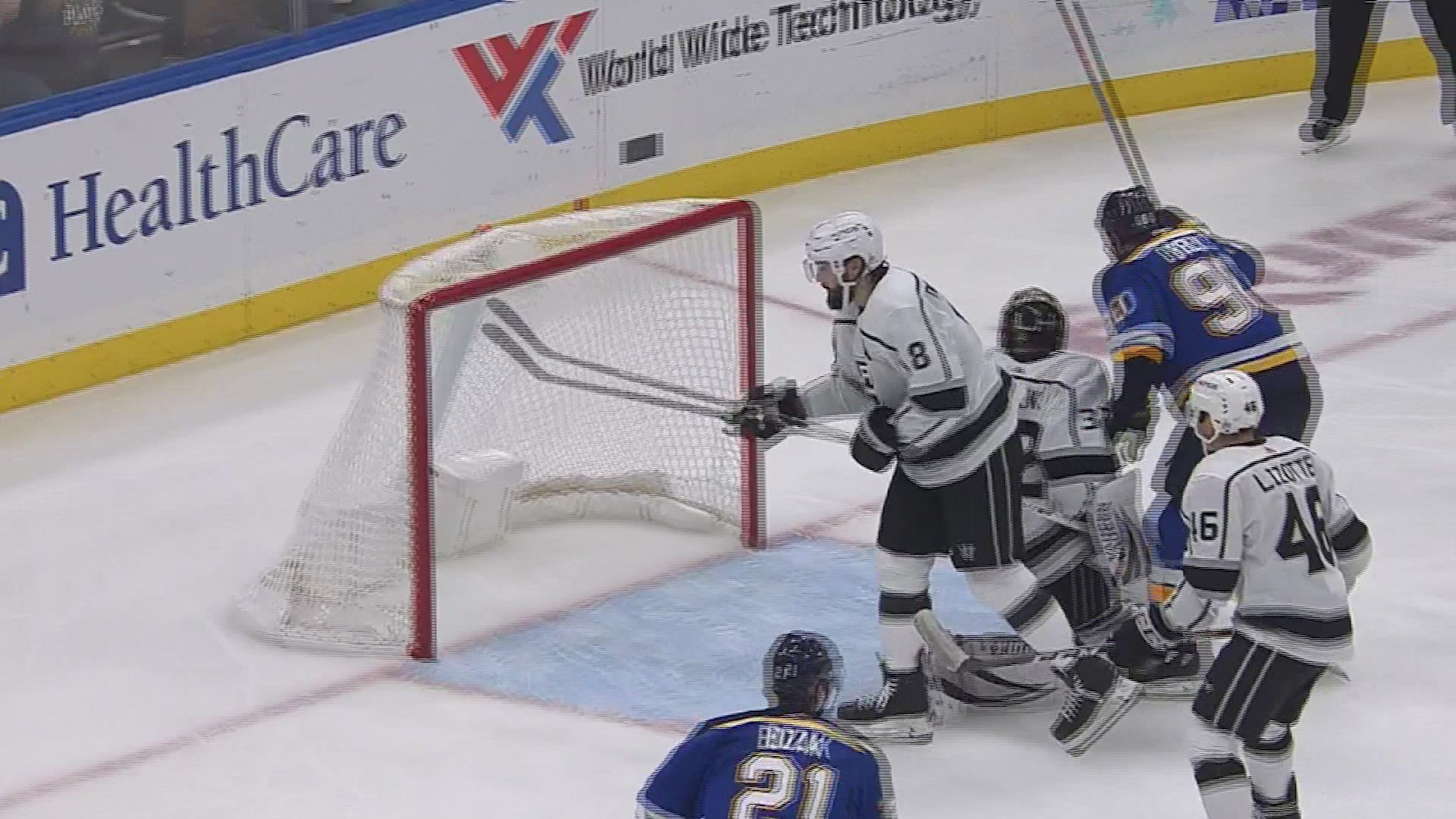 Vanderbilt at Missouri football game postponed due to COVID cases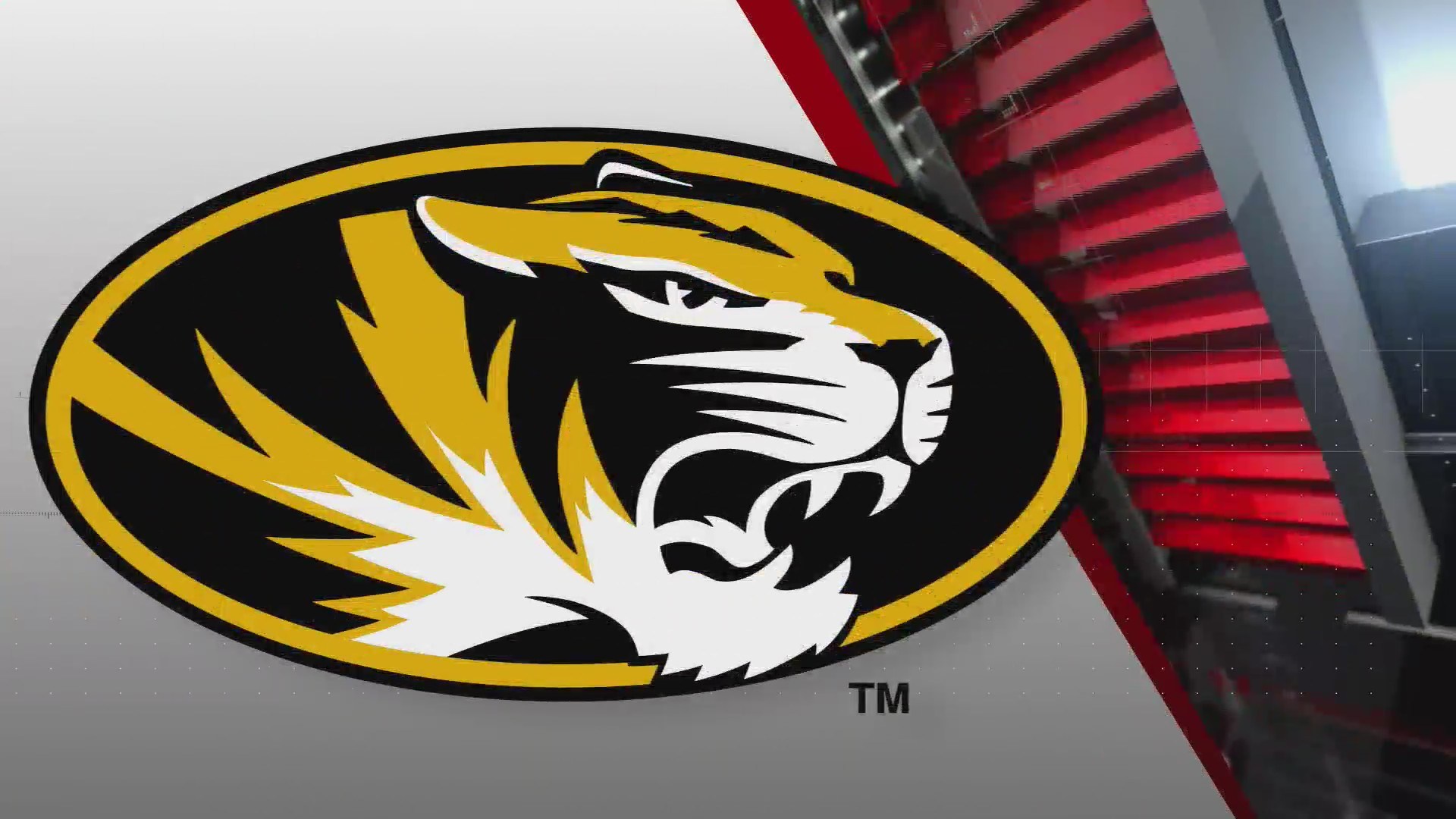 Cardinals Spanish Broadcasters on Latino Legacy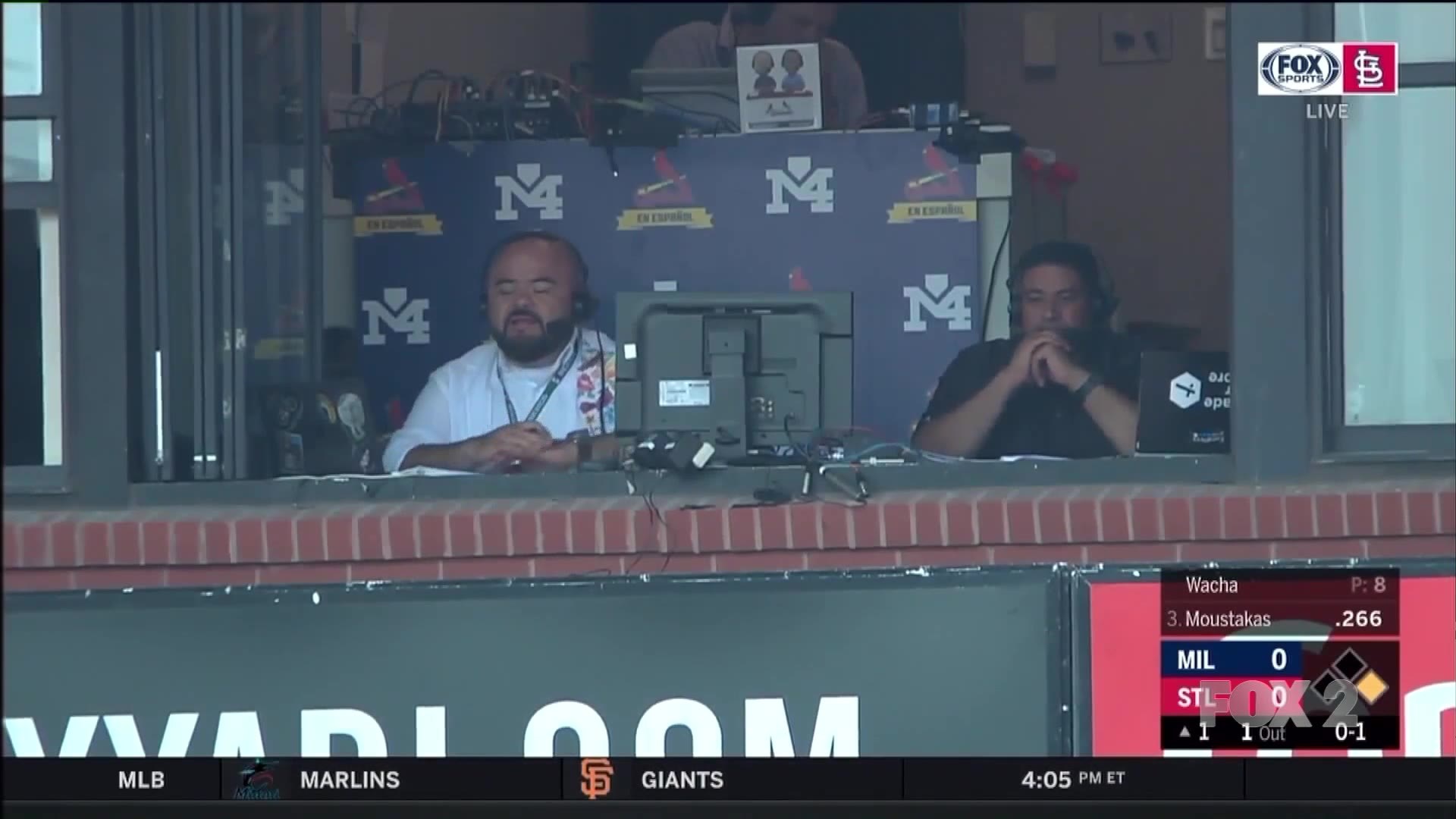 TKO: Drinkwitz's Signature Win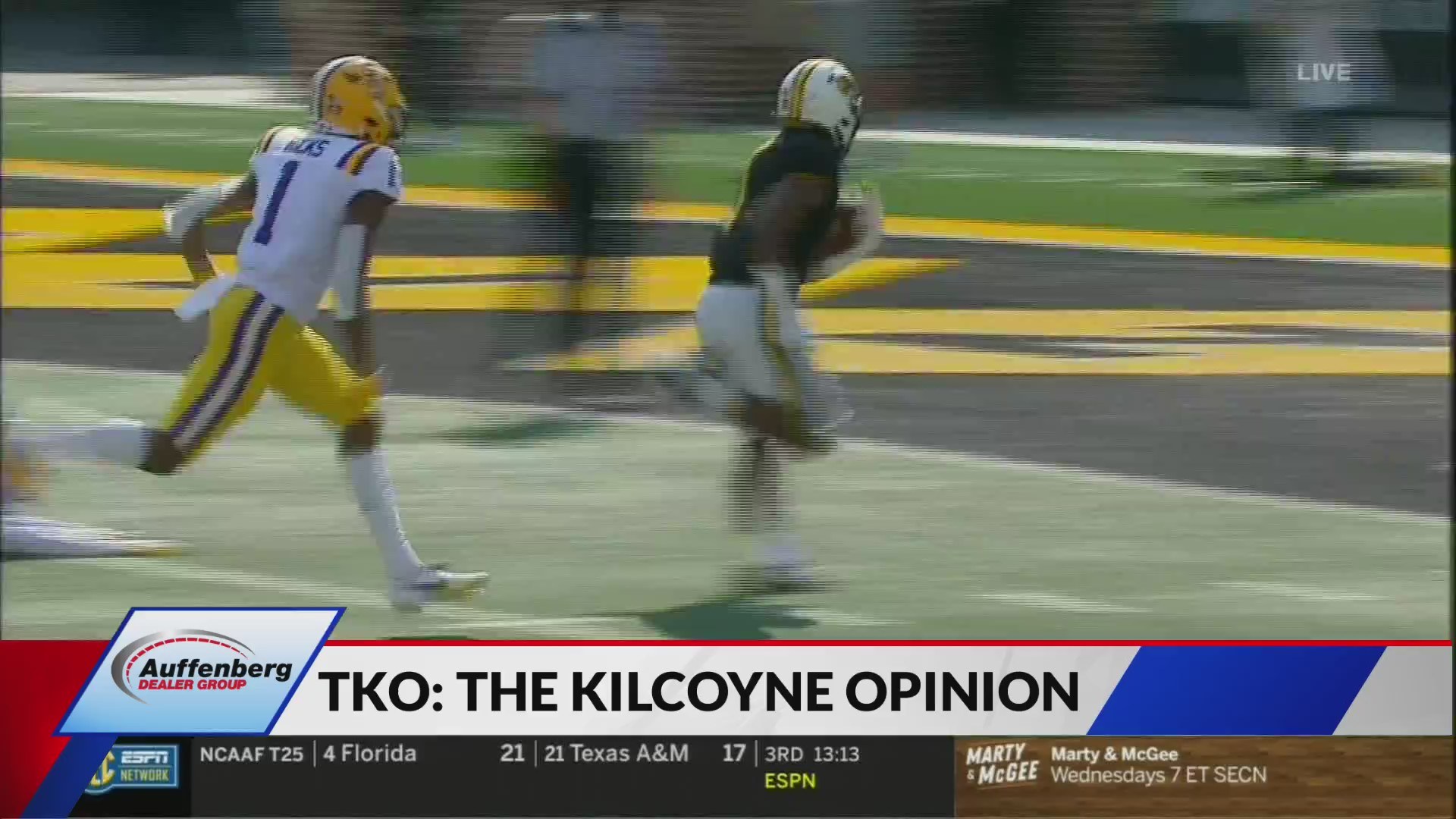 Blues TV analyst Andy Strickland on team's free agent moves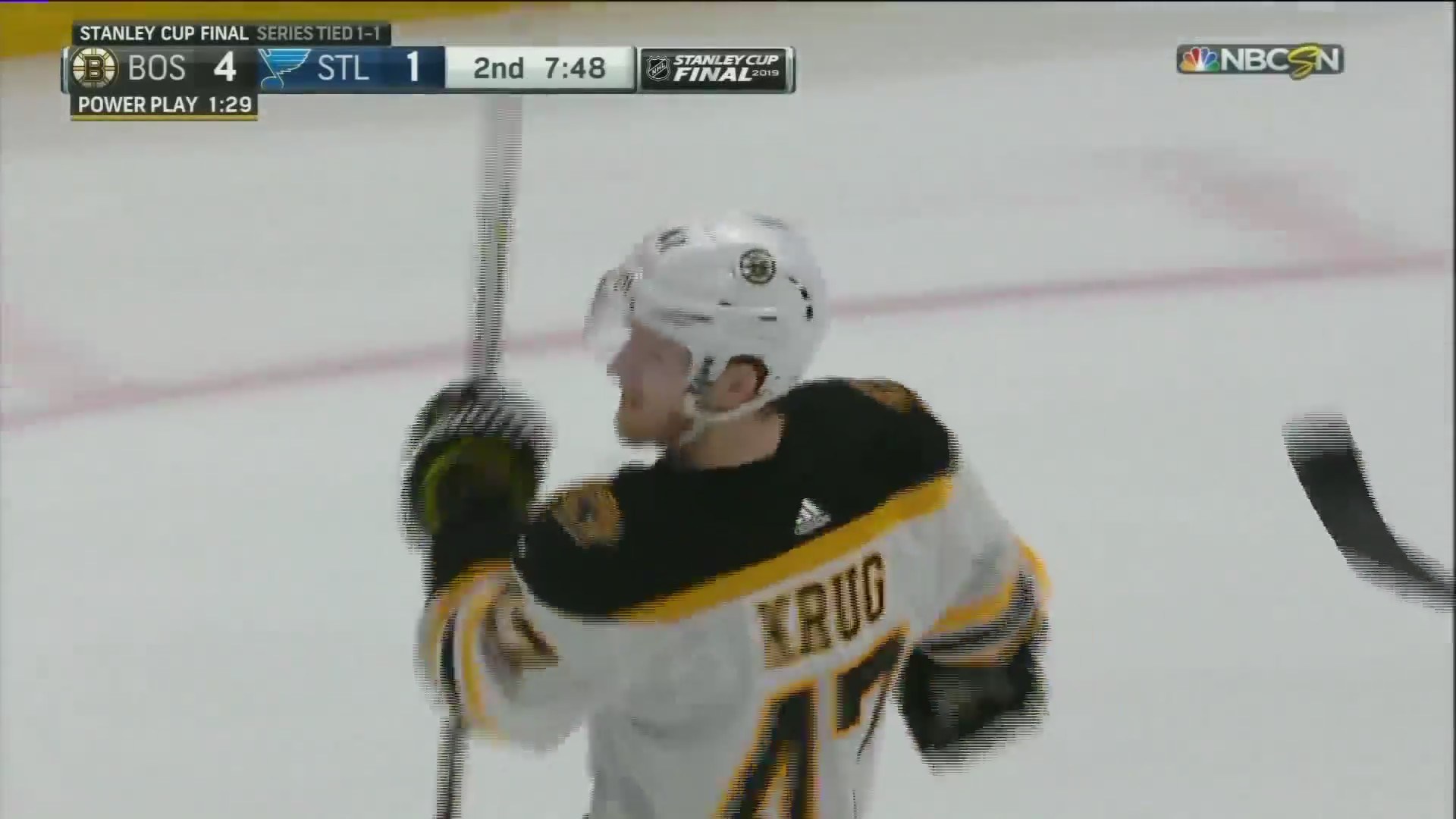 Meet new Blues defenseman Torey Krug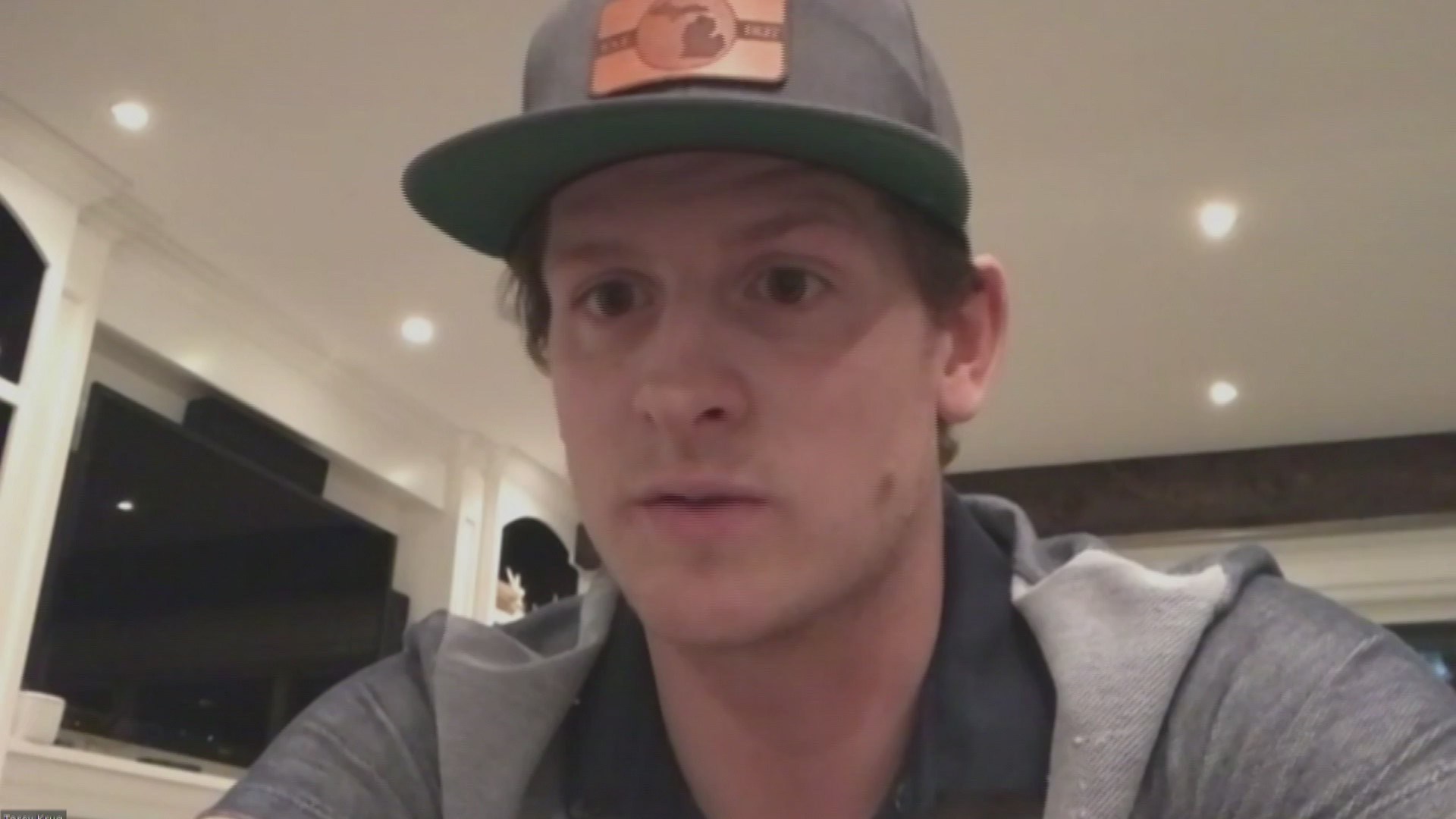 St. Luke's Urgent Care Athlete of the Week – Eric Ohmer – October 10, 2020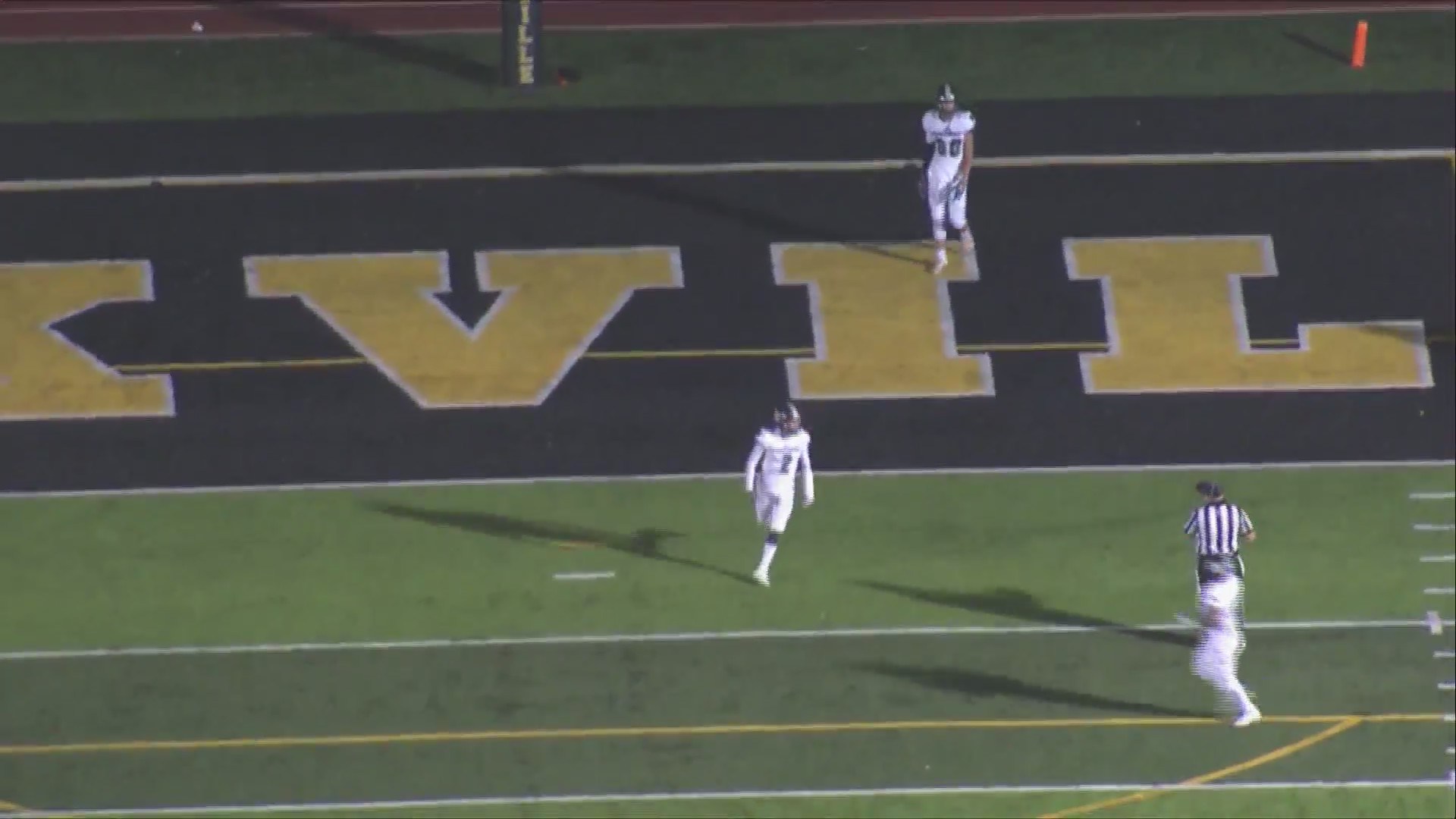 Mizzou's goal-line stand helps beat No. 17 LSU, 45-41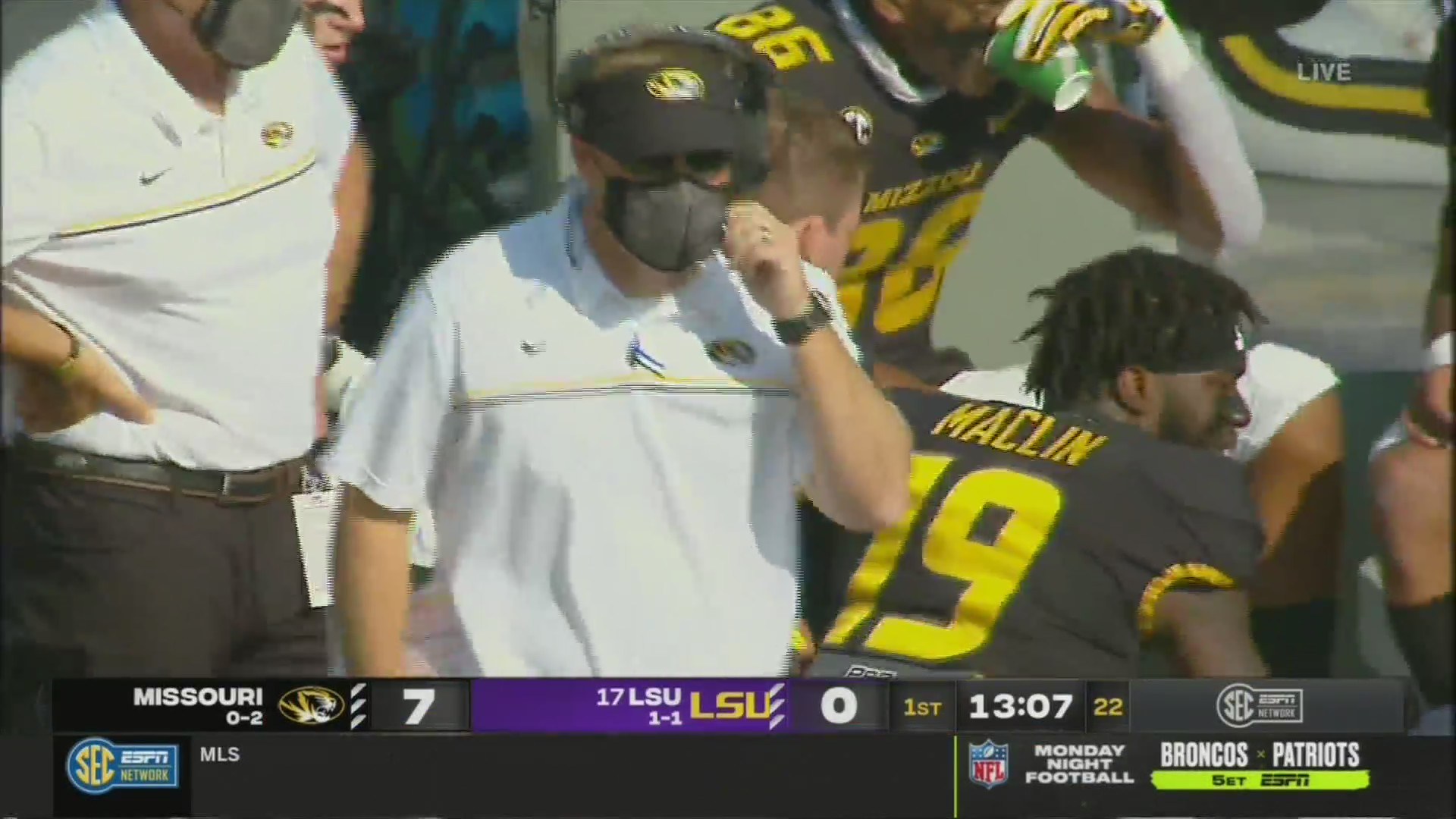 FOX Files
Hospital investigates report of patient left outside on the sidewalk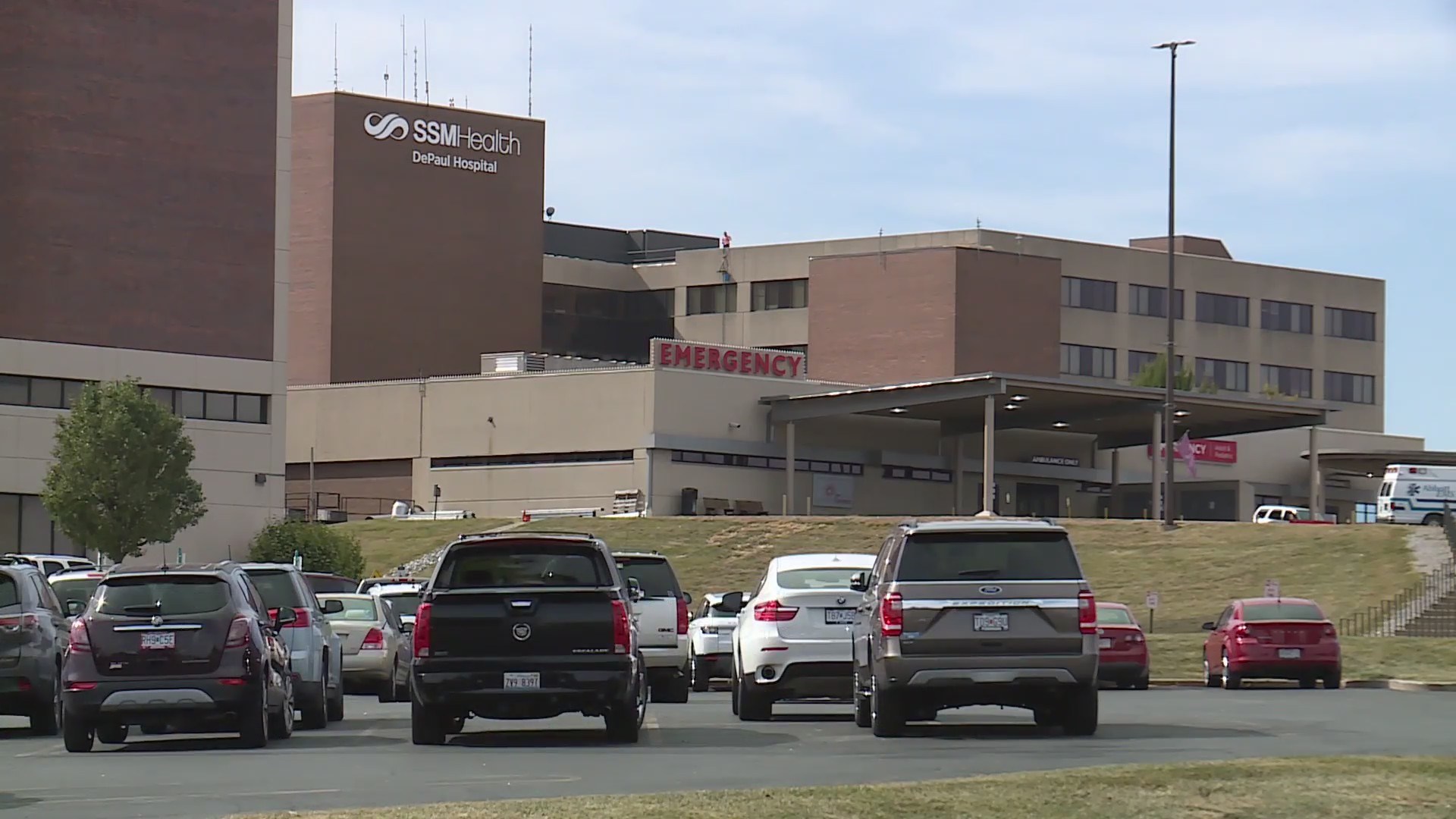 School specializing in special needs students is exploding in enrollment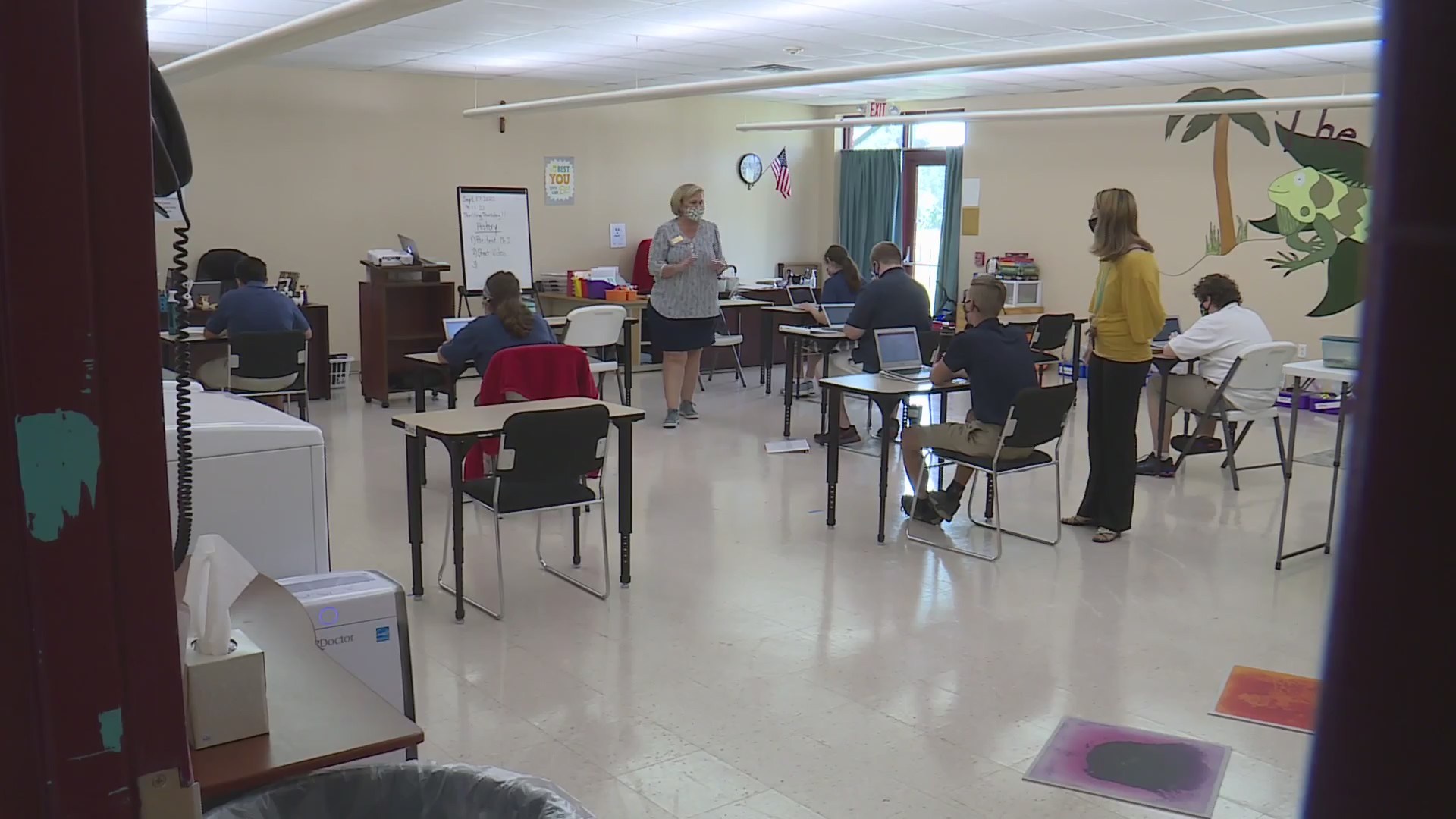 Judge calls out Gardner's office for 'consistent behavior' to 'obfuscate the process'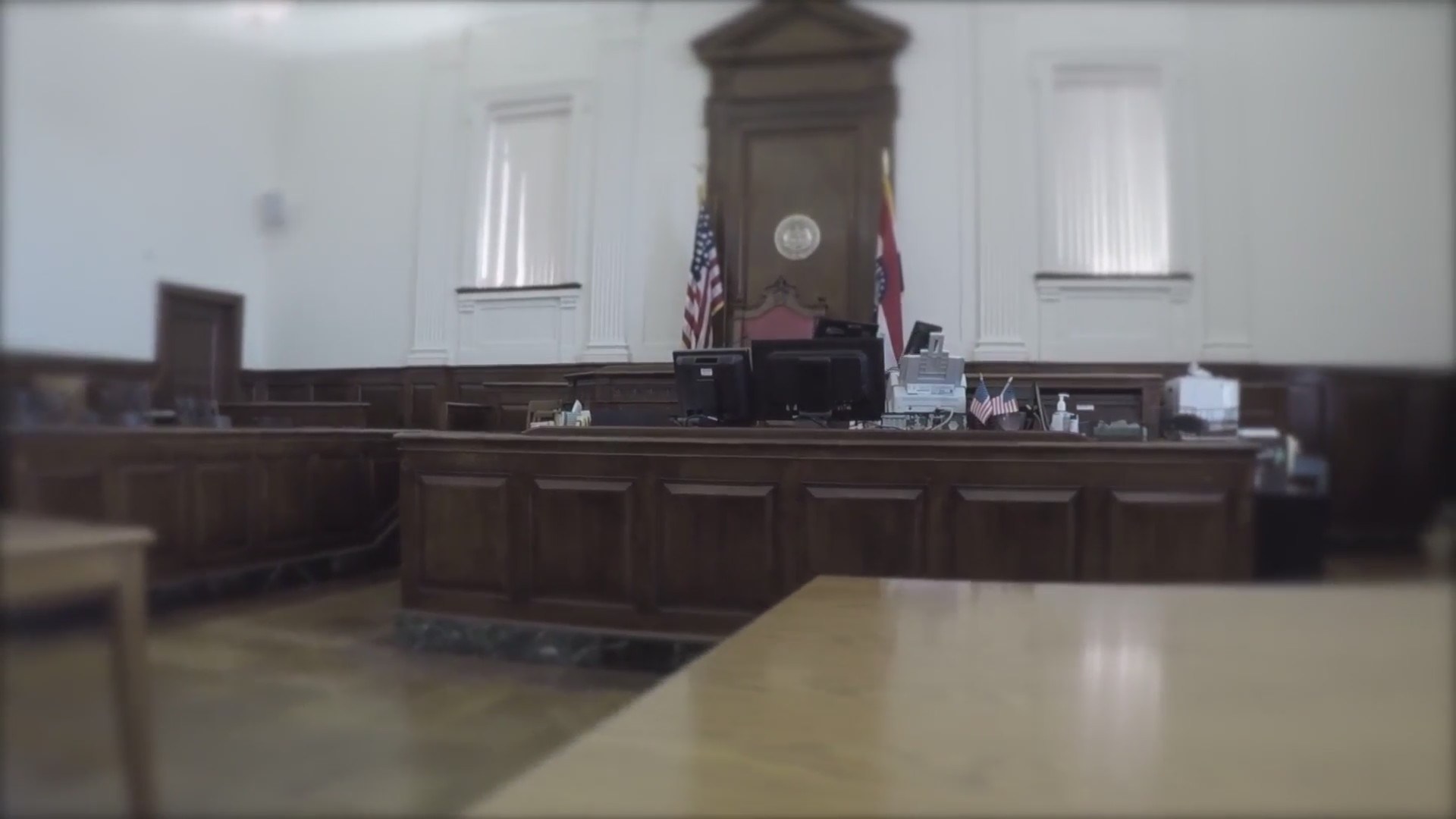 Multiple investigations underway following fatal crash at Olivette Starbucks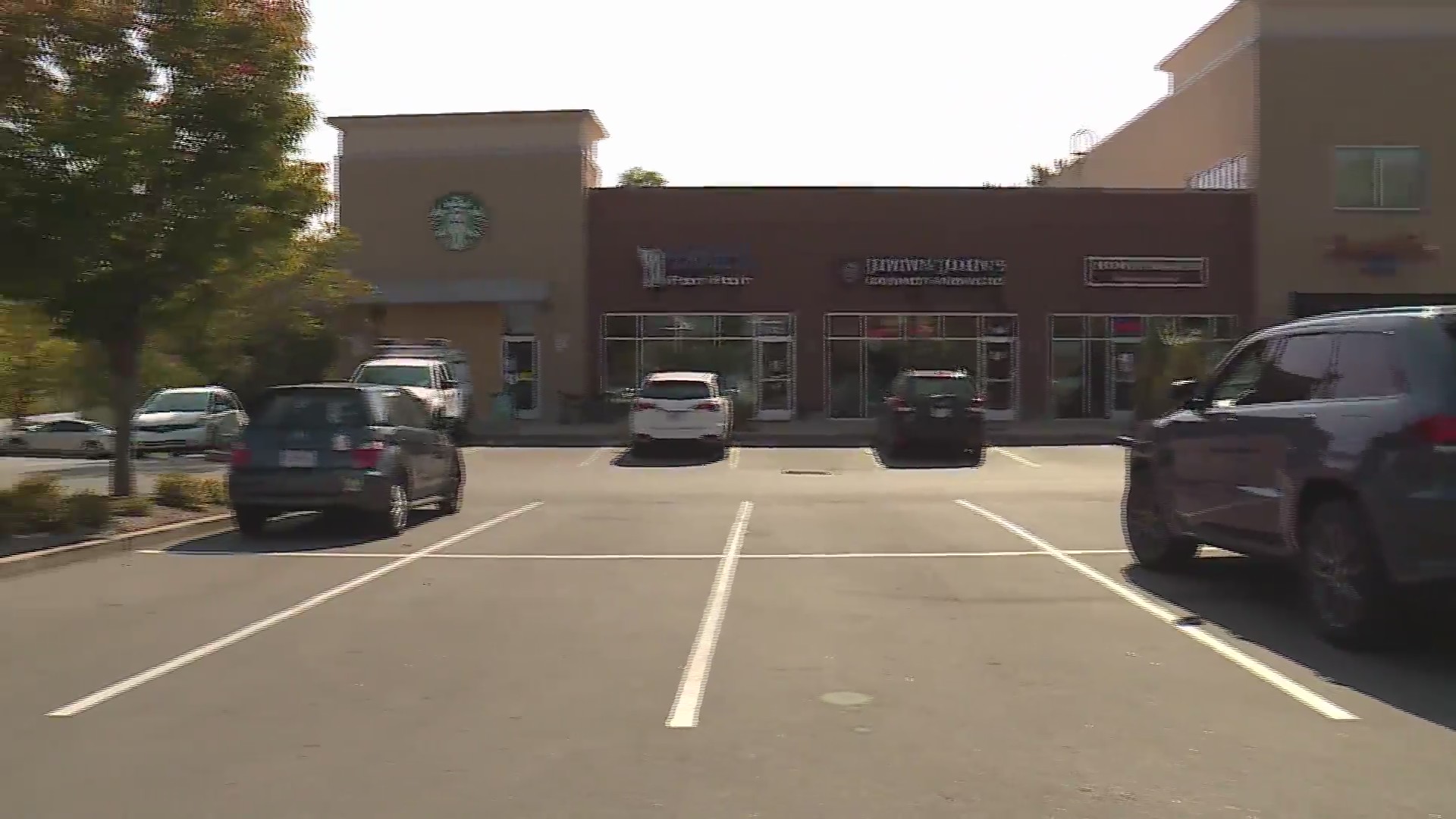 Madison County nursing home reports remarkable turnaround after state health investigation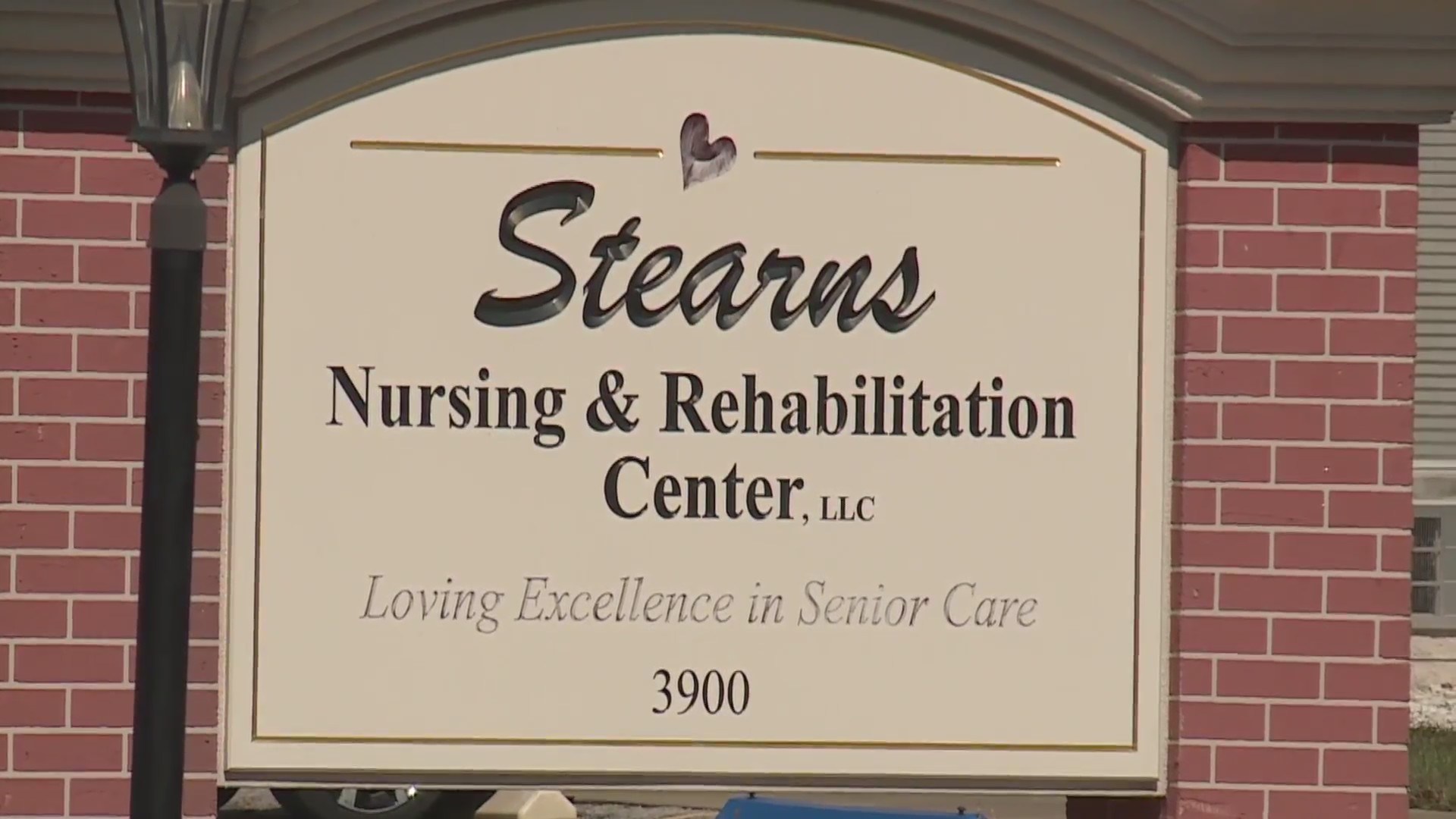 Chesterfield License Office gave employee's option to wear a mask: until Fox 2 asked questions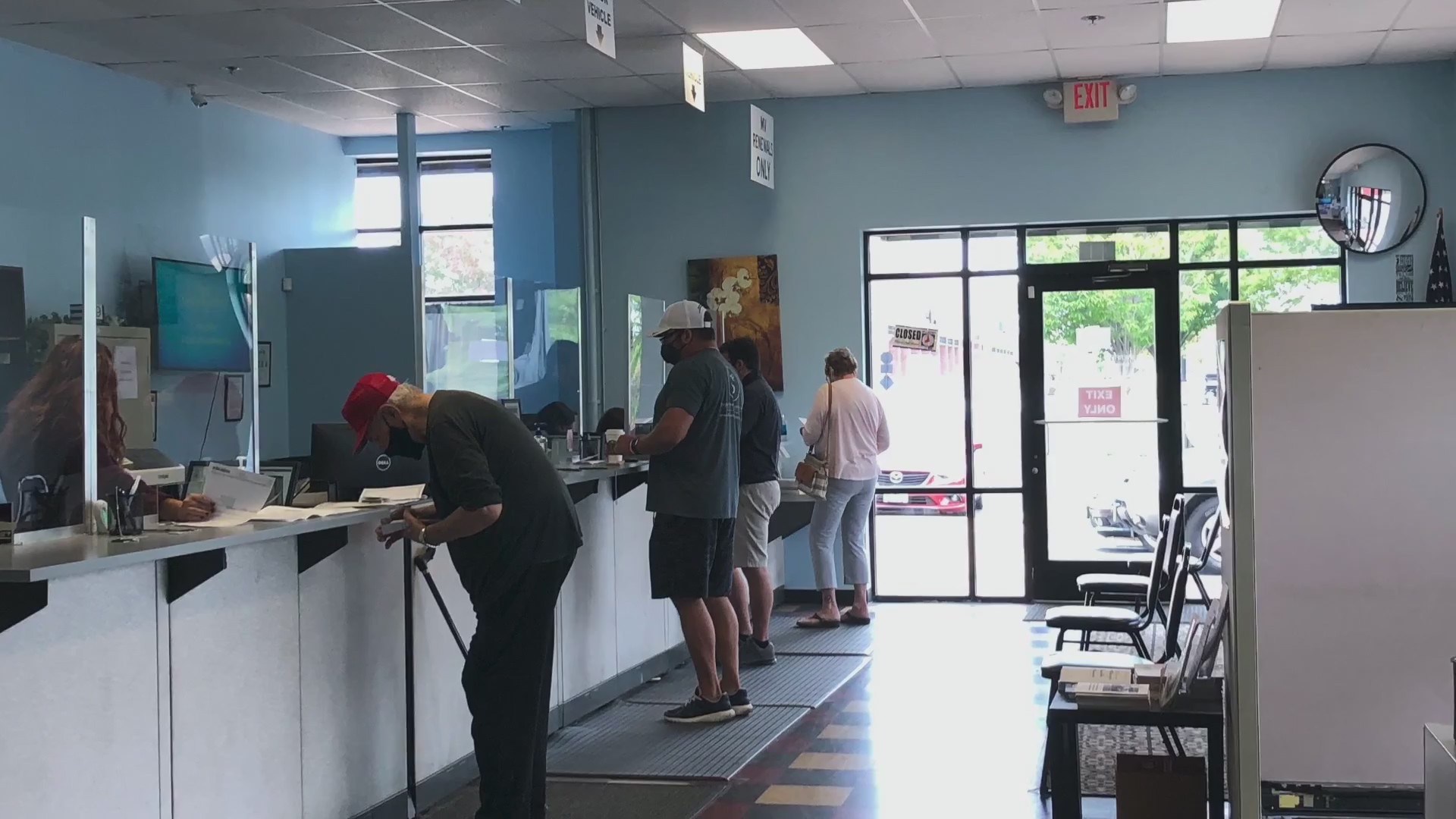 Main Street St. Charles reference to 'Footloose' delivered message; quieted crowds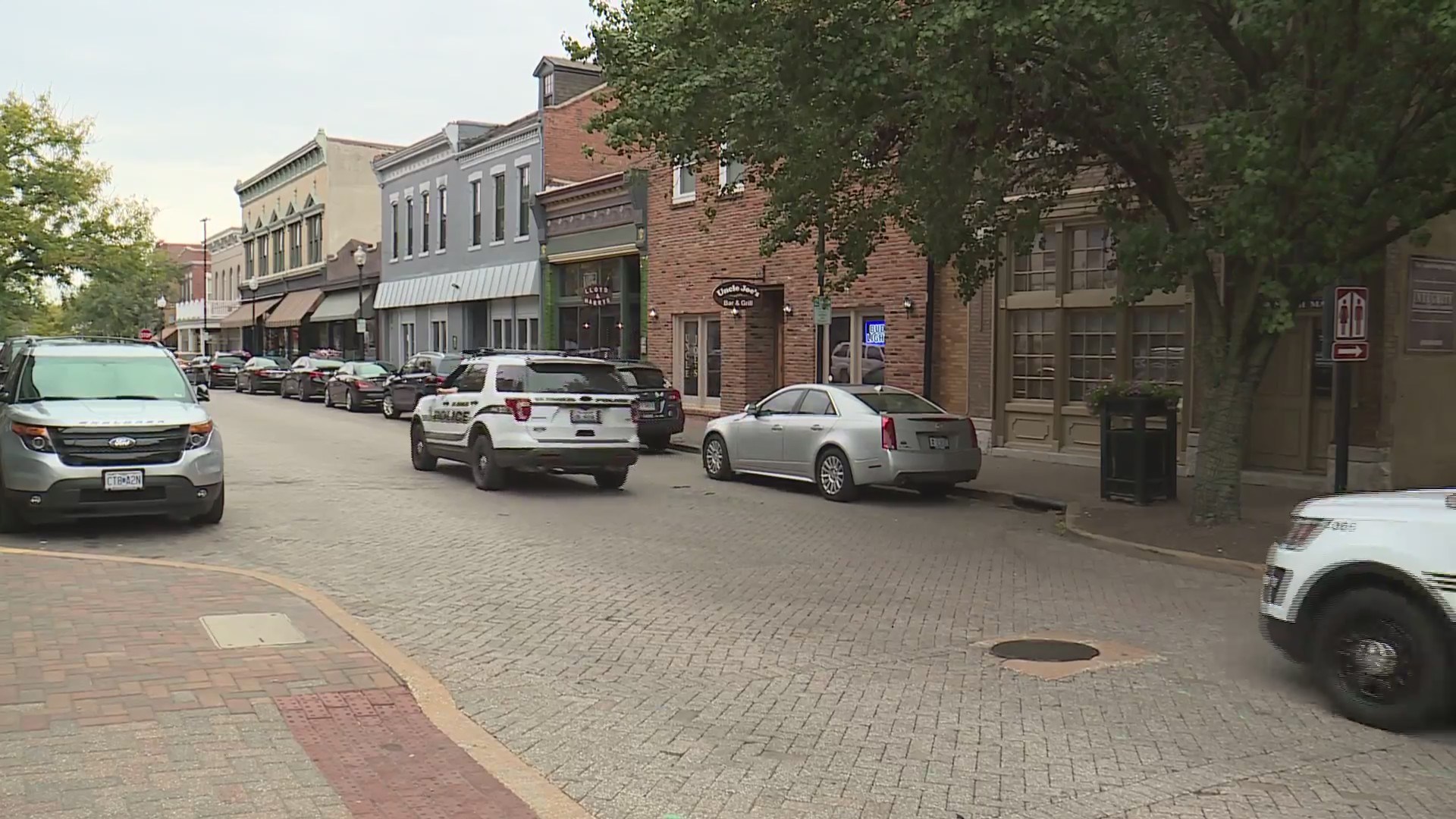 Main Street business owners on St. Charles taking matters into their own hands to keep people safe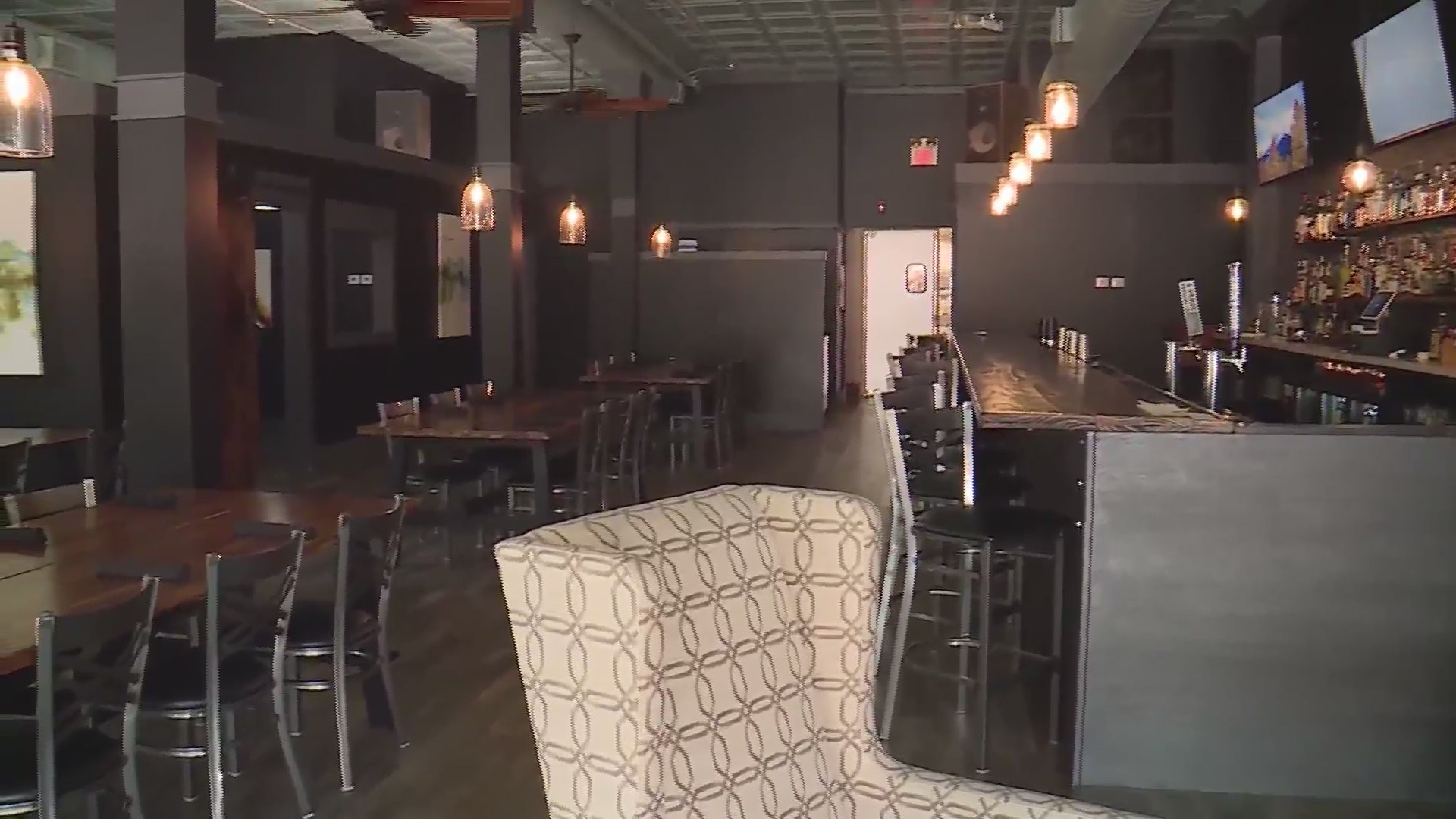 Nightly crowds on Main Street St. Charles look more like Mardi Gras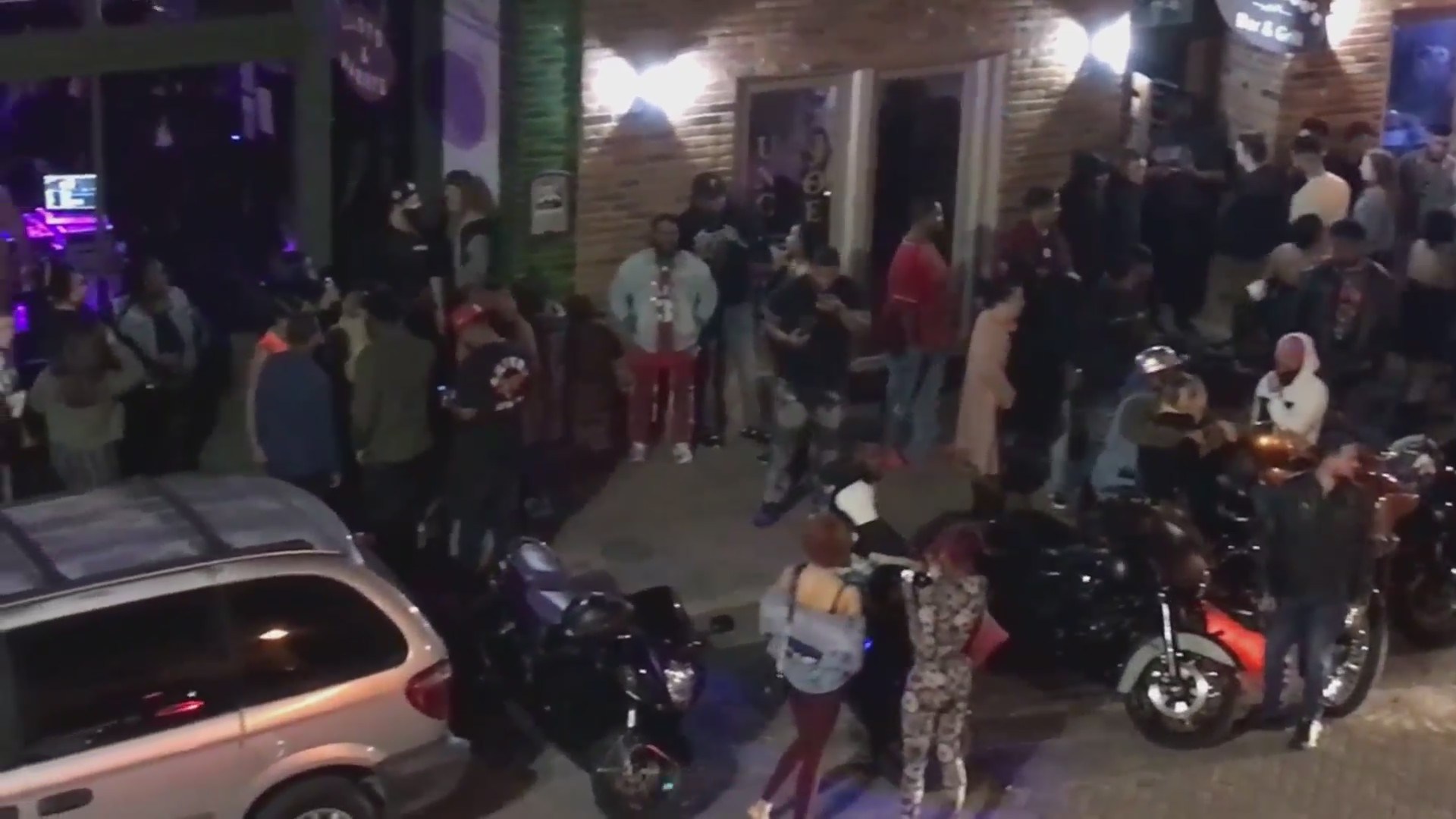 The surprising list of schools that are no longer requiring college entrance exams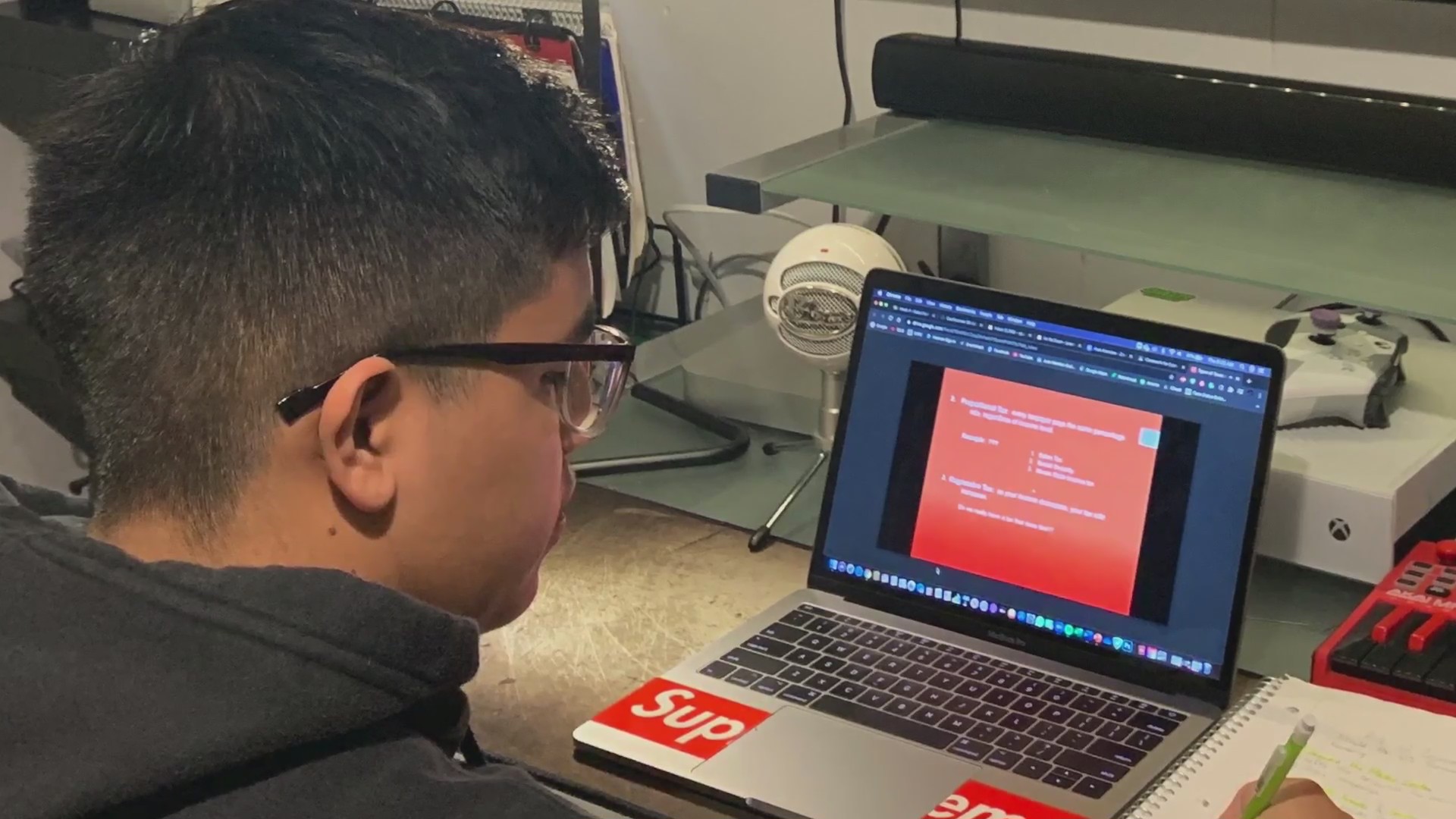 Contact 2
Insurance companies still offering pandemic rebates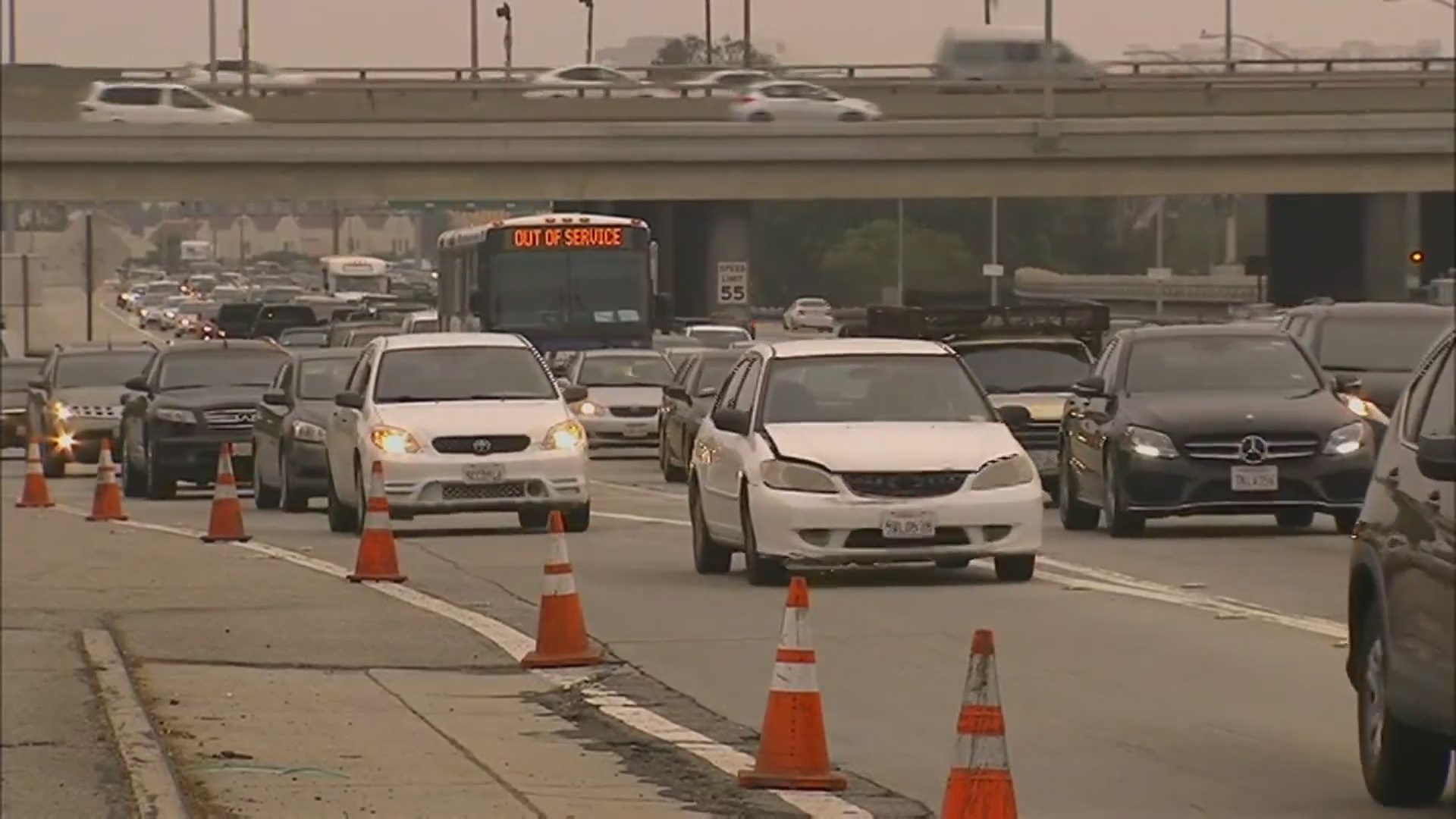 Uncertainty grows within airline industry amid grim outlook for the future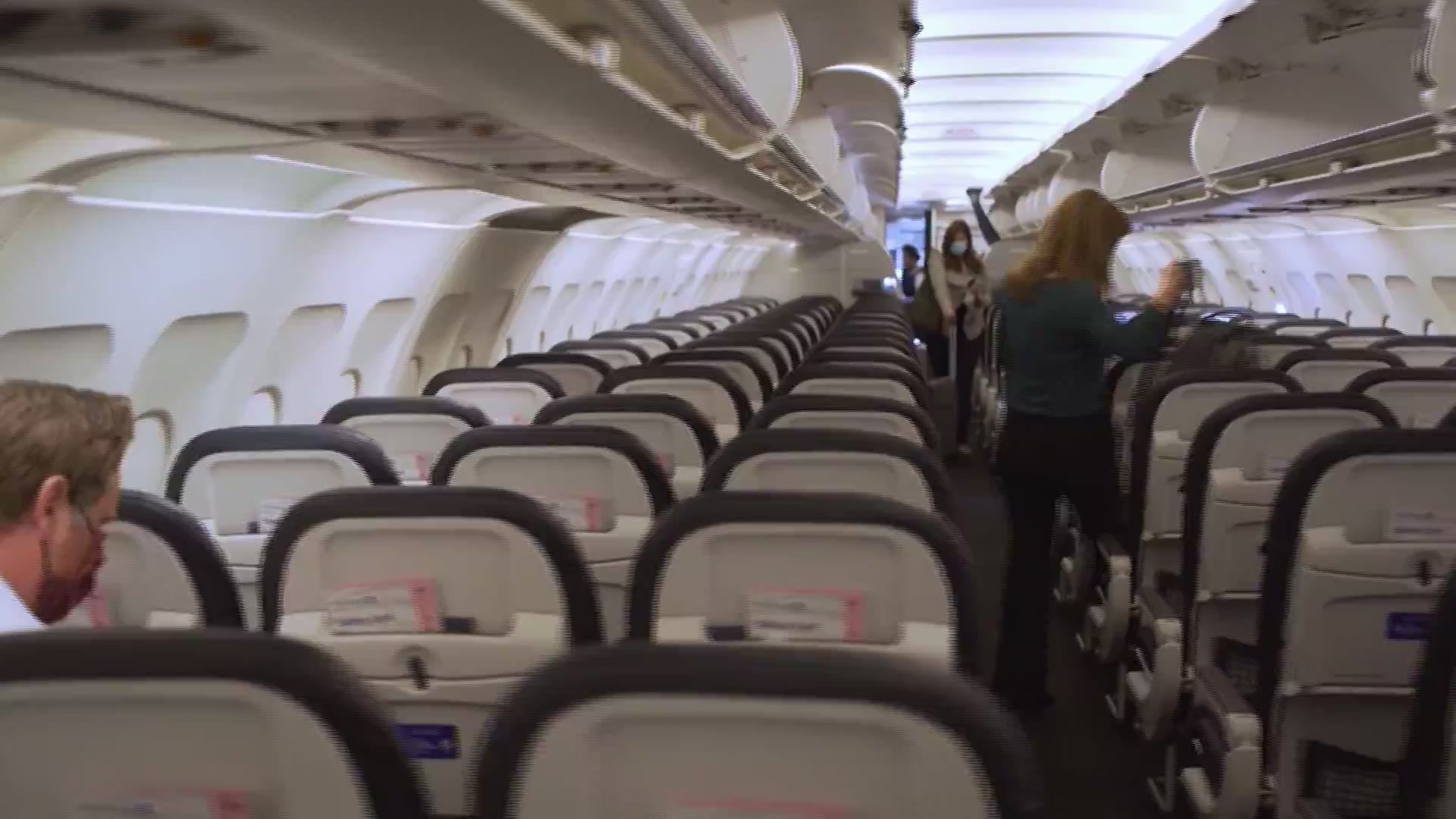 Contact 2: Pandemic causing home improvement boom, slower project completions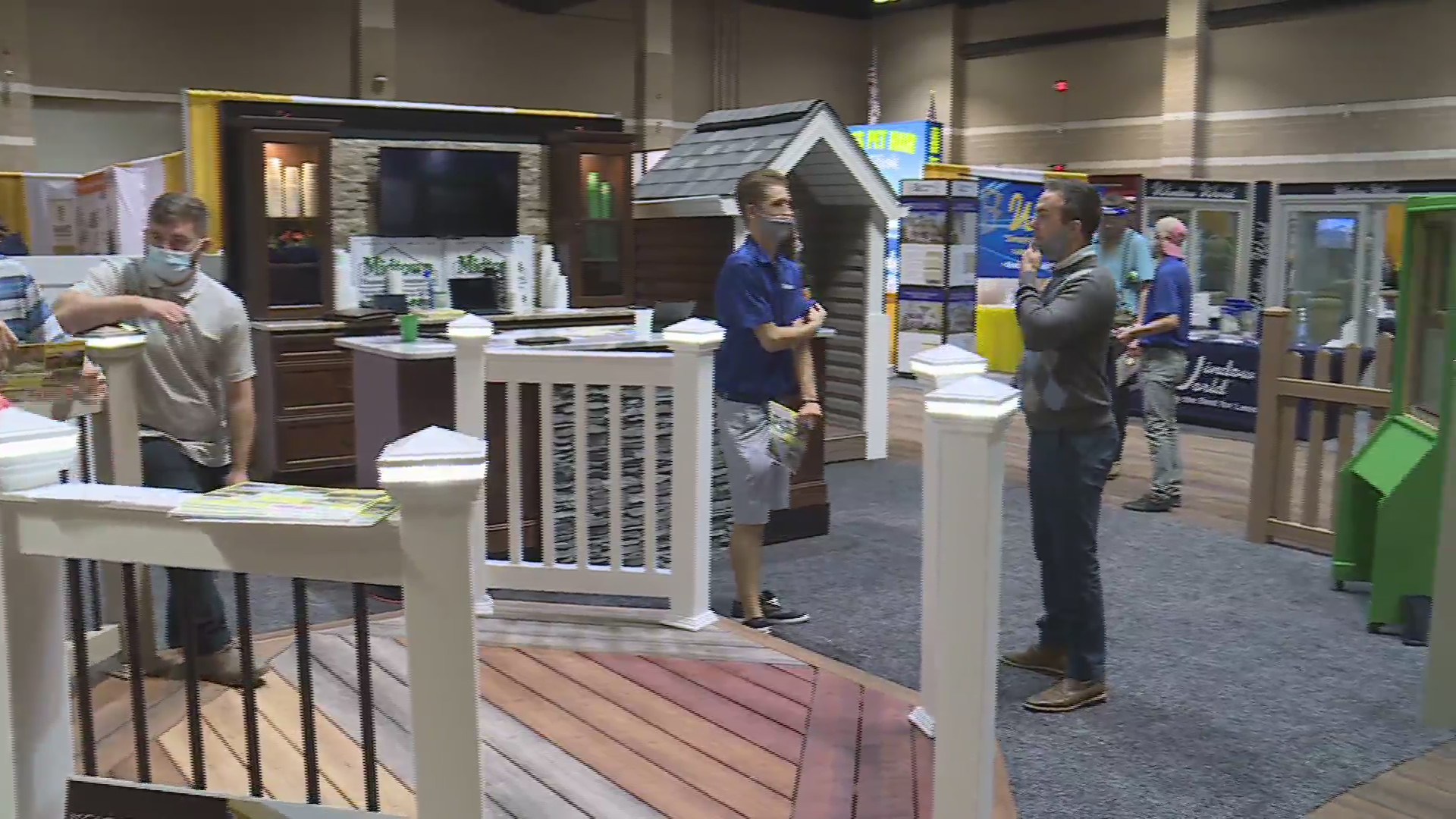 Contact 2: Large hole all that remains of abandoned telecom project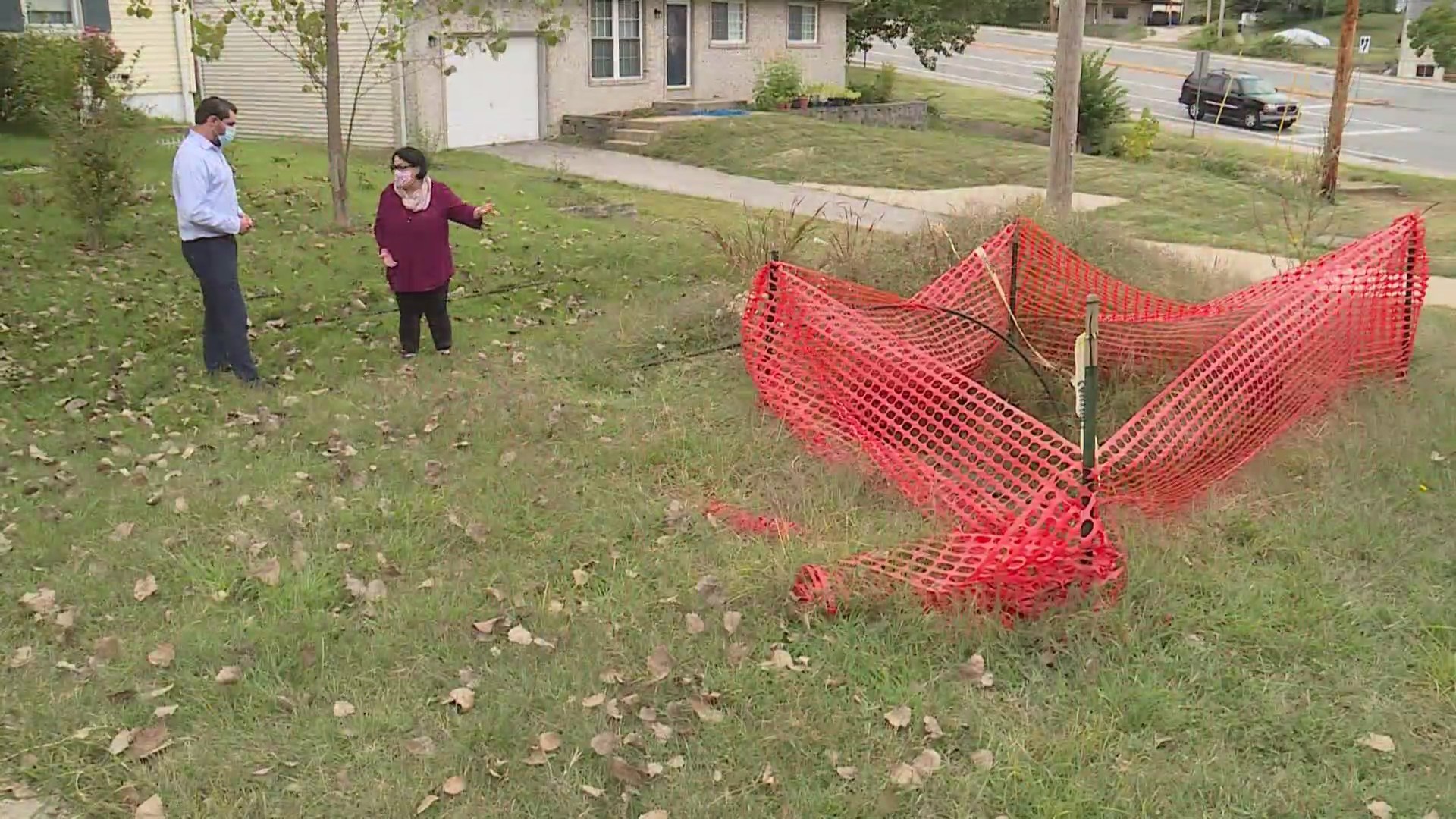 You Paid For It
Dozens offer to help Franklin County woman who can't pay water bill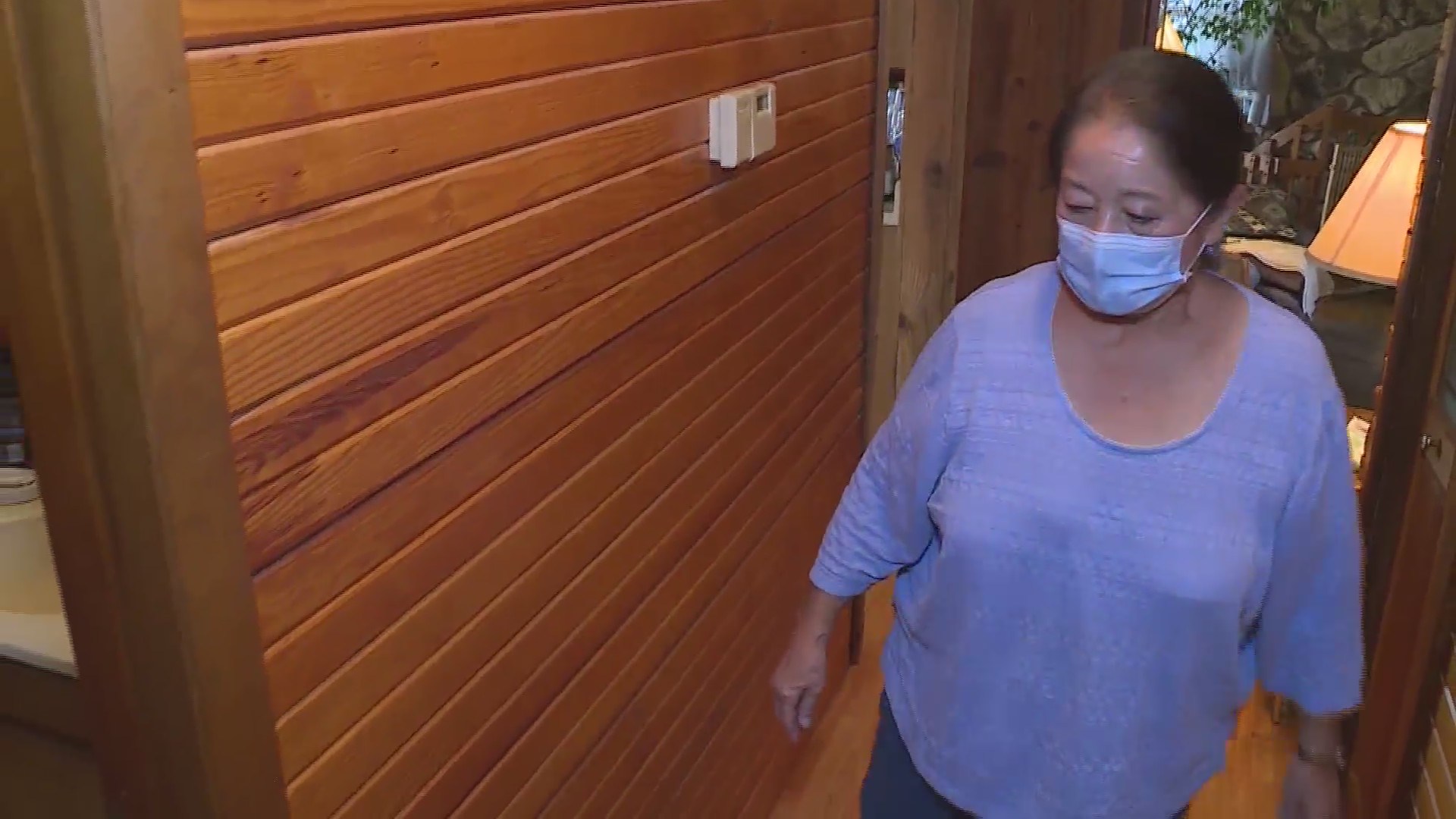 Village in Franklin County shuts off 70-year-old's water during pandemic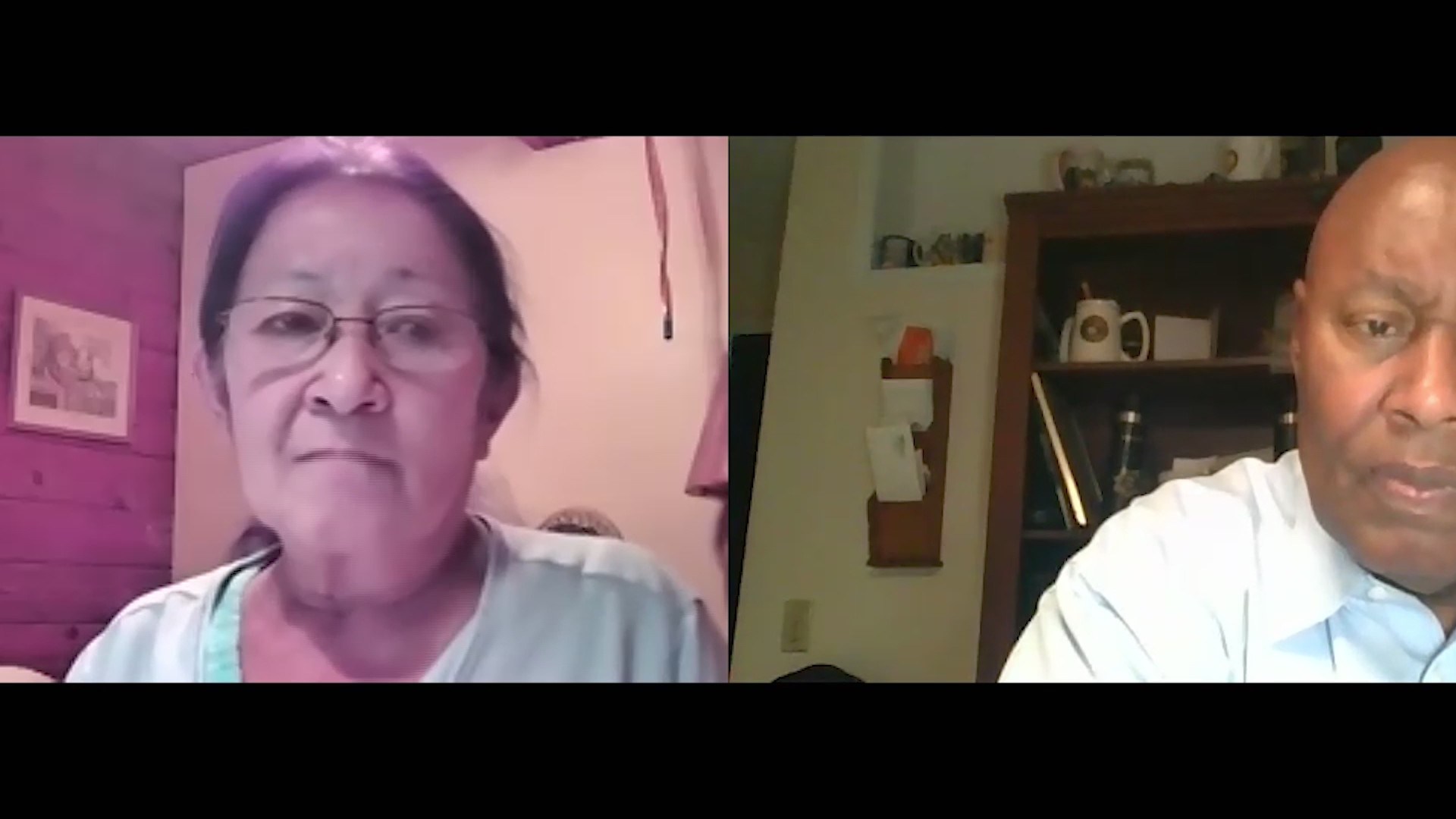 Mice and bugs everywhere – Family says housing authority's virtual inspection missed obvious problems before they moved in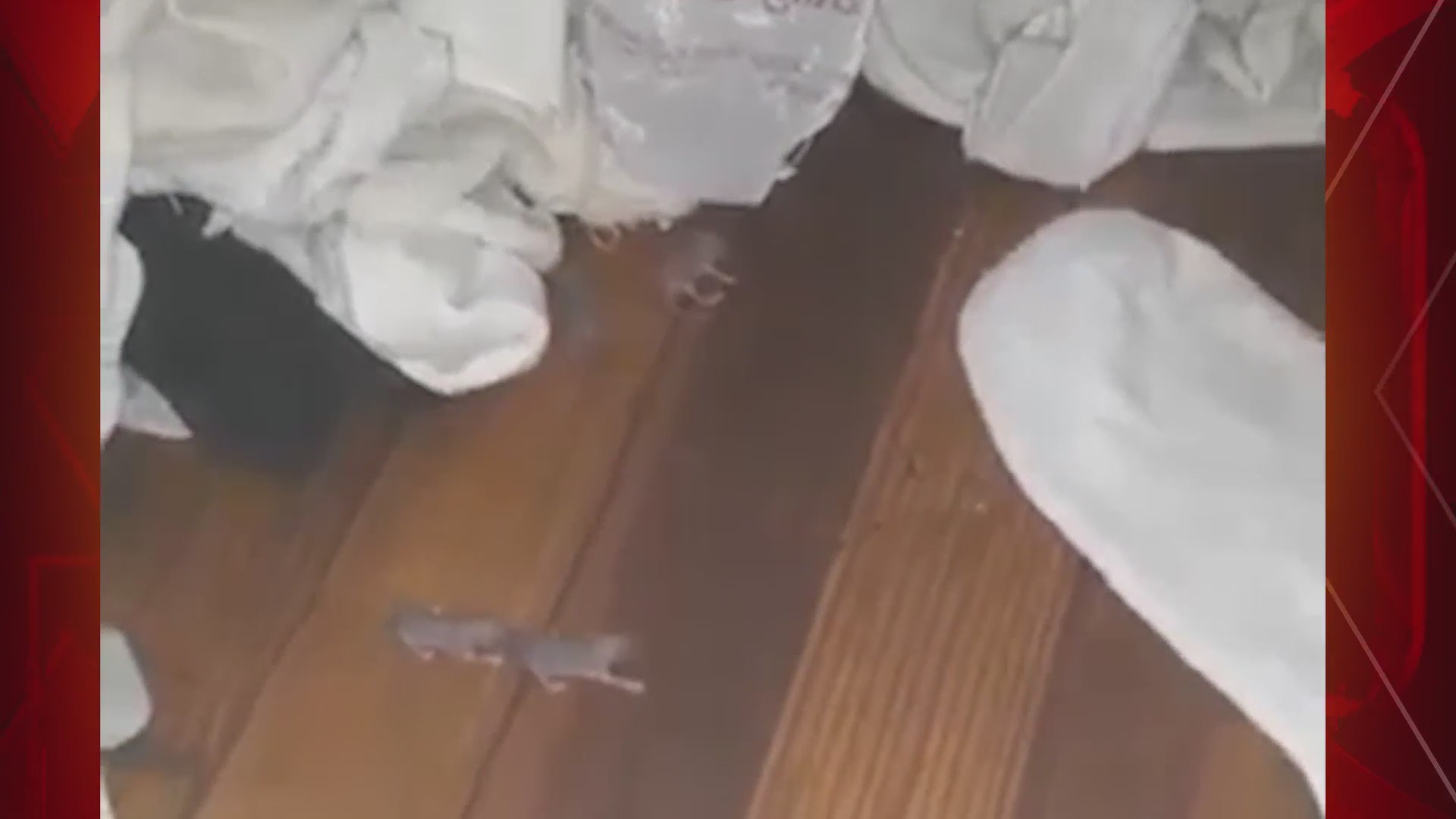 State Auditor tells You Paid For It Stenger schemes should have been detected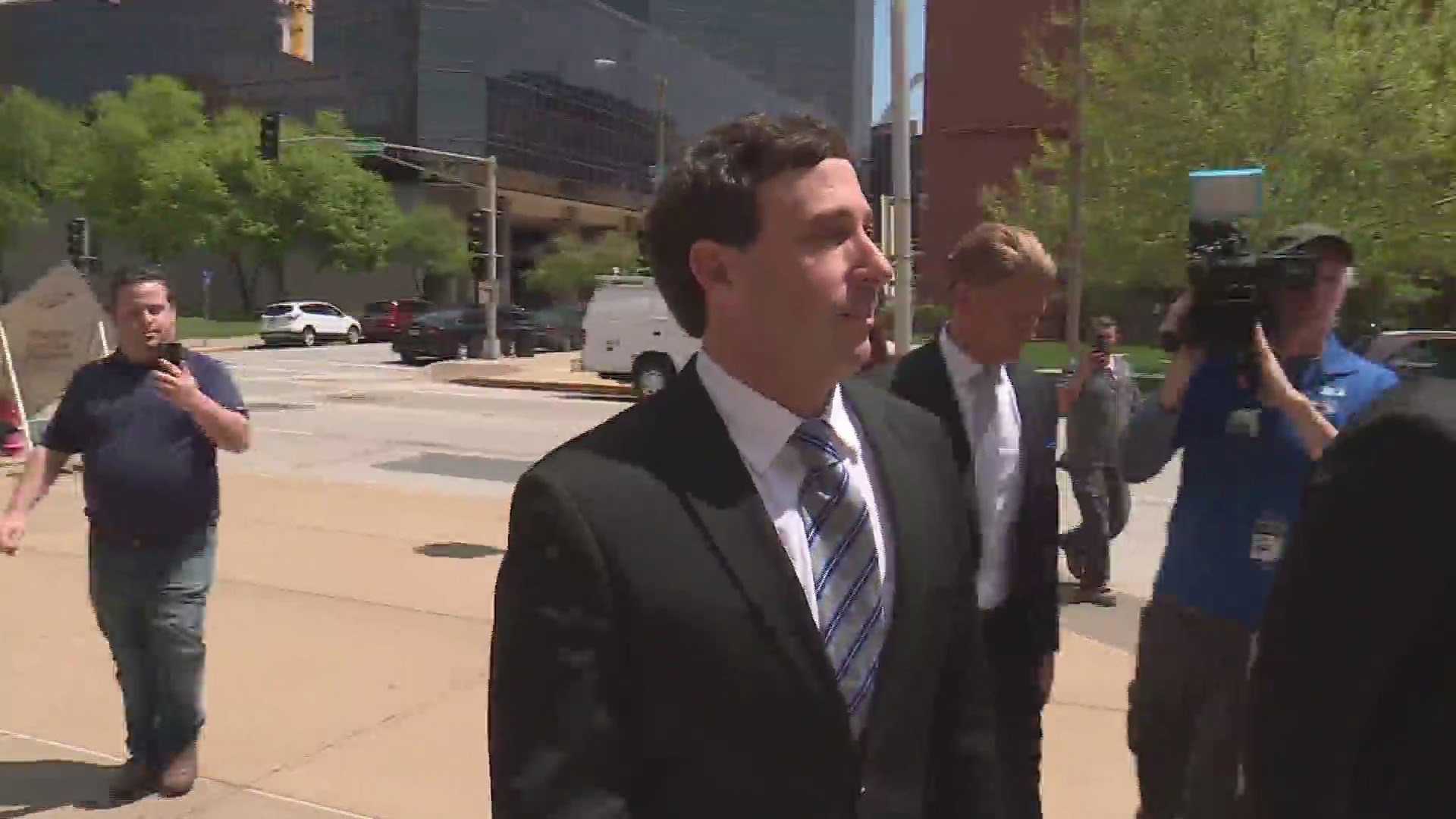 You Paid For It: Fairview Heights woman turns to FOX2 over unemployment check problems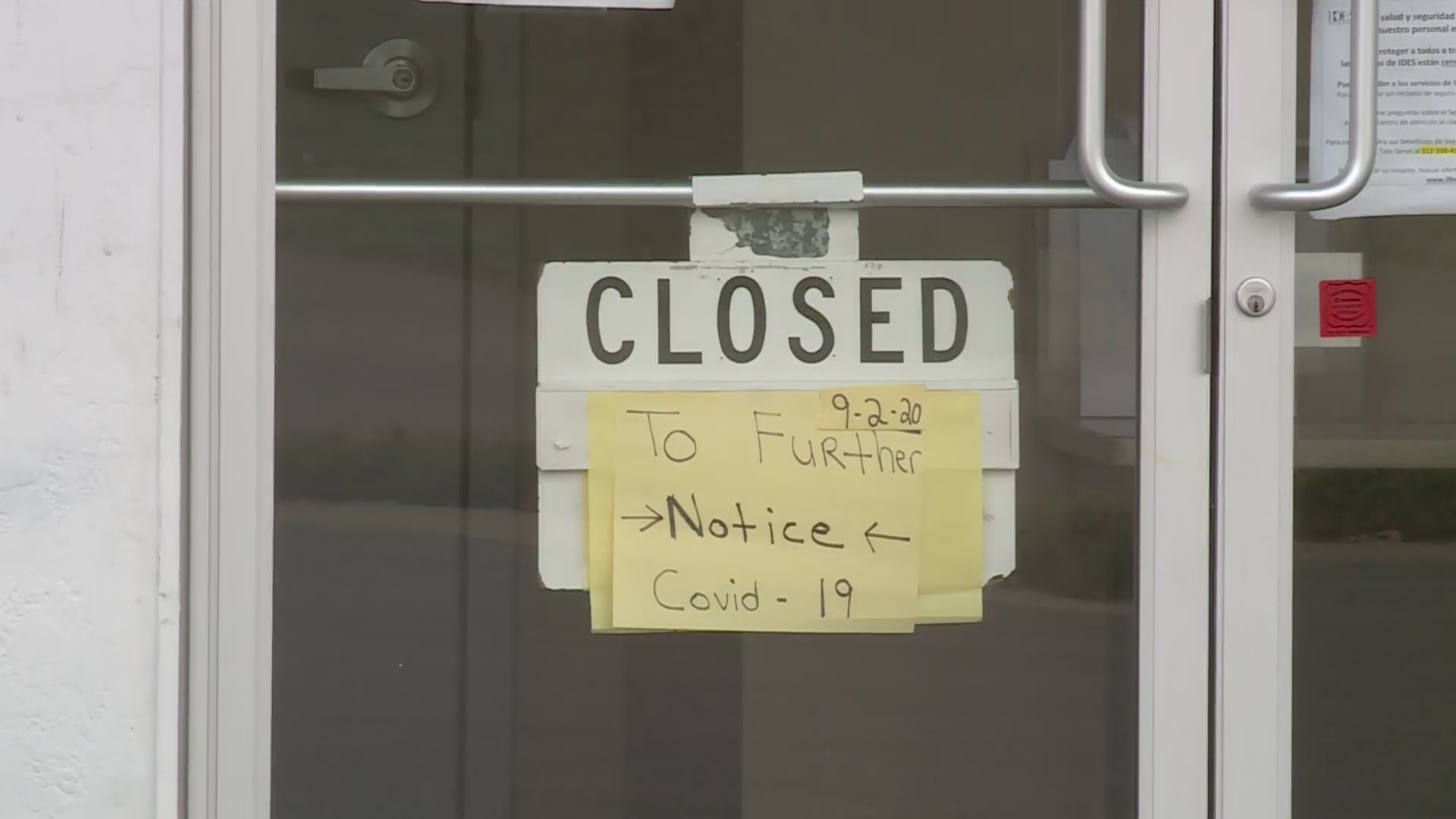 New push to force out St. Louis County auditor over accusations revealed in state audit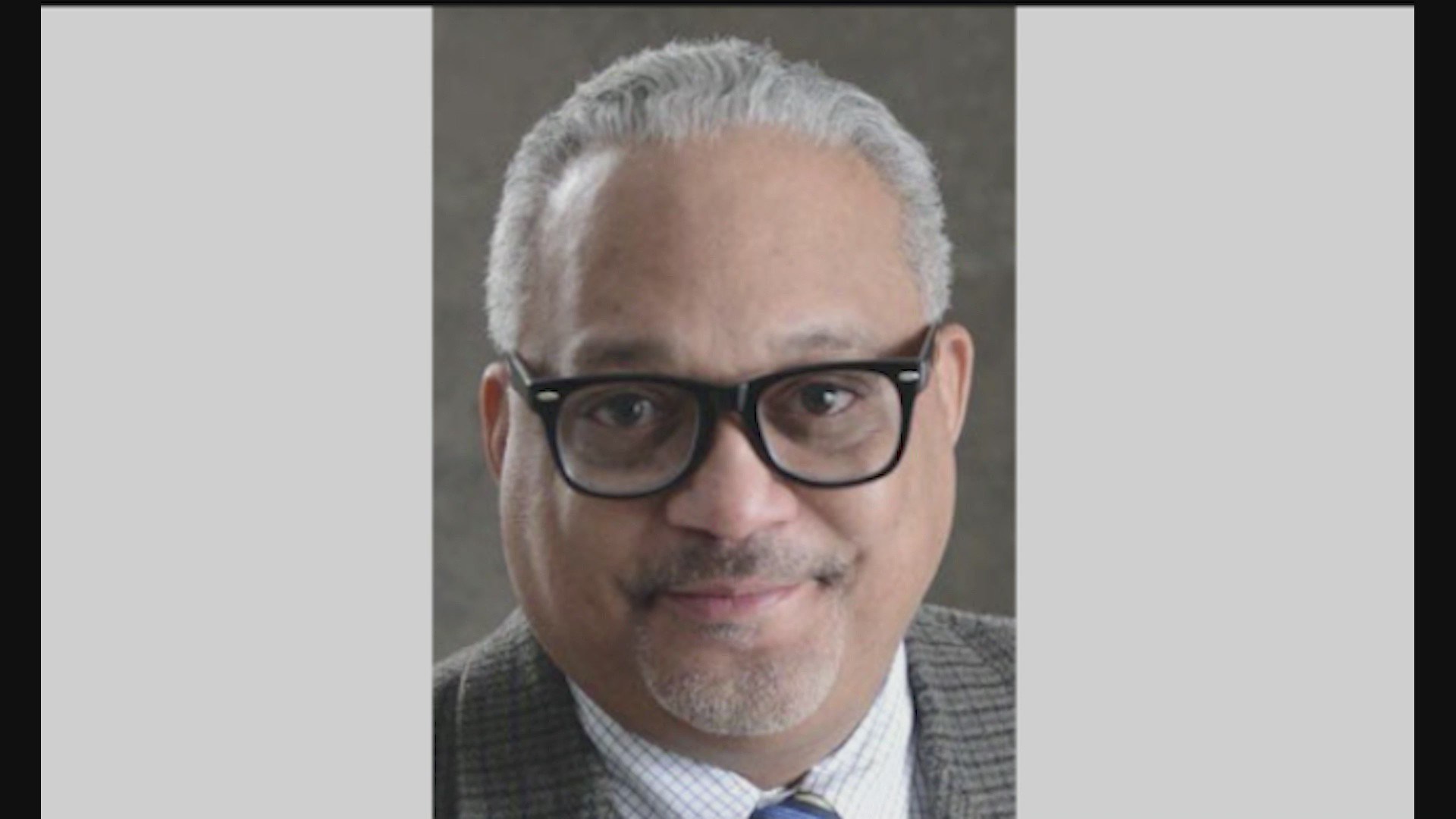 Releasing inmates over COVID concerns partly to blame for spike in St. Louis crime, Krewson says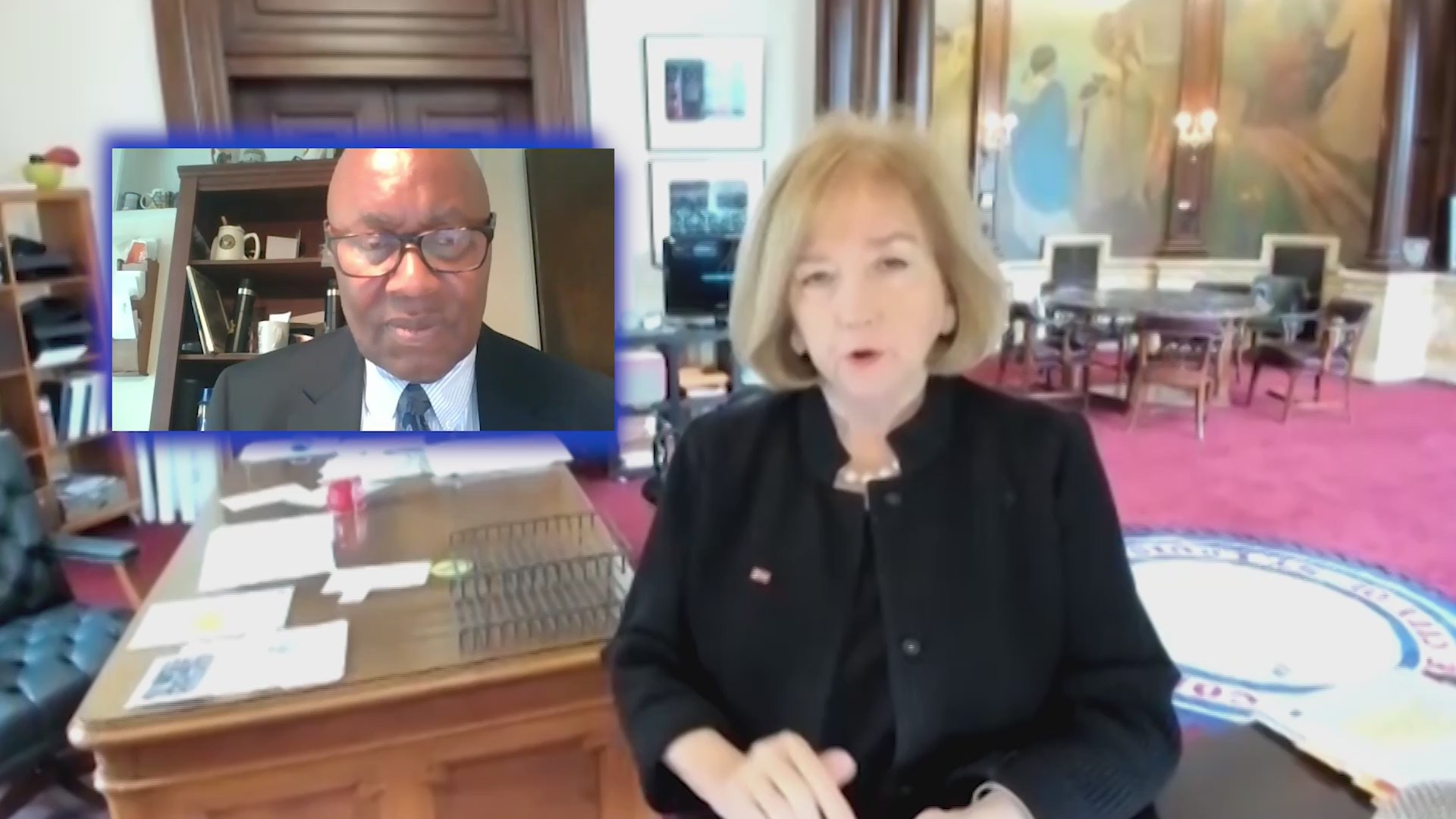 Releasing inmates over COVID concerns partly to blame for spike in St. Louis crime, Krewson says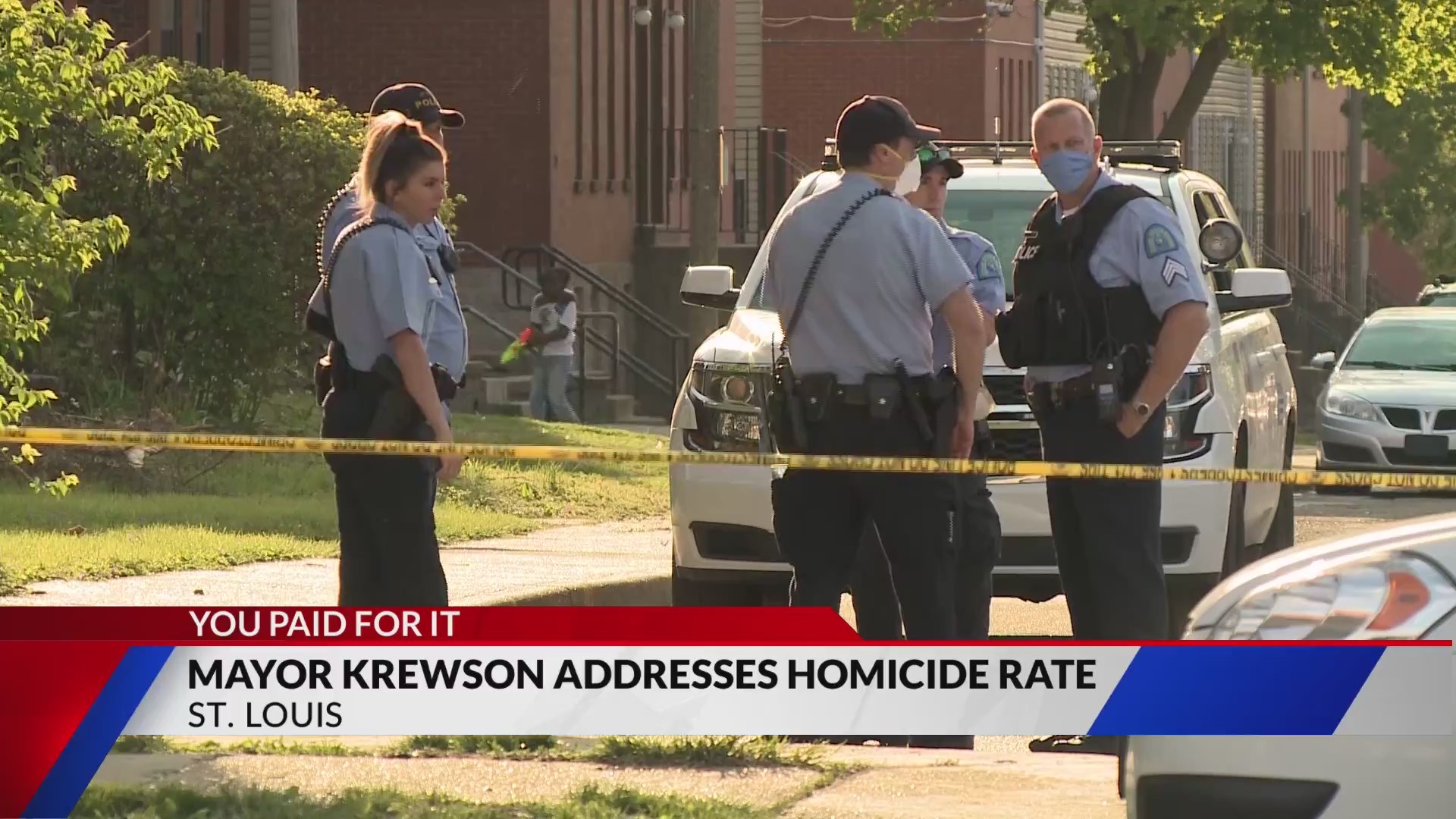 You Paid For It: A call for $1 million more for small businesses to help survive COVID-19 crisis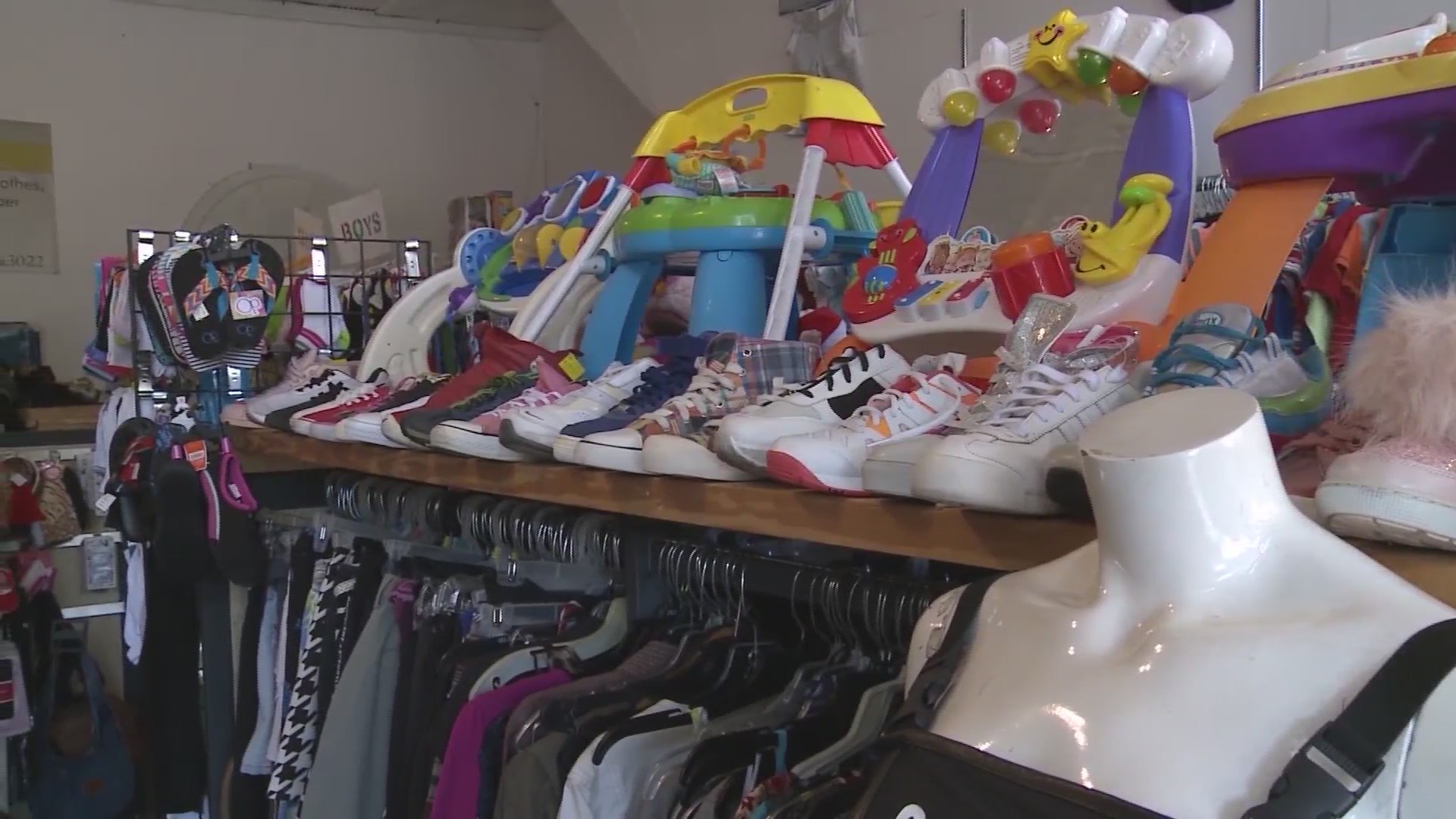 You Paid For It: Mother says university didn't do enough to inform, protect her son from virus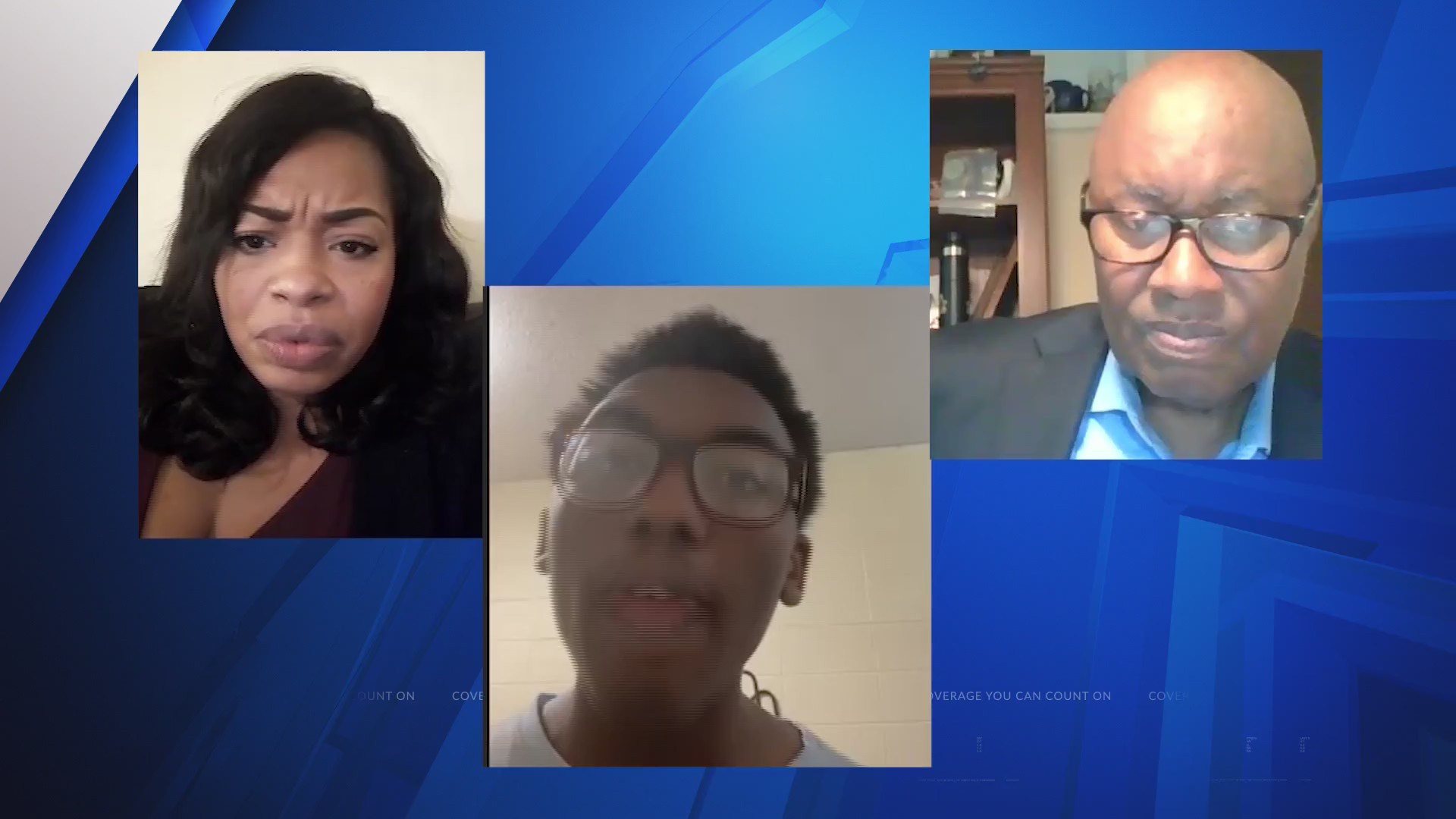 Tim's Travels
Tim's Travels: Celerate national dessert day with The Pioneer Bakery Café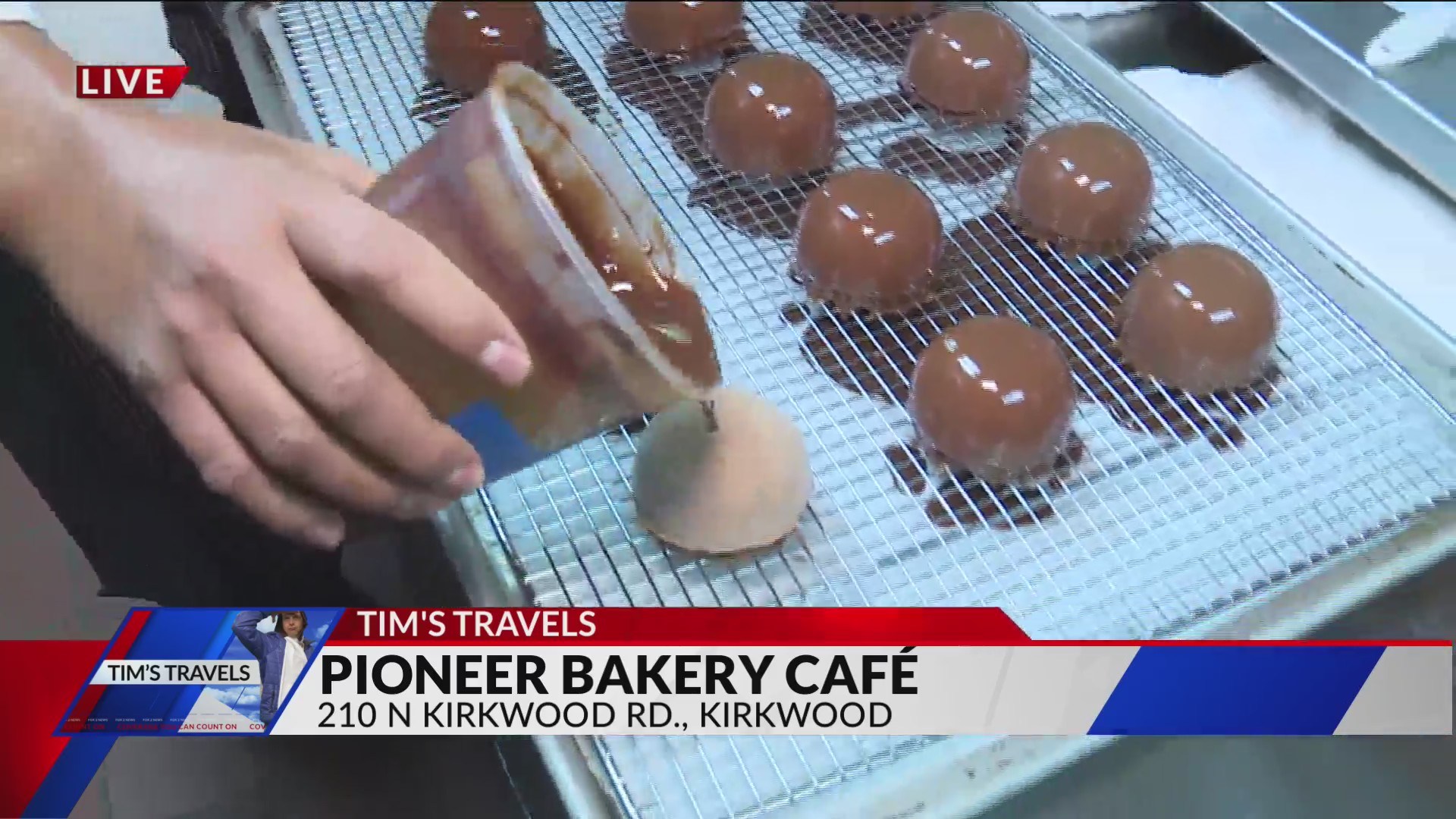 Tim's Travels: City Museum applies to host John Oliver's 'weird art'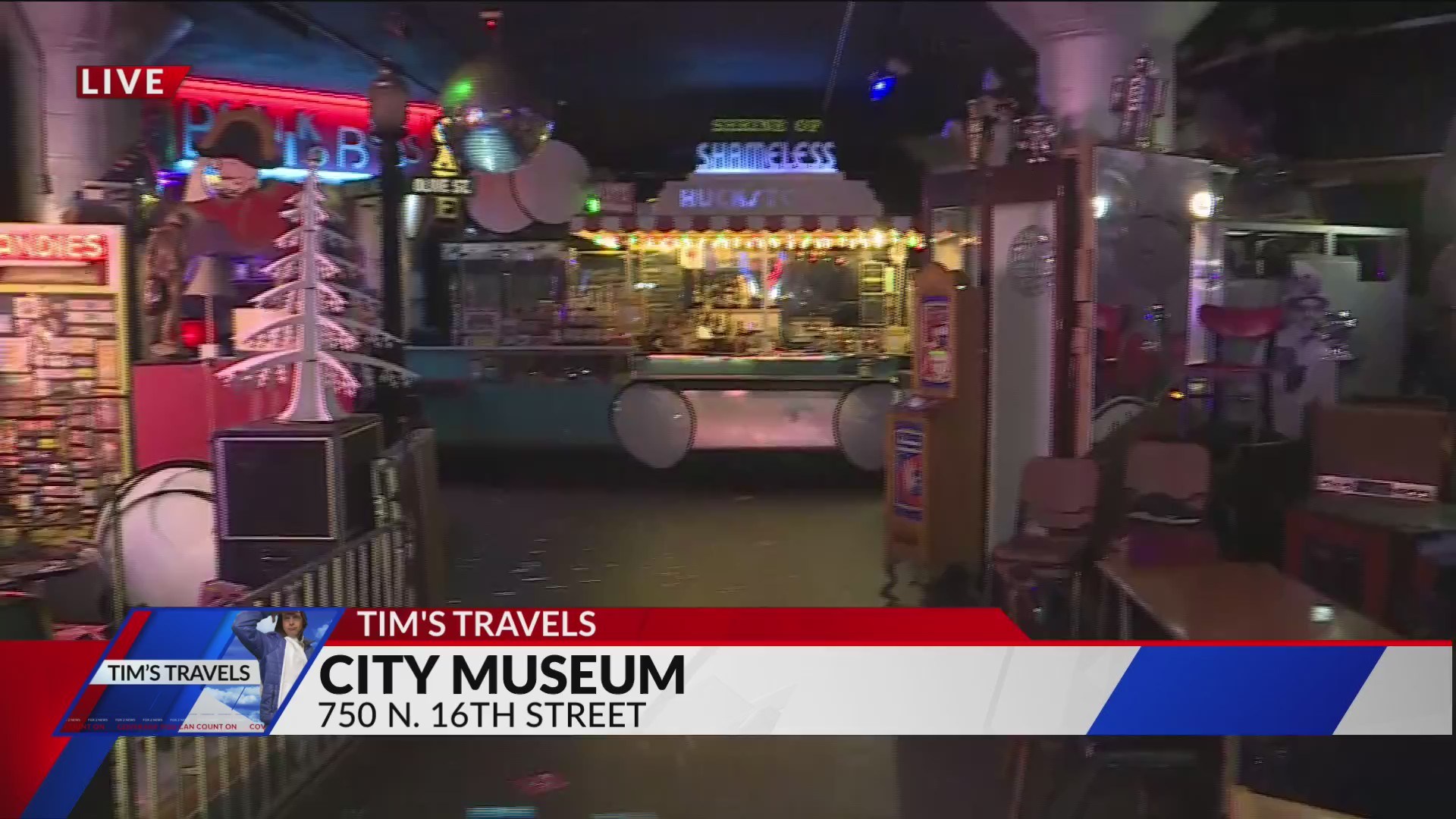 Tim's Travels: Kirkwood Farmers Market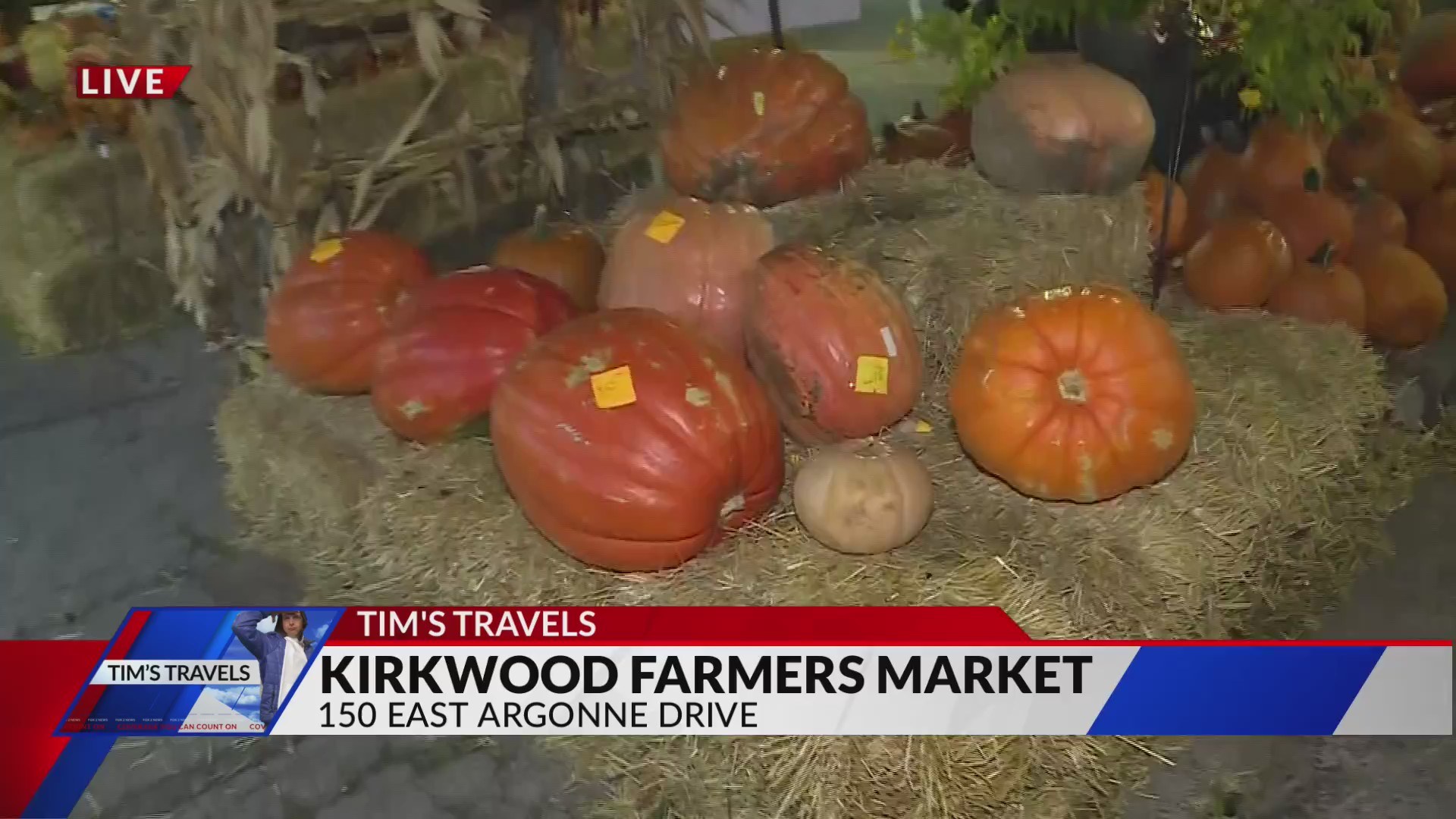 Tim's Travels: An up-close look at Union Station Halloween Experience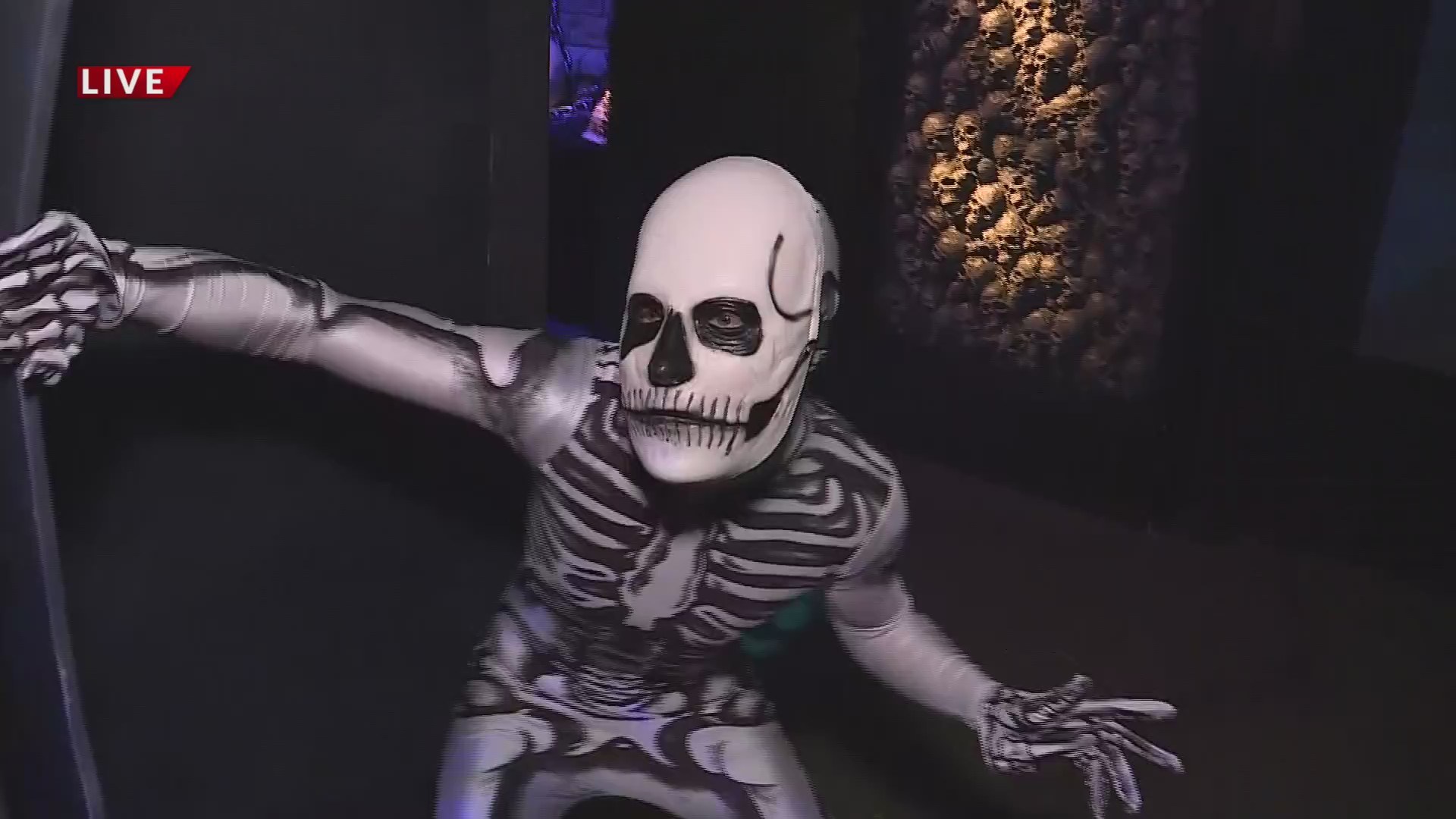 Tim Travels: Mehlville principal welcomes students back with a celebratory shave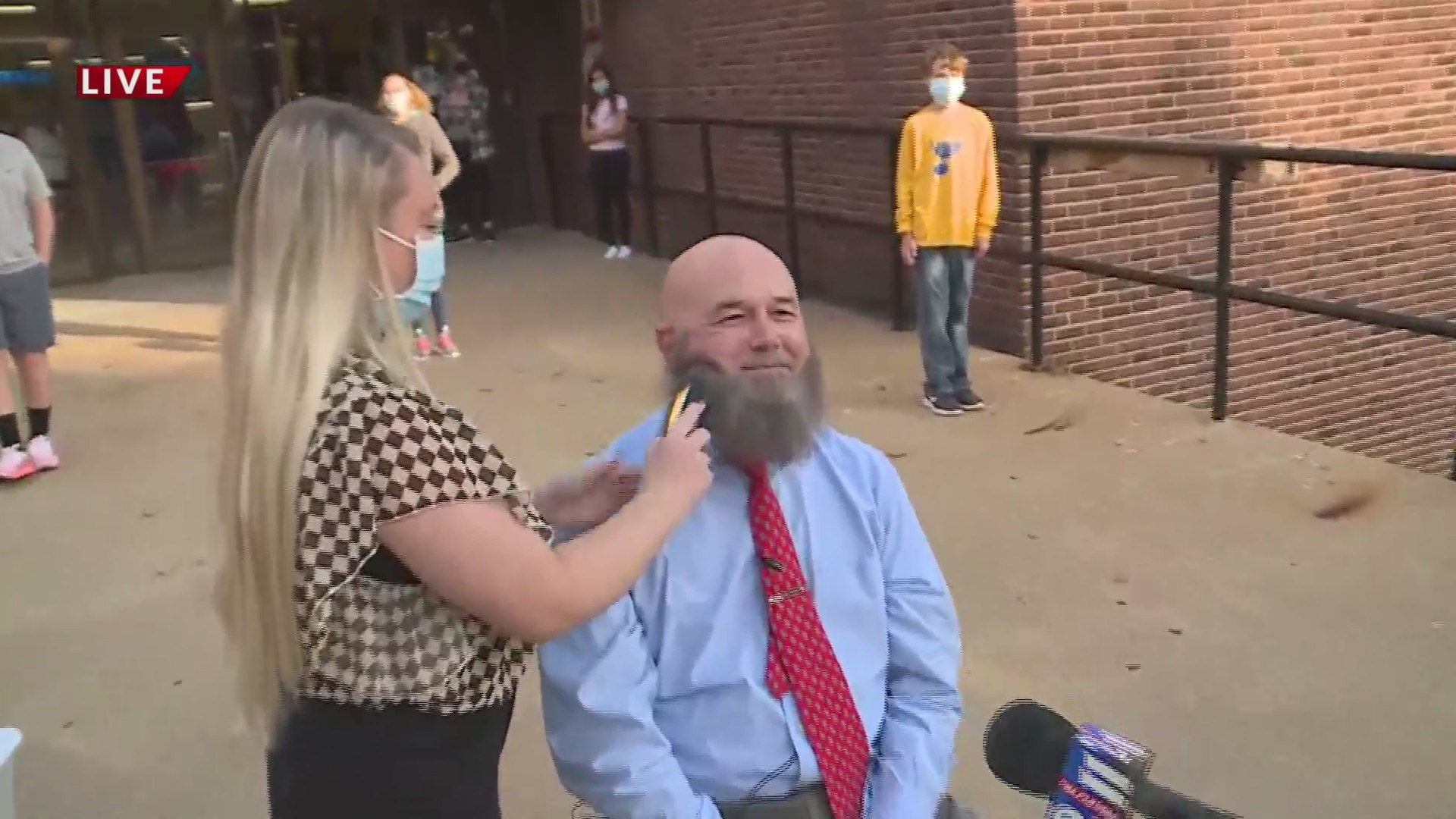 Fall Festivities! Brookdale Farms has outdoor activities for the entire family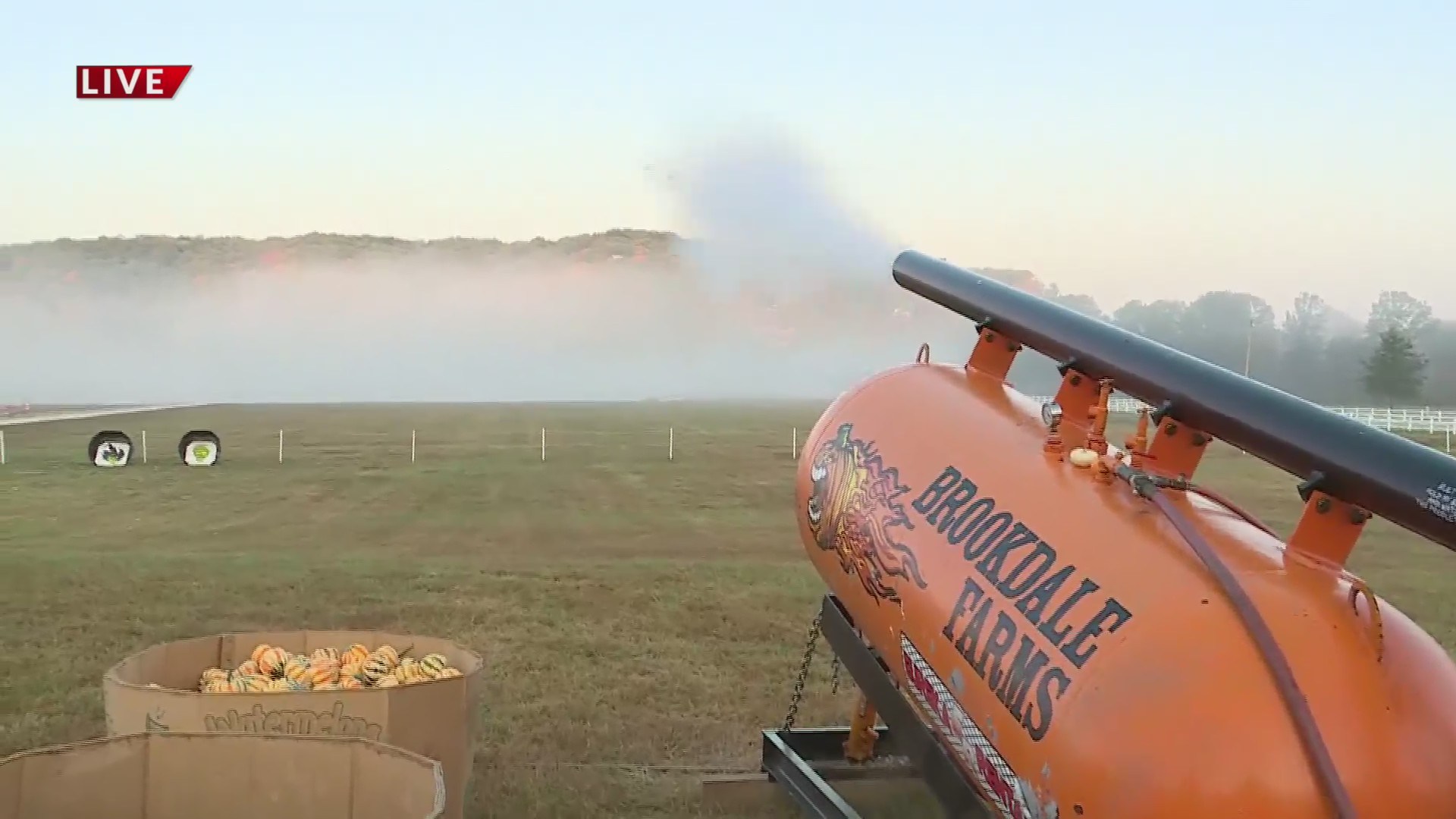 Tim's Travels: Blue Ice Creamery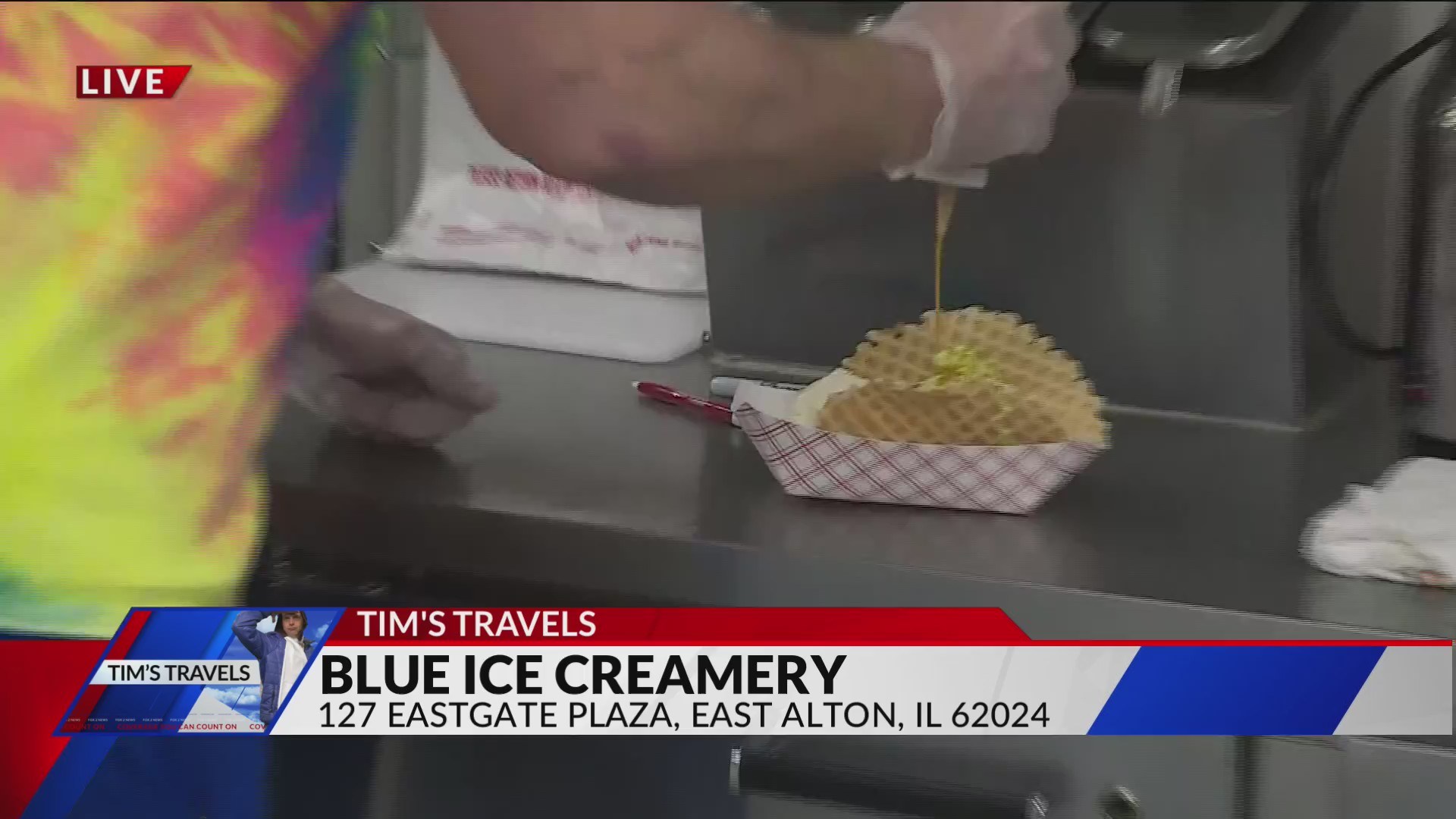 Tim's Travels: Urban Harvest STL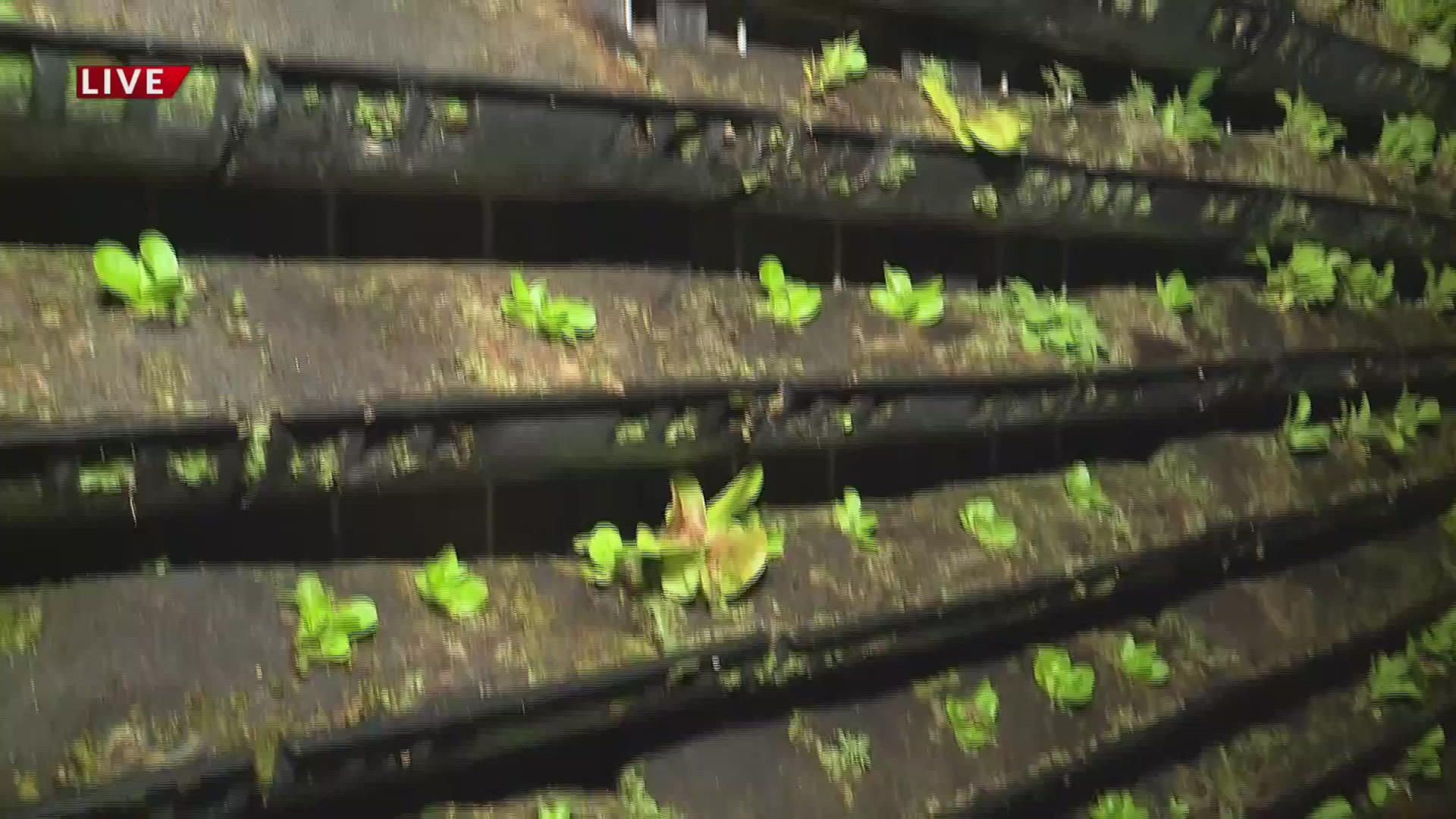 Tim's Travels: Happy Apples celebrates 50th anniversary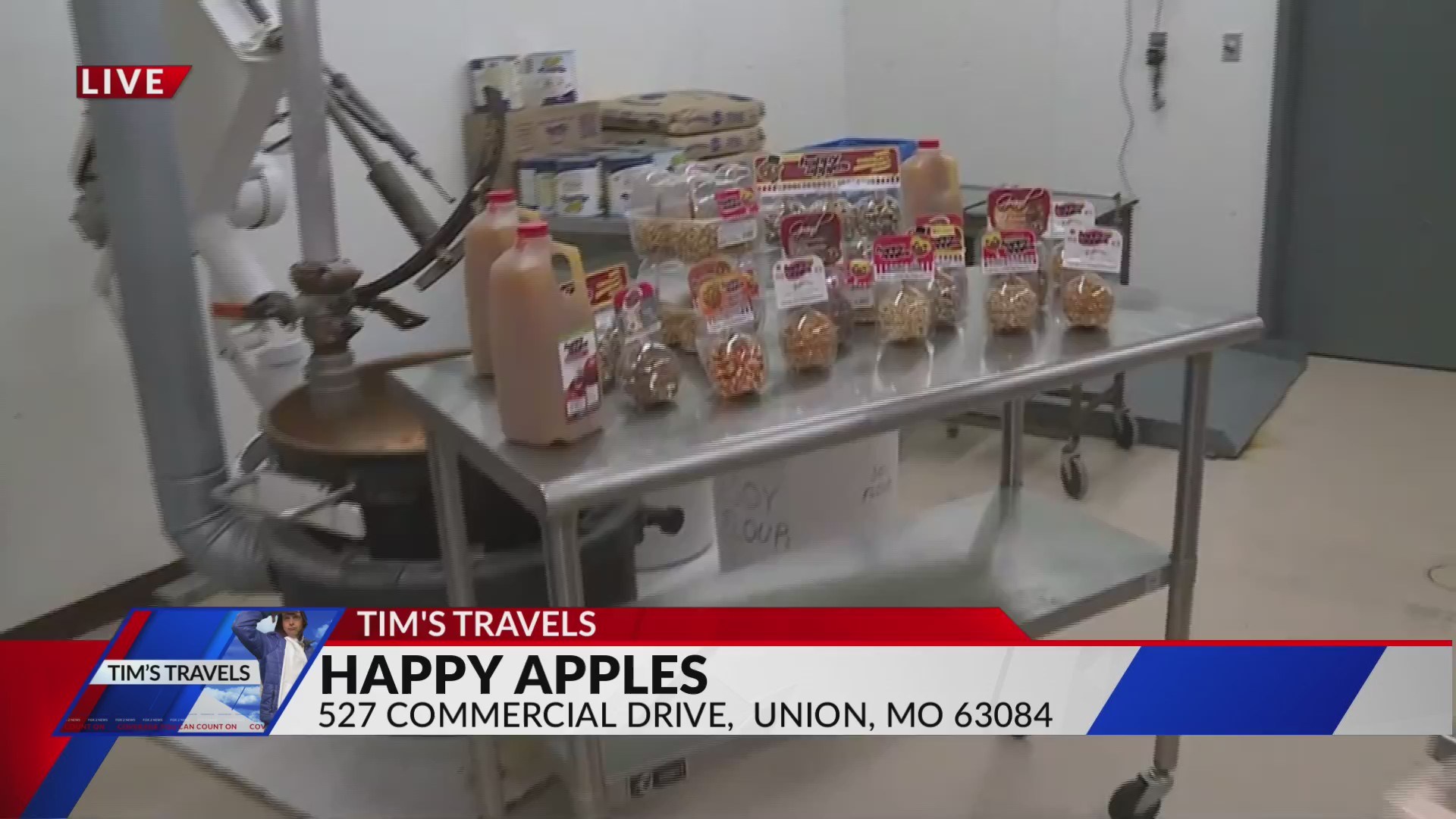 Tim's Travels: Oldest St. Louis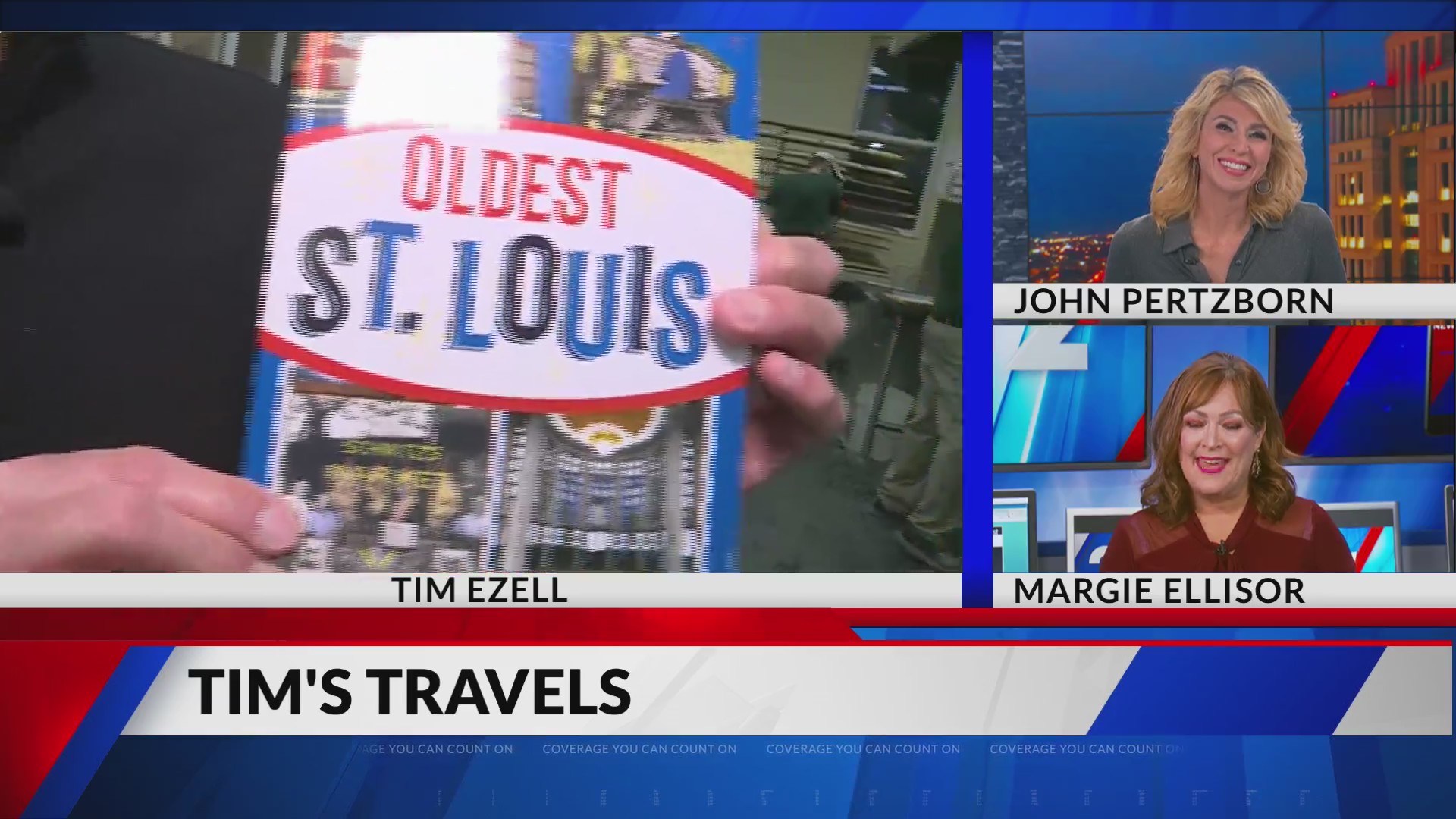 Tim's Travels: Union Station celebrates anniversary of St. Louis Wheel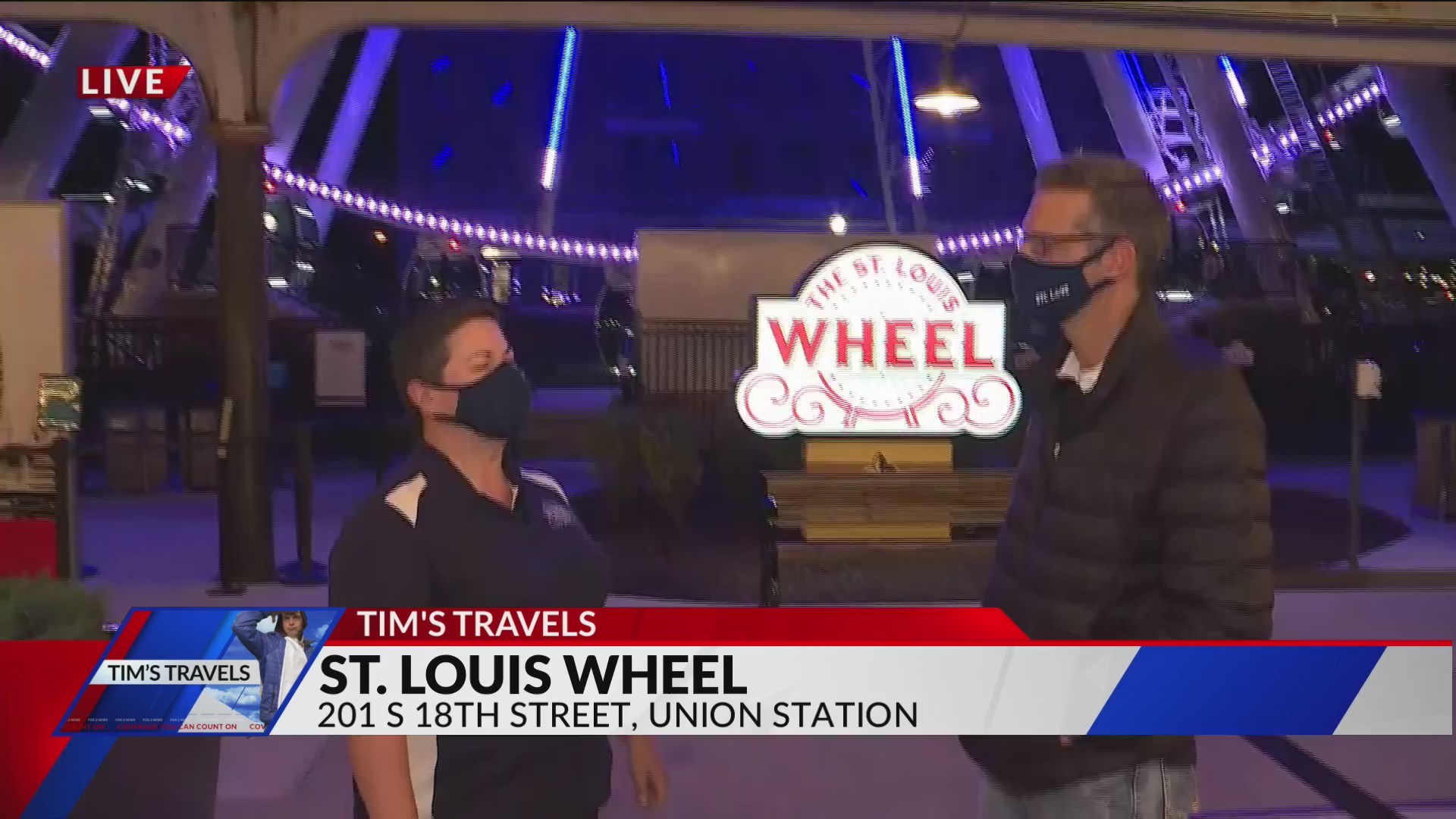 Tim's Travels: First look today at Le Meridien St. Louis Clayton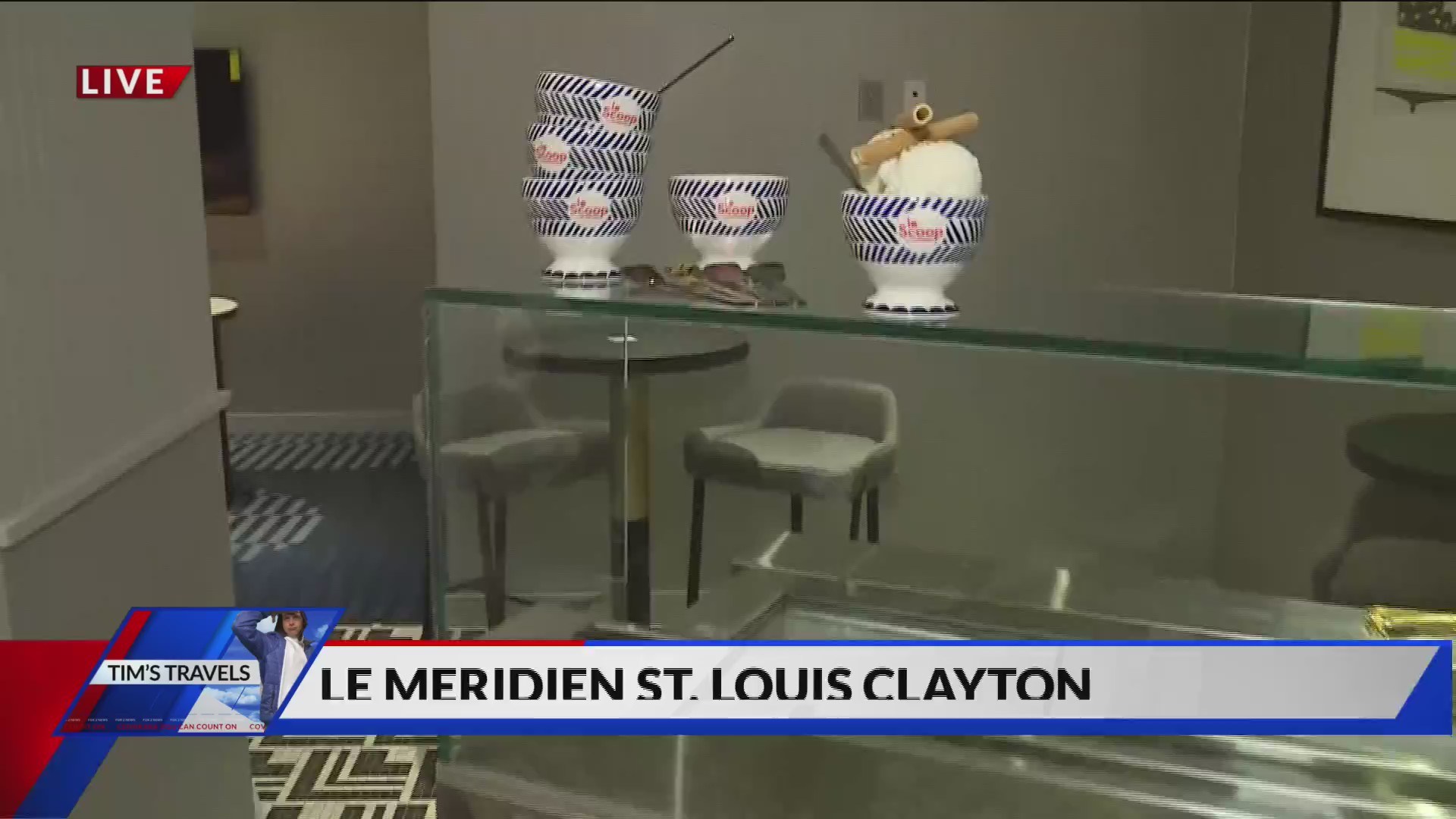 STL Moms
STL Moms: unlock the magic of learning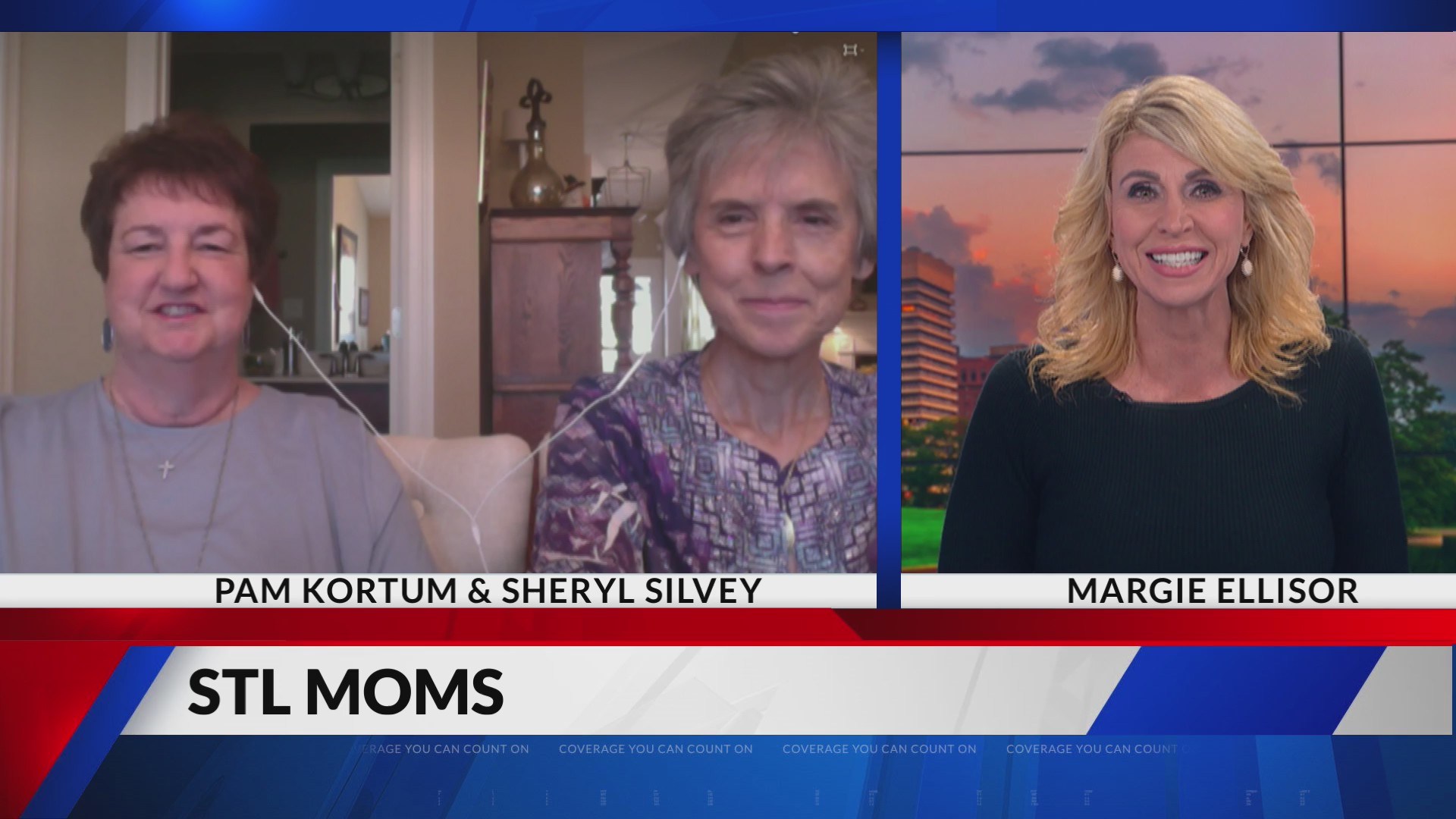 STL Moms: National Emotional Wellness Month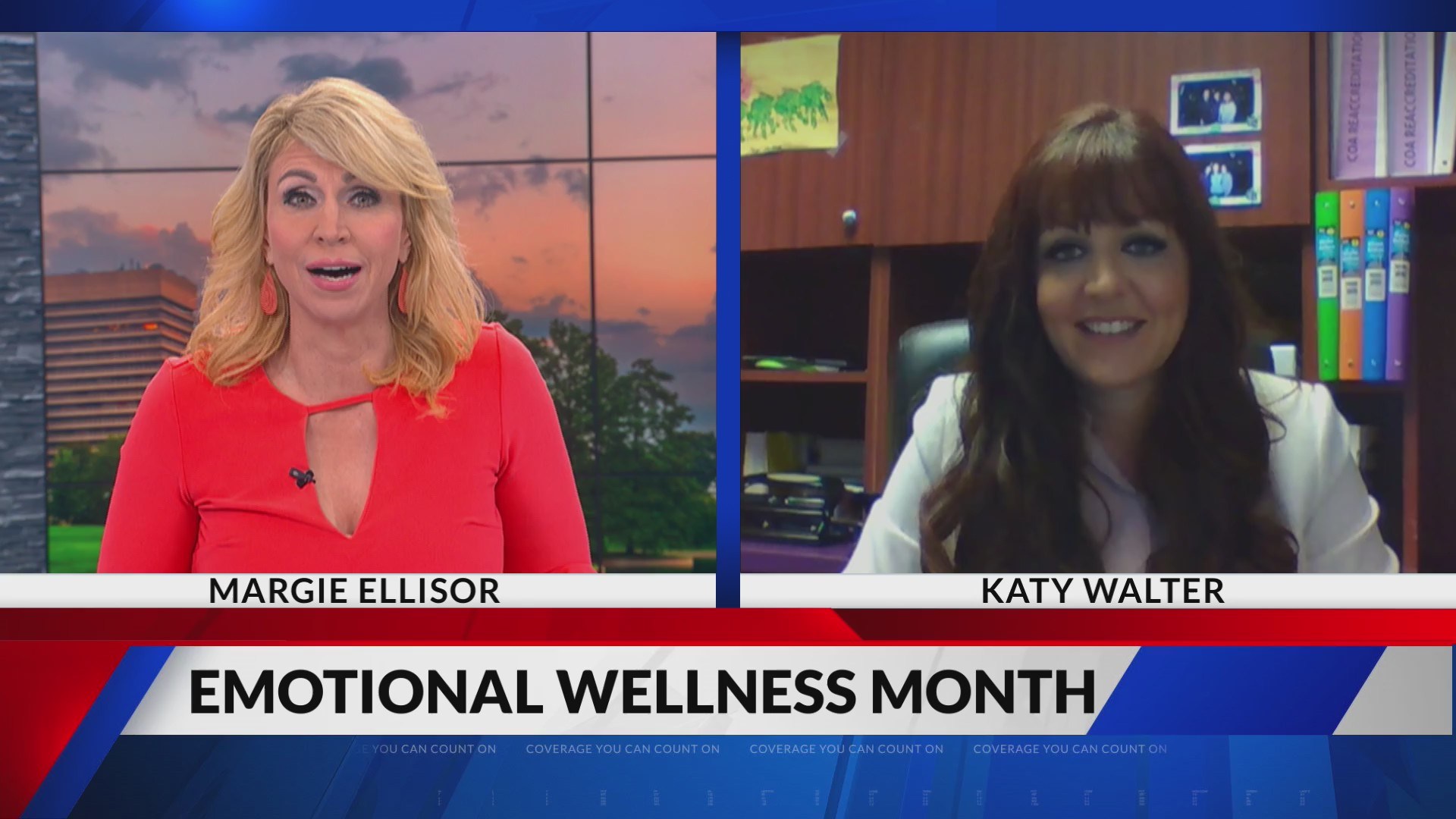 STL Moms: IL Firefighter peer support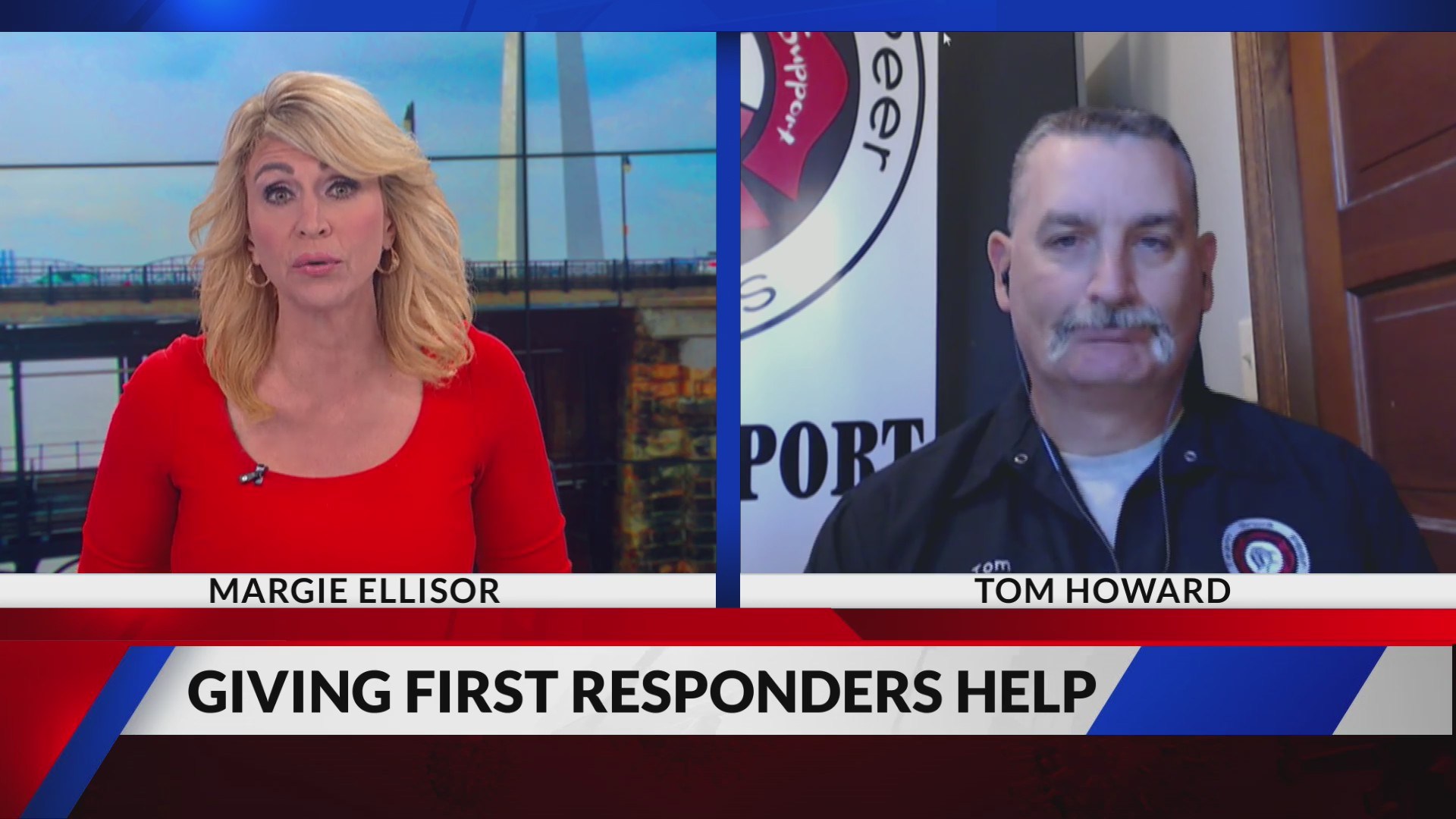 STL Moms: Divorce and Narcissism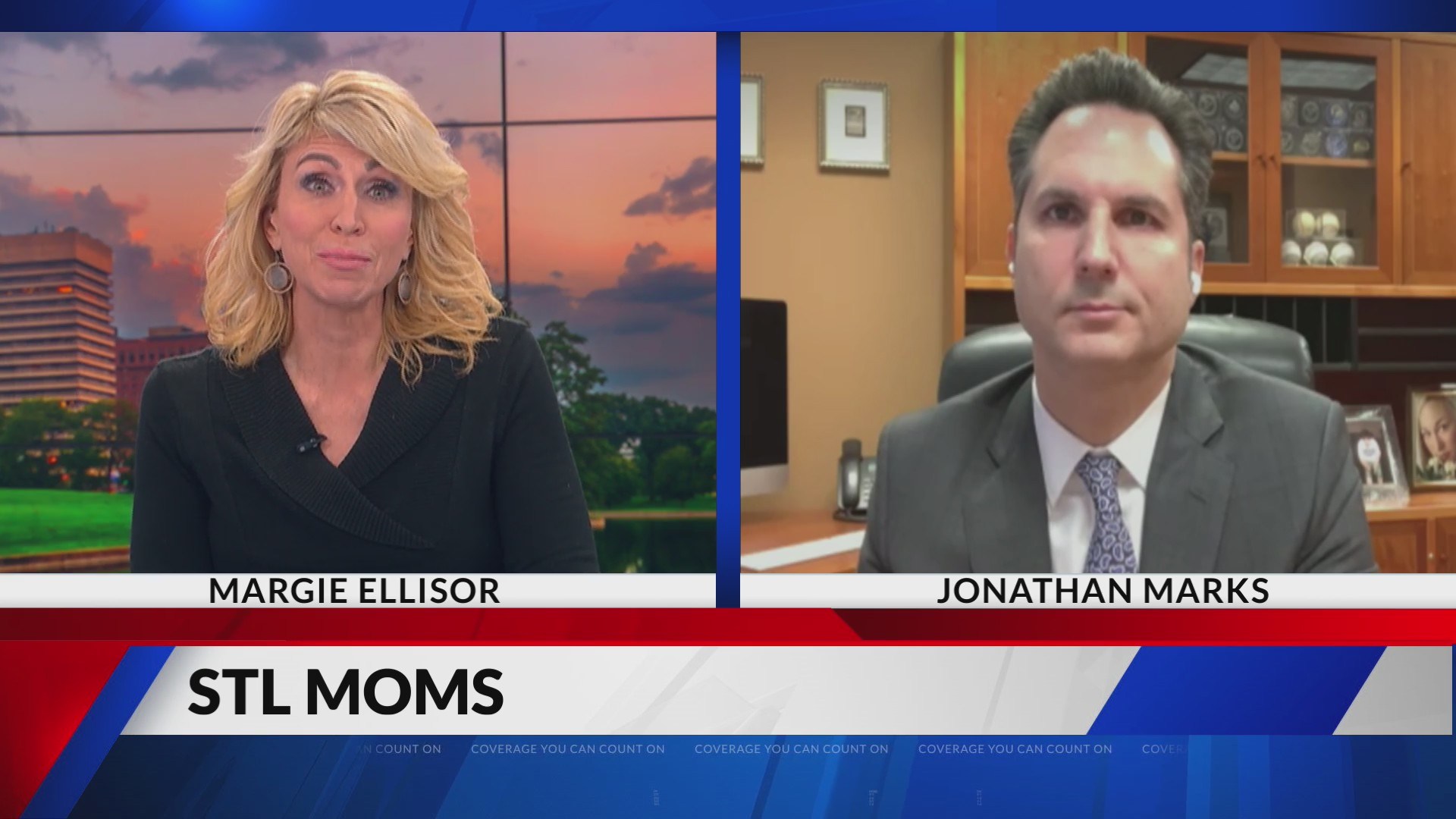 Just Between Friends consignment sale happening October 17- 18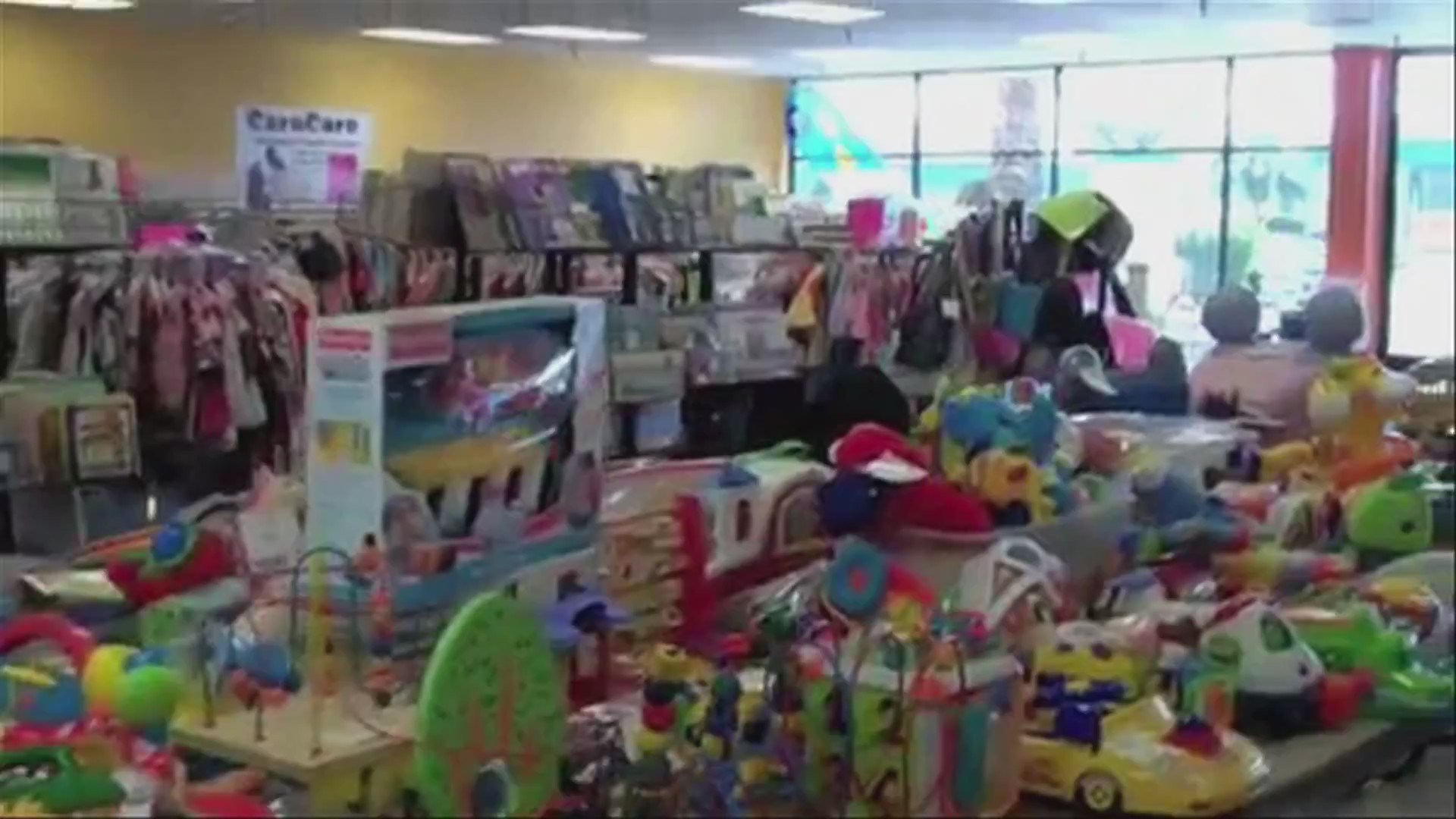 STL Moms: Parents of younger children give list of top school items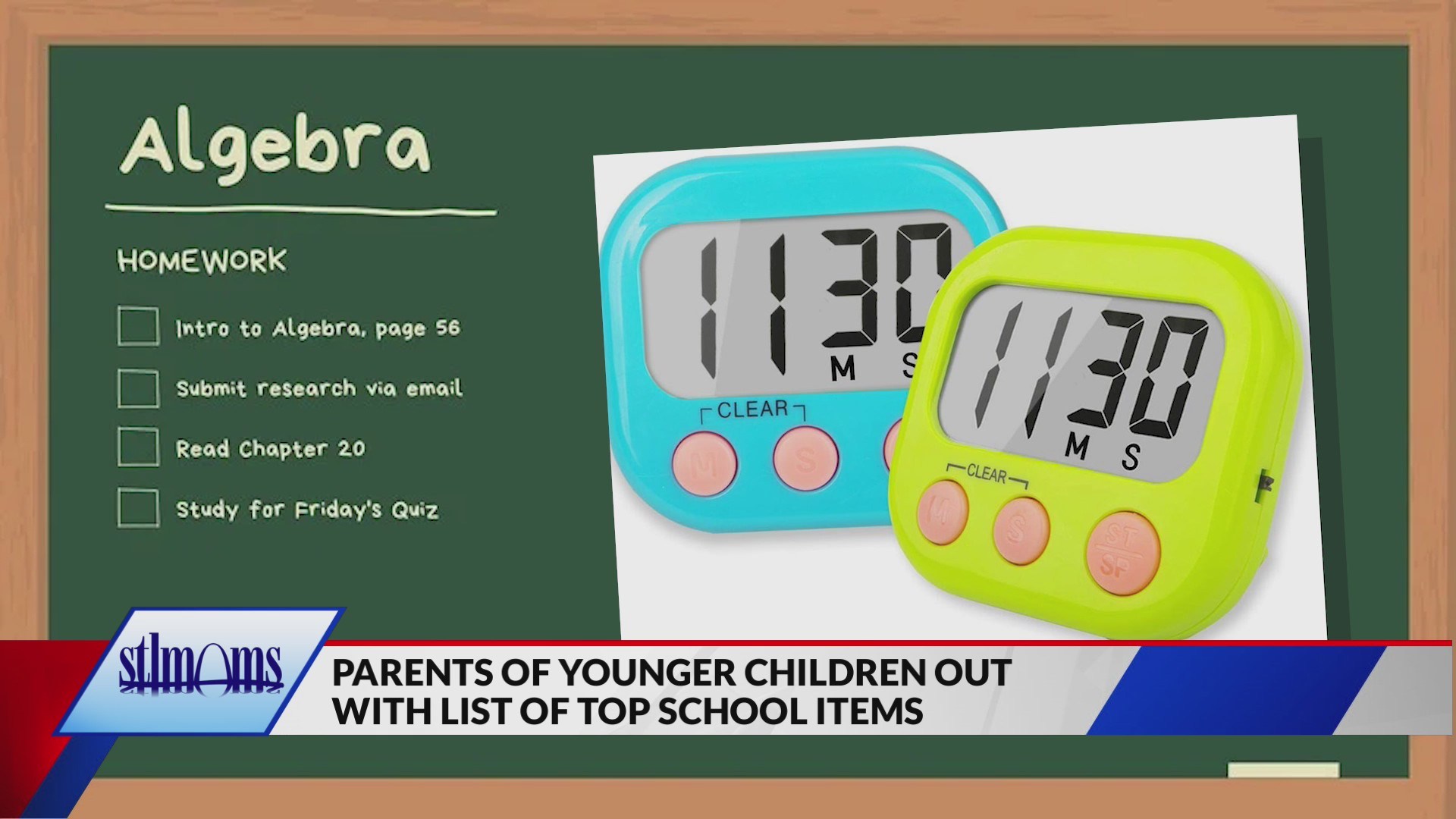 How to reduce screen time while kids attend virtual school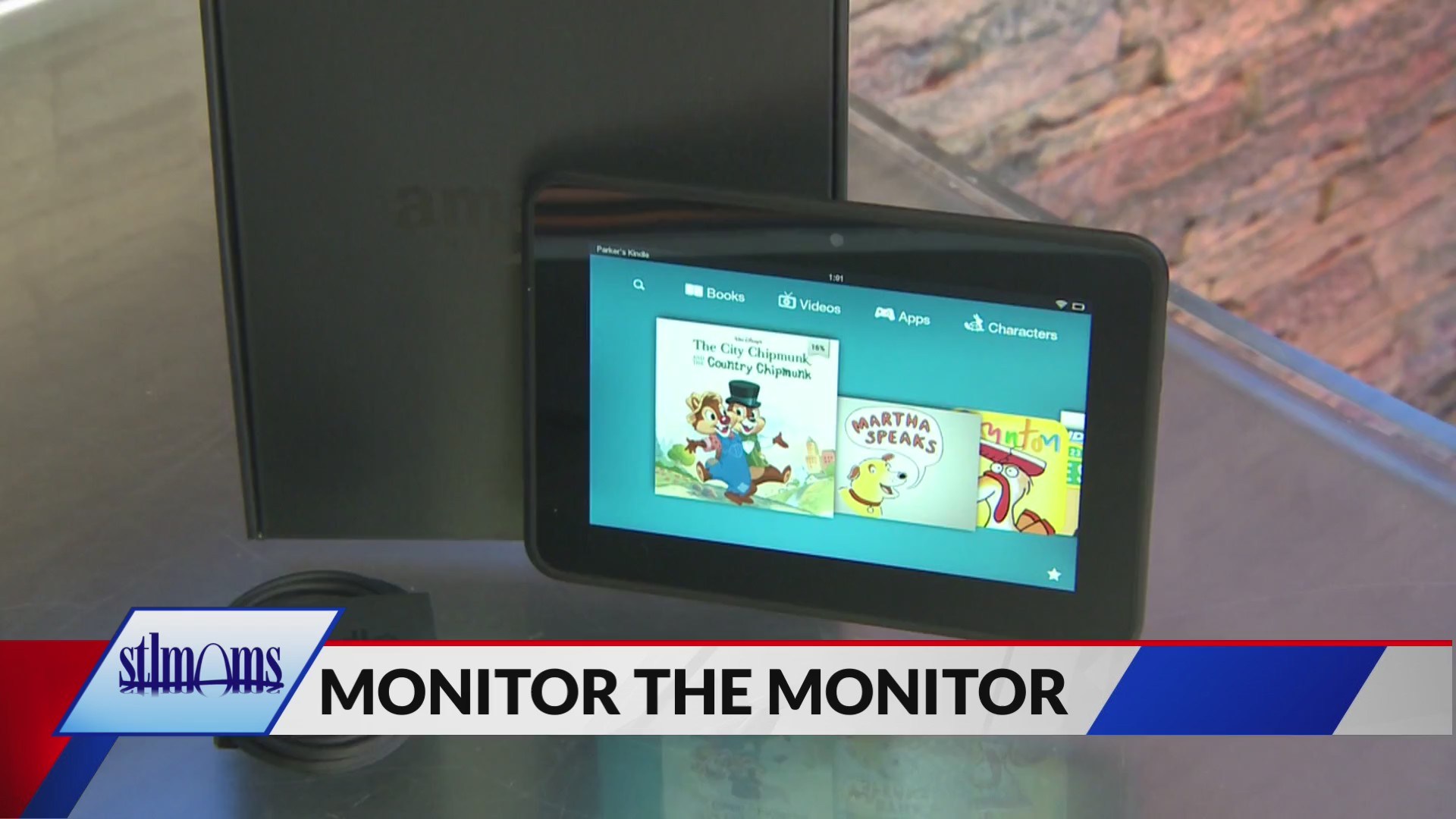 Spotting the differences between fall allergies and COVID-19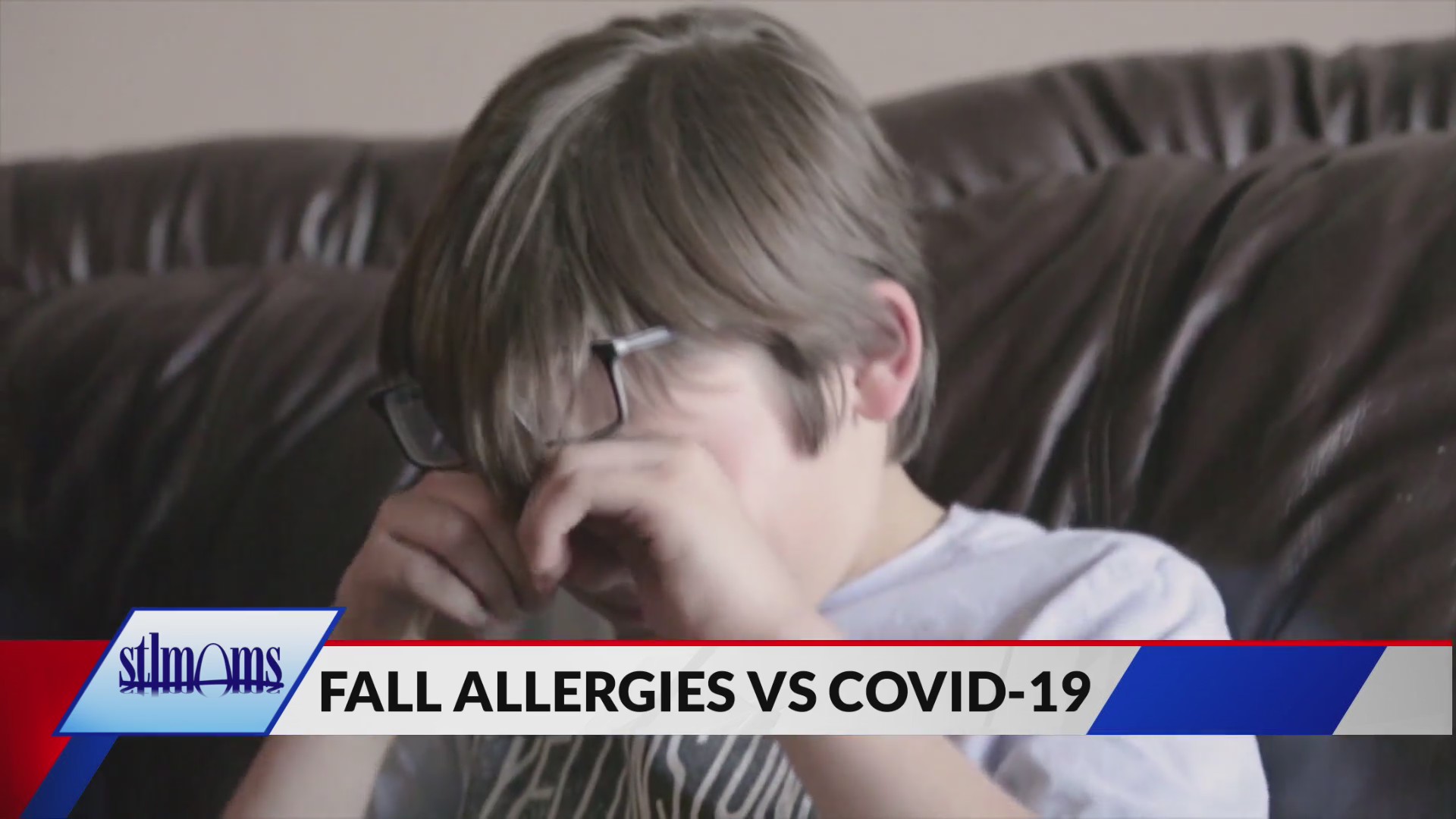 Psychotherapist warns parents dealing with pandemic stress to control outbursts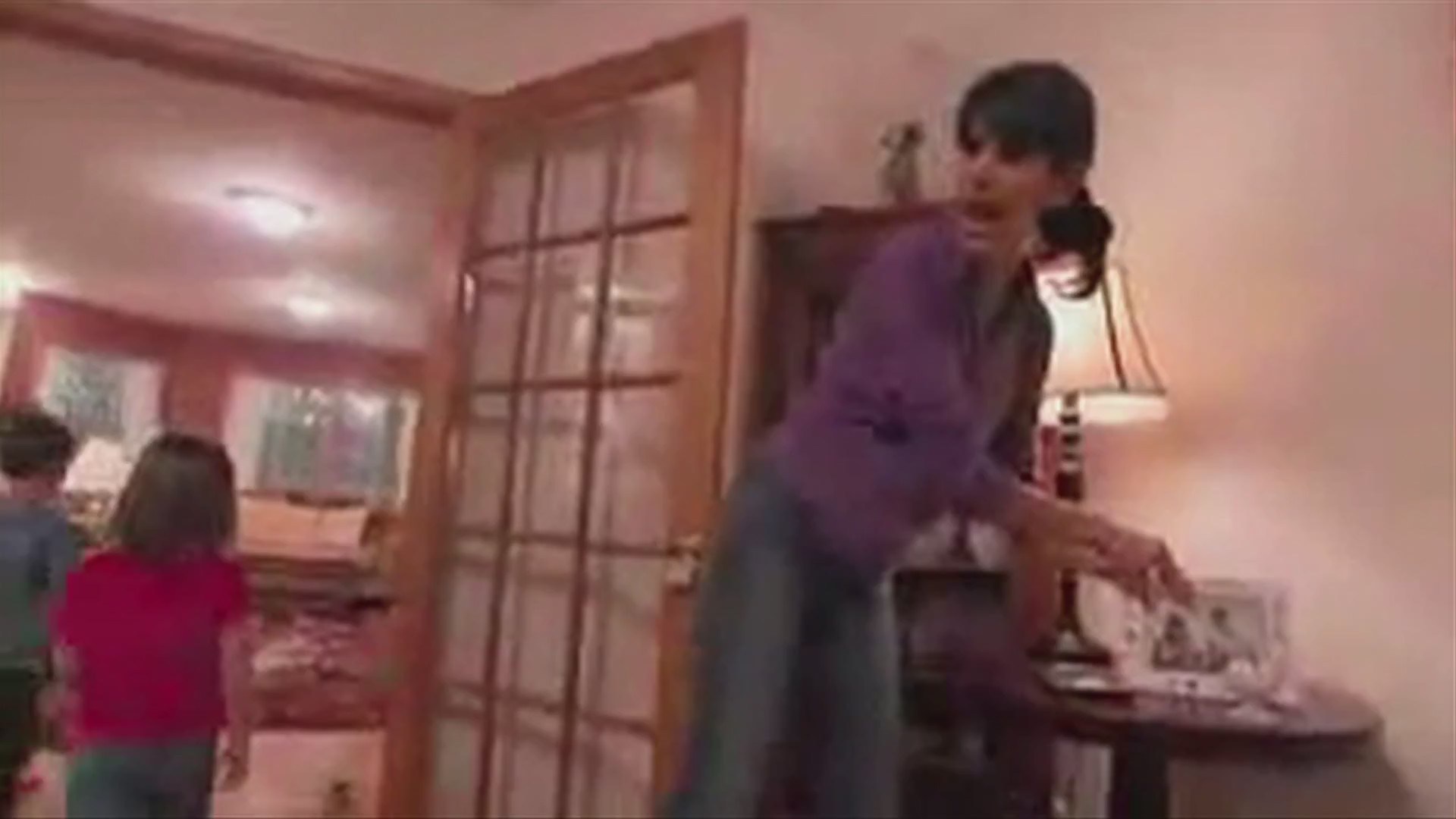 How can parents tell the difference between the flu and COVID-91? We asked pediatricians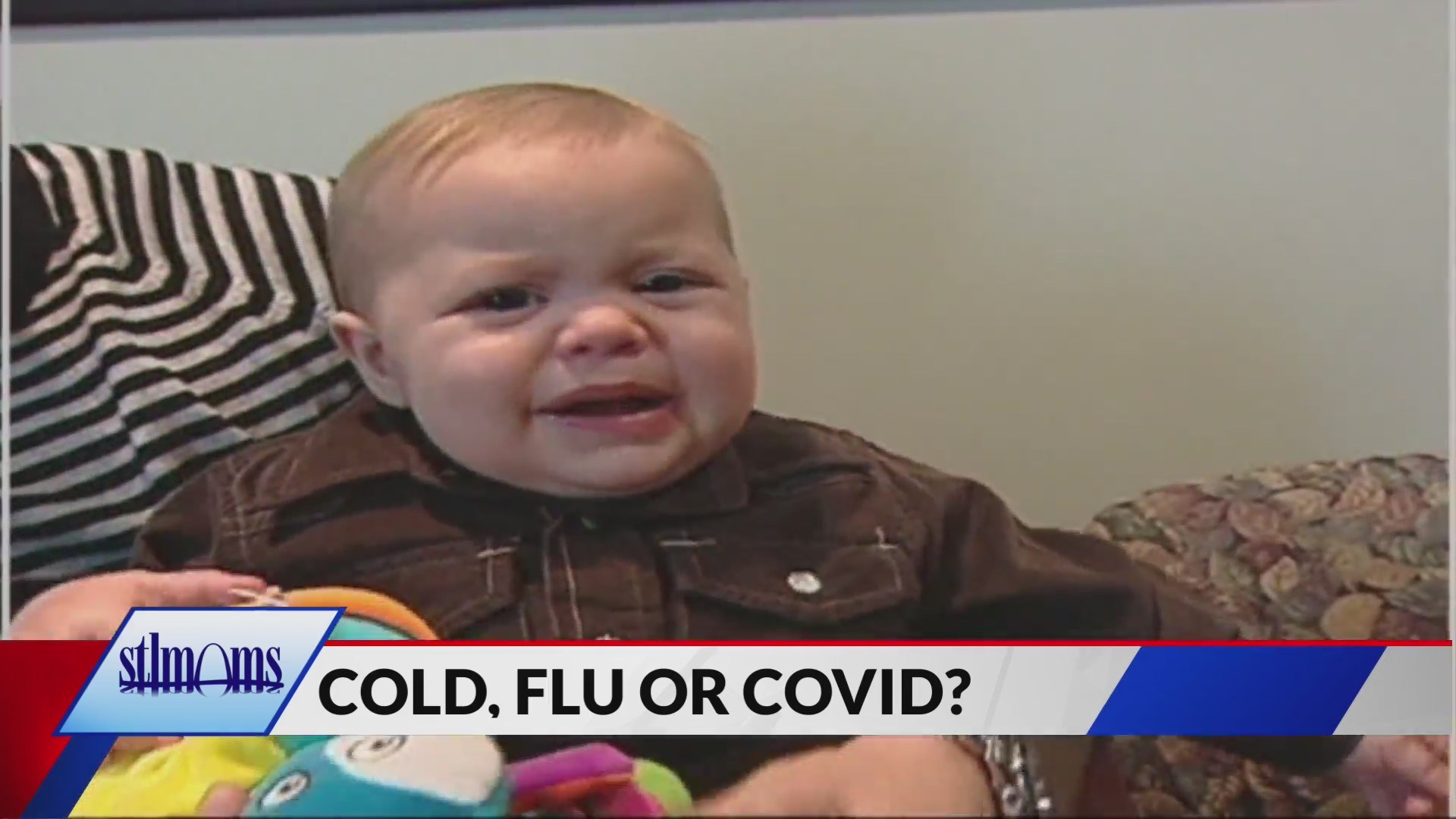 National
2,224 pounds of meth tied to Sinaloa cartel seized in Riverside County in record DEA bust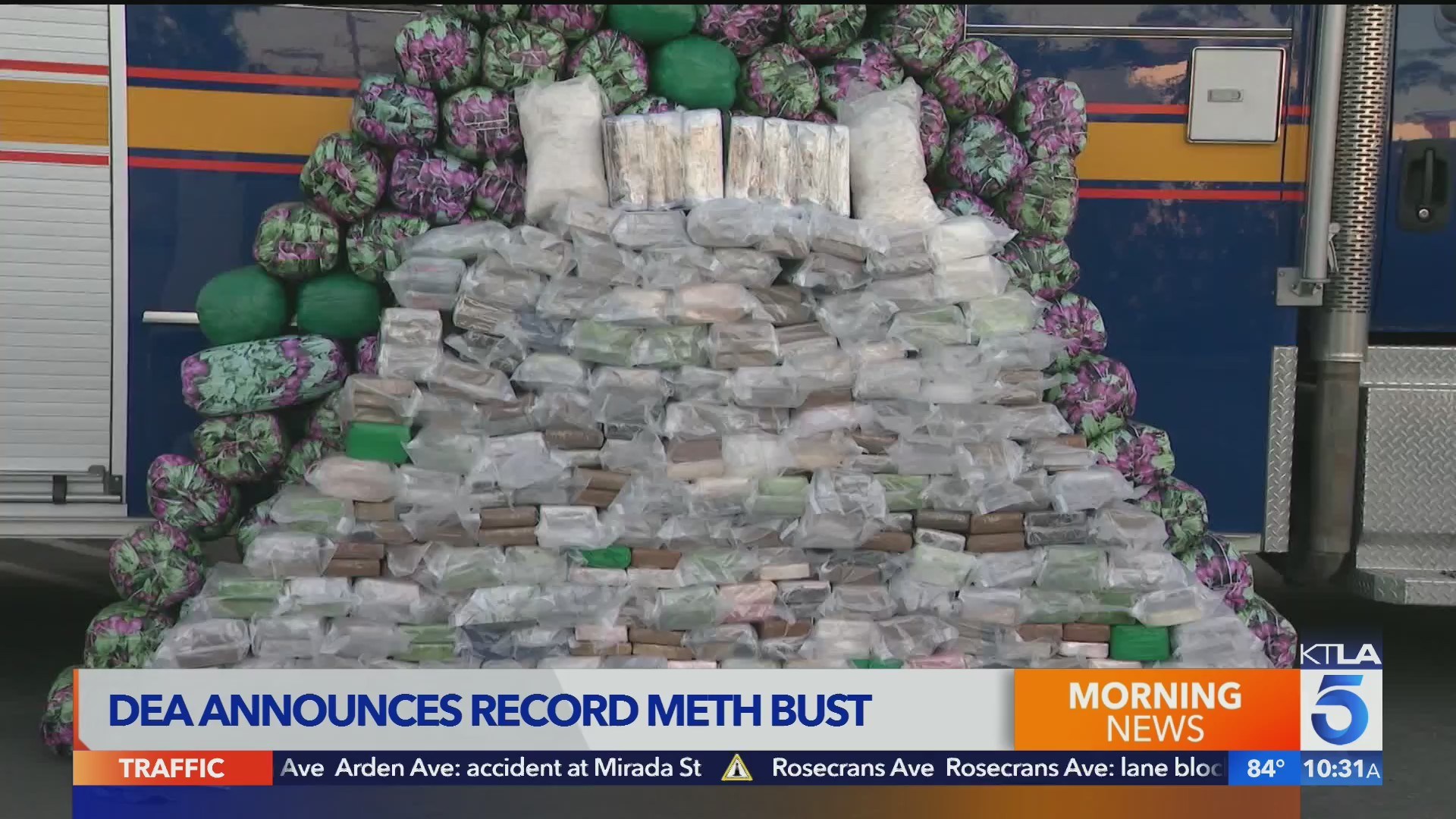 'We just passed a guy in a jet pack': unusual sighting near LAX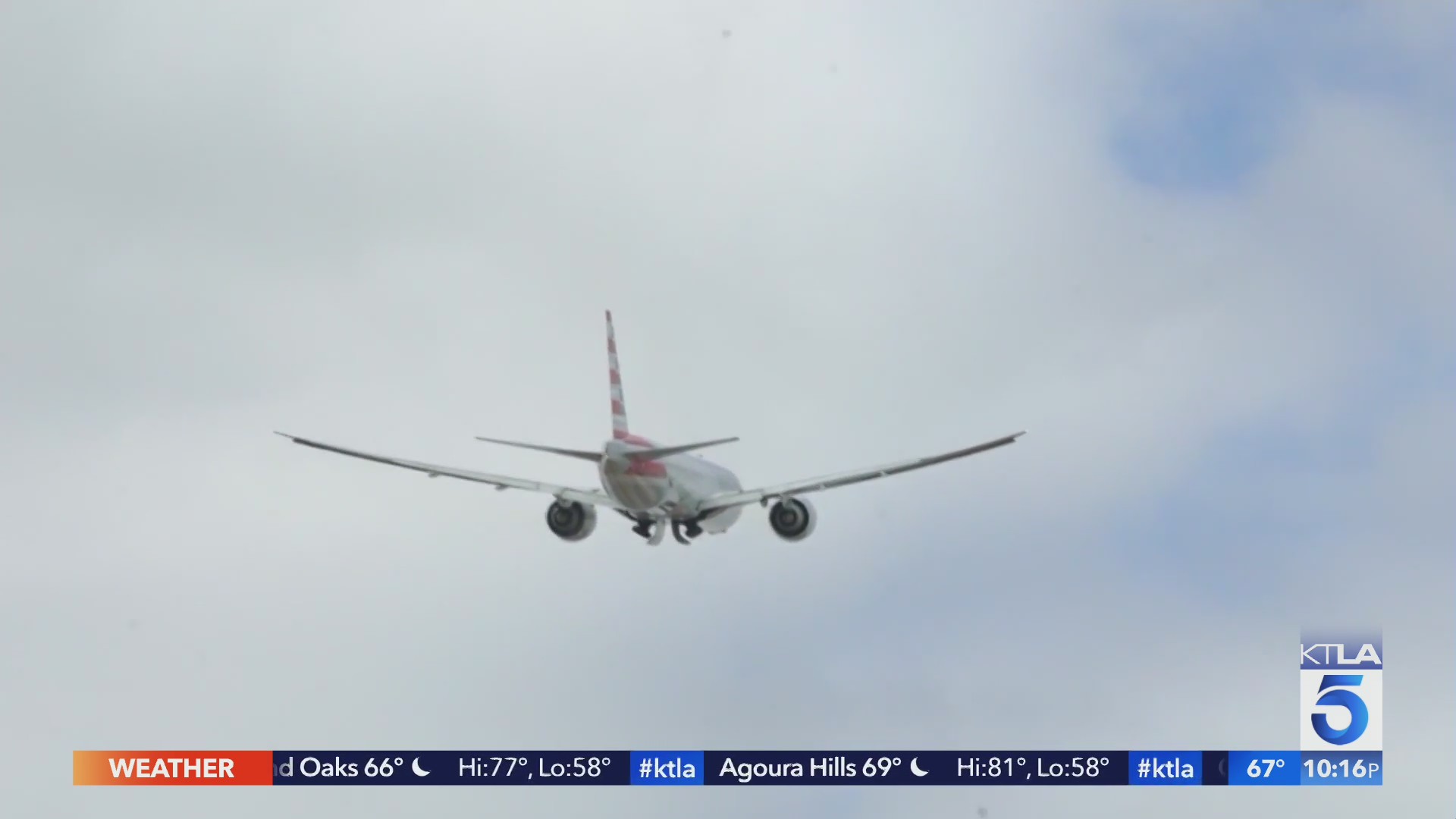 29% of Illinois' 'excess deaths' this year not COVID-related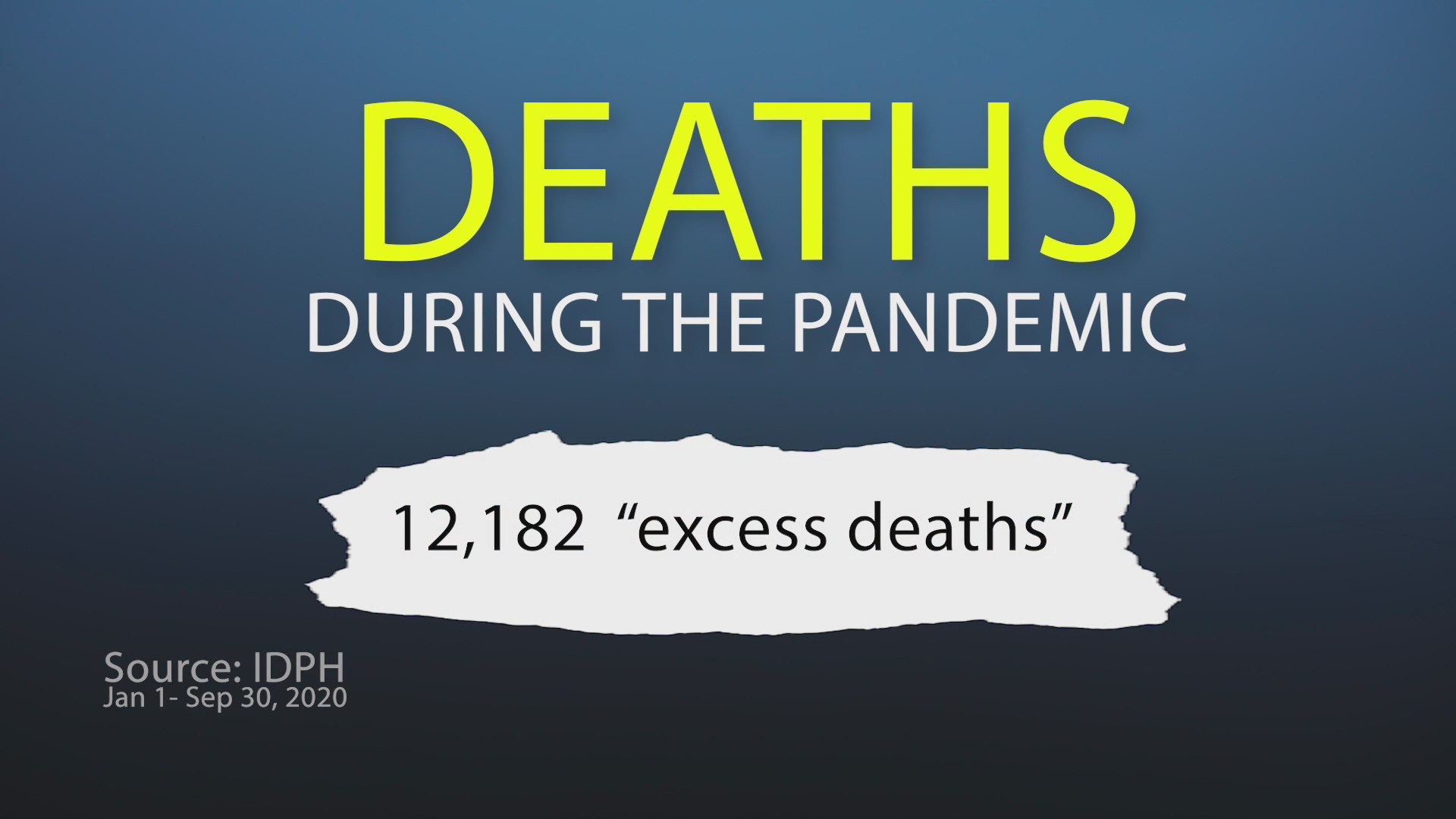 Man says he lost 8 teeth, chunk of lower lip when LAPD rubber bullet hit him amid Lakers celebration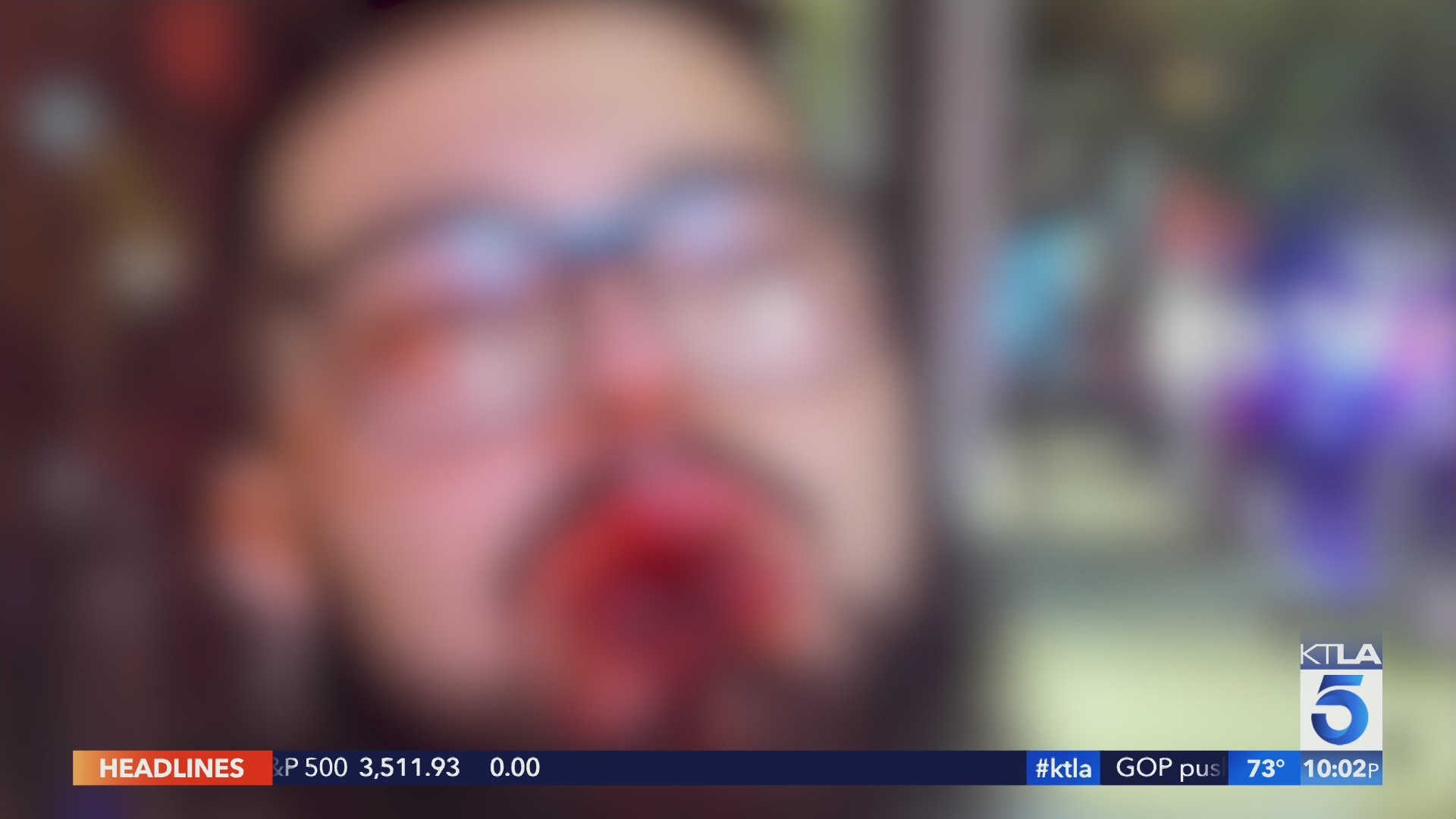 How much will the pandemic cost us?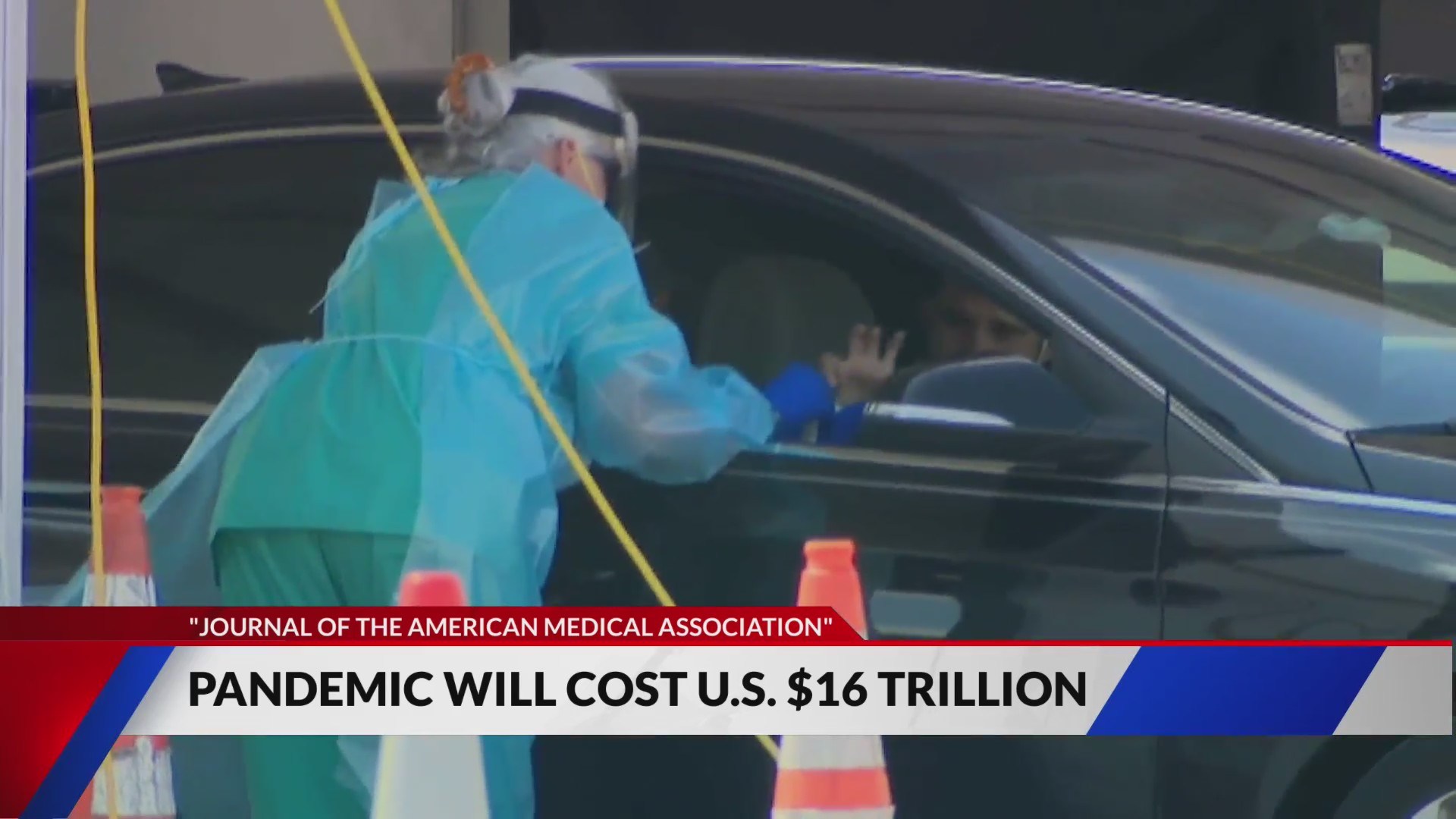 'That's animal abuse': Woman caught on video hurling puppy at man in Mid-City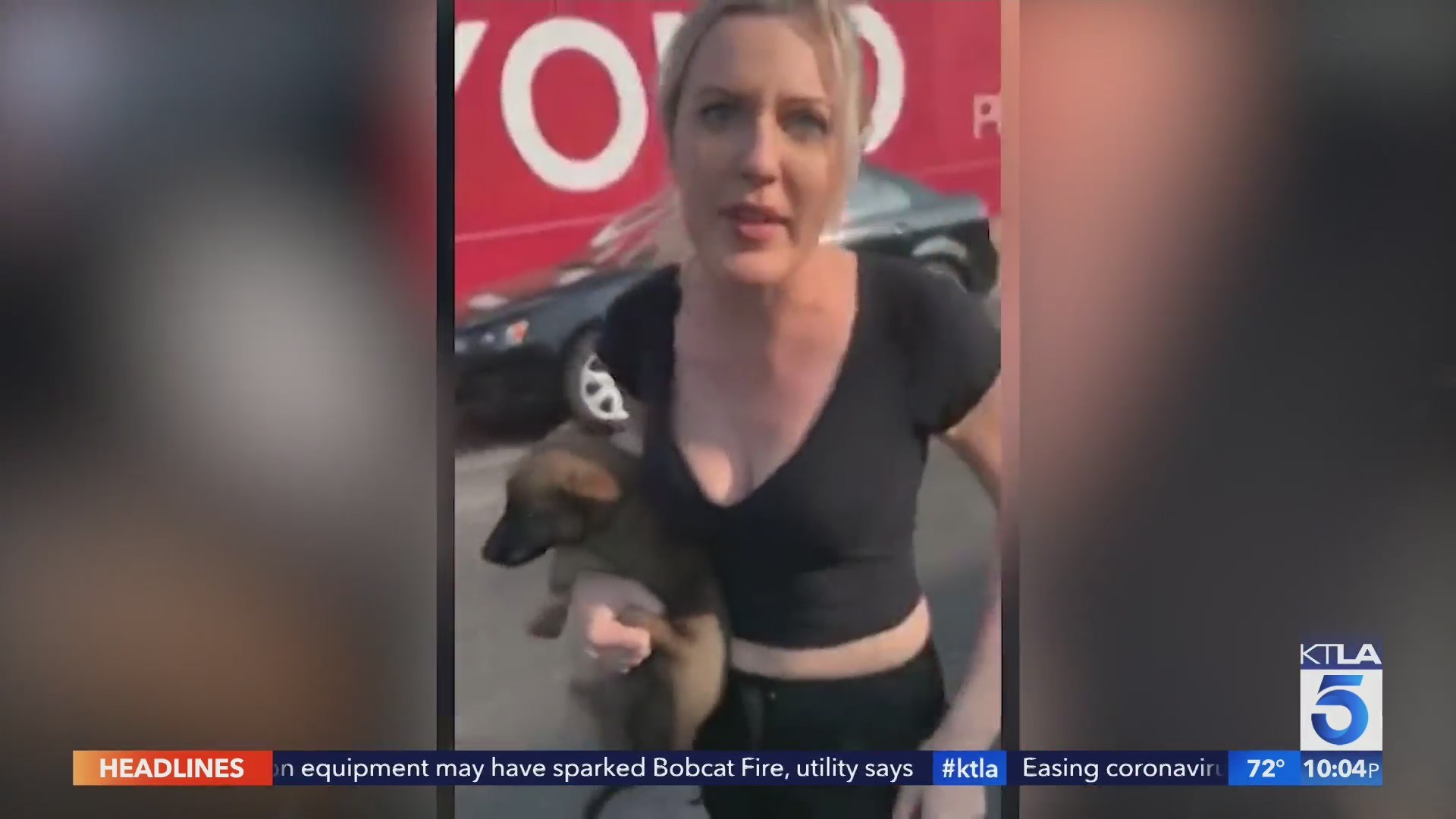 The cancer's gone but this Lenexa woman's magnificent Halloween house remains