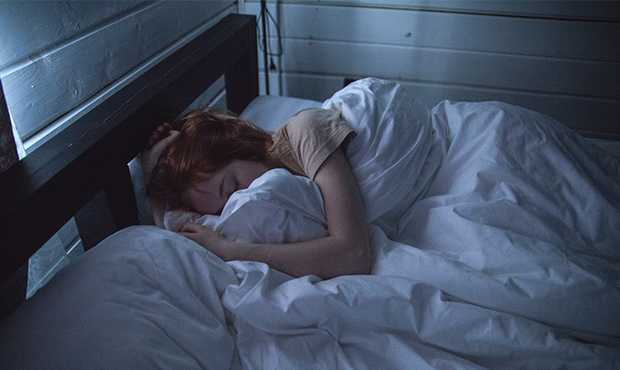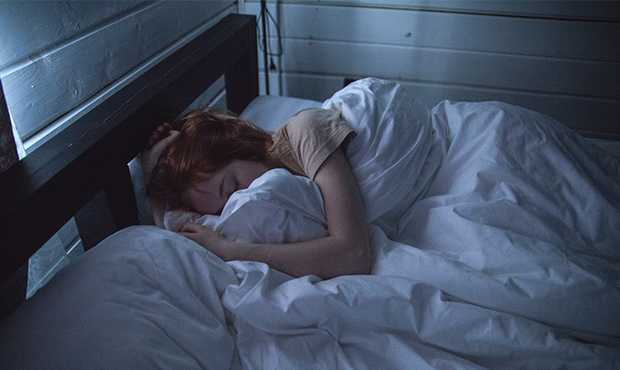 (Pexels Photo)
PHOENIX – A Valley doctor says some issues in children have been misunderstood over the years and might actually be stemming from poor sleep.
Dr. Walter Castro, Banner Children's pediatric pulmonologist and sleep medicine specialist, told KTAR News 92.3 FM on Monday that the signs that your child isn't getting good sleep can include morning headaches, inattentiveness, audible breathing during sleep or restless sleeping.
Another sign might be dark circles under your child's eyes.
"With modern medicines, we realized that the dark circles underneath the eyes is a physical sign called allergic shiners," Castro said. "Allergic shiners is a sign of nasal congestion and that's what causes the sleep disturbances."
Castro also noted that signs generally associated with Attention Deficit Hyper Activity Disorder, or ADHD, can be sleep-related instead like sleep apnea.
Sleep apnea in children can present itself in two different ways. One is more similar to sleep apnea with adults with heavy audible breathing, but the other form presents similar to ADHD.
"If you have only mild obstructed sleep apnea, the phenome type is a little different, those kids are usually a little inattentive and hyperactive, and those two sound like ADHD," Castro said.
Castro said if you suspect your child might be experiencing poor sleep, the best thing to do is to consult a medical expert.
KTAR News 92.3 FM's Ali Vetnar contributed to this report.