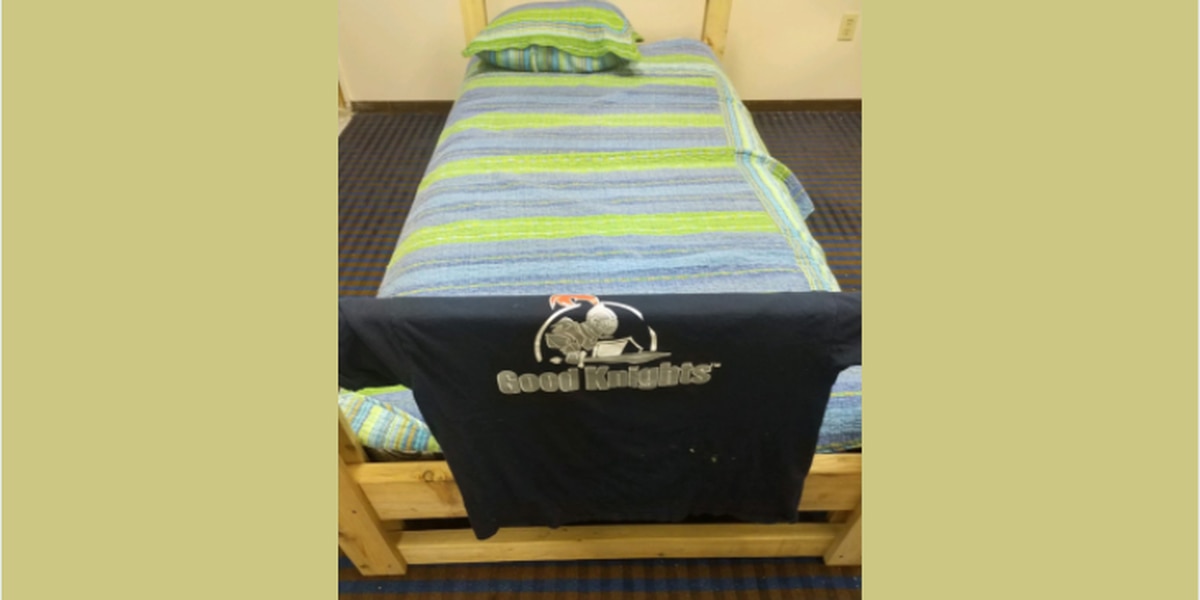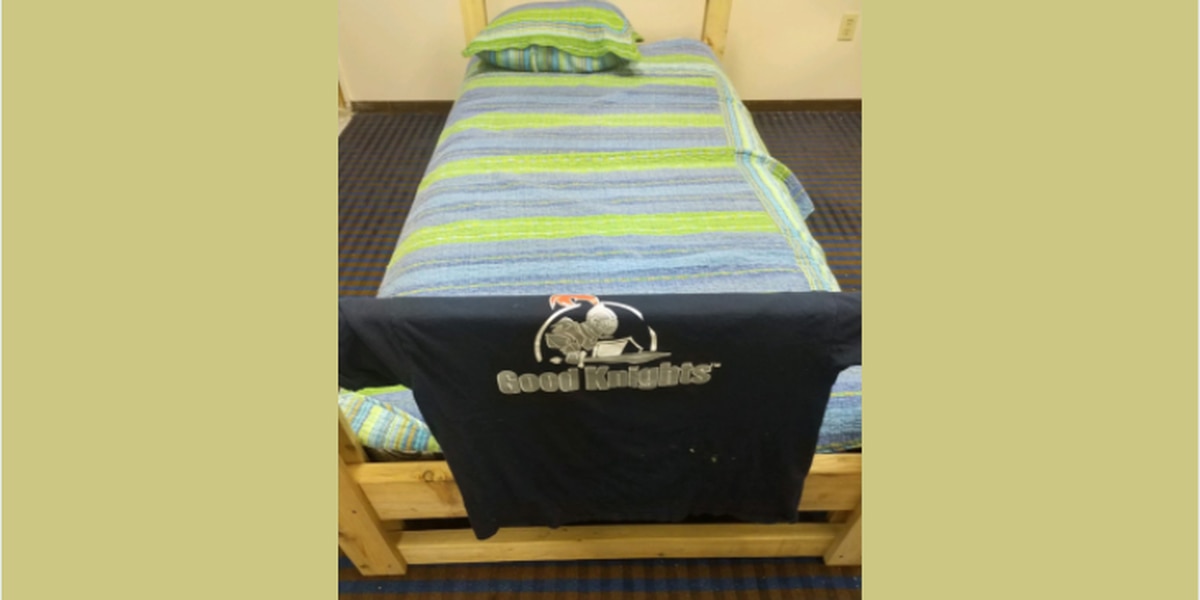 By Avery Williams | September 19, 2020 at 1:05 PM EDT – Updated September 19 at 1:05 PM
ELYRIA, Ohio (WOIO) – 100 children will get a good night's sleep Saturday due to free beds gifted by the Good Knights of Lorain County.
The 100 beds were donated during the Bed Blitz, a 10 a.m. to 2 p.m. Saturday event at Wilke Villa Apartments.
The gift includes a bed, mattress, mattress protector, pillows, pillowcases, sheets and a blanket.
"Our goal is to do everything we can to ensure that every child in Lorain County has a safe and comfortable bed to sleep in," Roger Dorsey, executive director of Good Knights, said in a release.
Dorsey said there are 6,000 to 9,000 bed-less children in Lorain County at any given time.
Good Knights works in partnership with volunteers of local nonprofit agencies and first responders.
Copyright 2020 WOIO. All rights reserved.