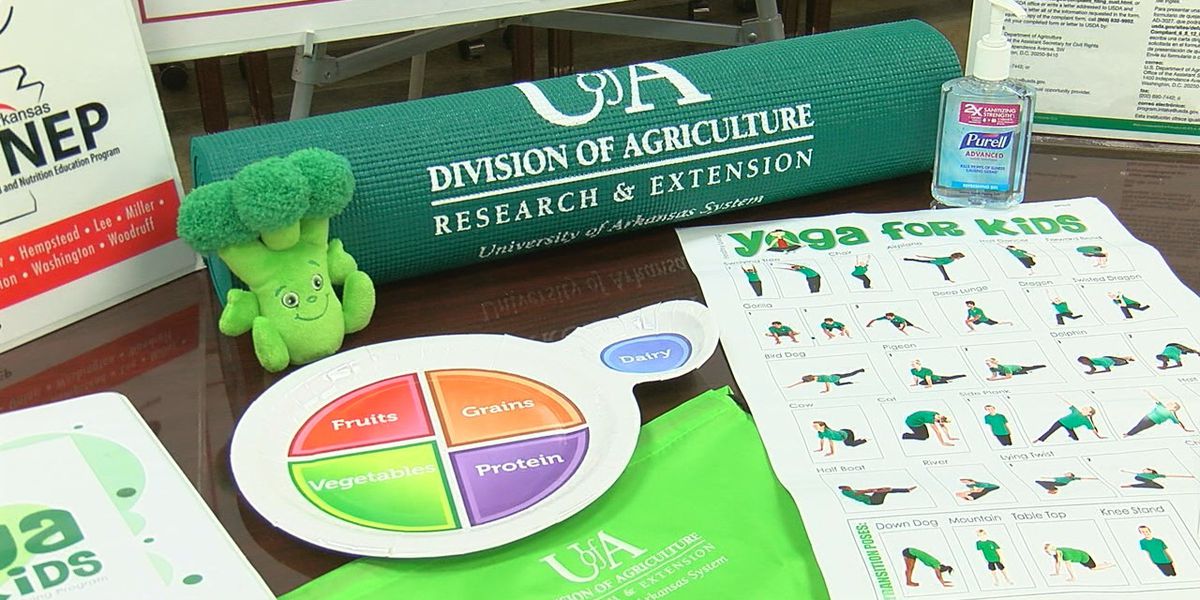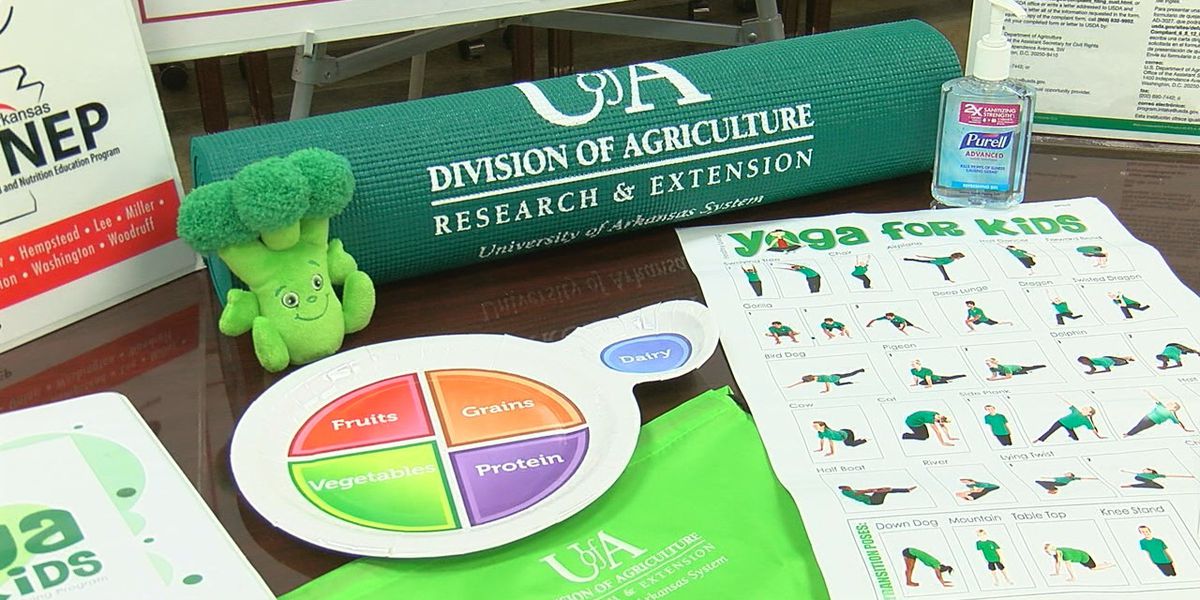 By Katie Woodall | October 16, 2020 at 6:08 PM CDT – Updated October 16 at 6:08 PM
JONESBORO, Ark. (KAIT) – With virtual classes and social distancing making sure kids stay physically active can be a challenge.
Kim Huffman with the Craighead County Cooperative Extension office says getting at least an hour of exercise or movement a day and healthy eating is crucial in helping with focus during school, as well as in maintaining a healthy lifestyle.
"It helps them focus and pay more attention to the classroom. We're living in COVID-19 times so we're seeing a lot of virtual learning so it's very important," said Huffman.
If you're struggling to find a way to get your kids moving, the extension office and Arkansas 4-H might be able to help.
Maleigha Cook is a county 4H extension agent, she says a lot of their free resources are now virtual so parents and teachers can access them from home.
"A couple of things that we personally can offer here at the extension office is we have a resource called yoga for kids," said Cook. "That's part of the Arkansas 4H yoga curriculum that was actually developed by the University of Arkansas. We have CDs we can mail out to you, we can point you to the curriculum online."
The extension office also offers a "Kids in the Kitchen" course to help educate grades 3-12 in healthy eating.
If you're interested in signing your kids up for any of the services provided by Arkansas 4H, click here.
You can also contact Cook at mproffitt@uaex.edu.
For more information on classes or resources available to help keep kids active and healthy, you can contact Huffman at (870) 933-4565 or at khuffman@uaex.edu.
The extension office also offers resources for adults.
For more information on the extension office, click here.
Copyright 2020 KAIT. All rights reserved.