This post was contributed by a community member. The views expressed here are the author's own.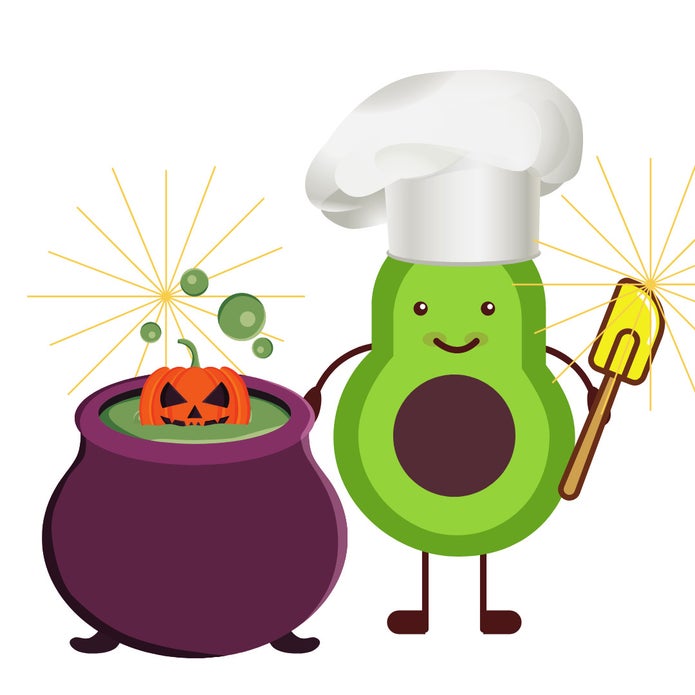 Online Woodridge Public Library
to join our free online cooking class:
Learn to make tasty better-for-you-foods with a spooky twist and encourage healthy eating by letting kids help prepare their own snacks. In this class, you'll make treats together in the kitchen as you follow along at home while watching and listening to the chef/teacher through a live Zoom webinar. You can ask questions or chat with the chef. This is a for an adult with child, presented by Kristyn Slick of Kristyn's Classroom Kitchen and hosted by the Woodridge Public Library.