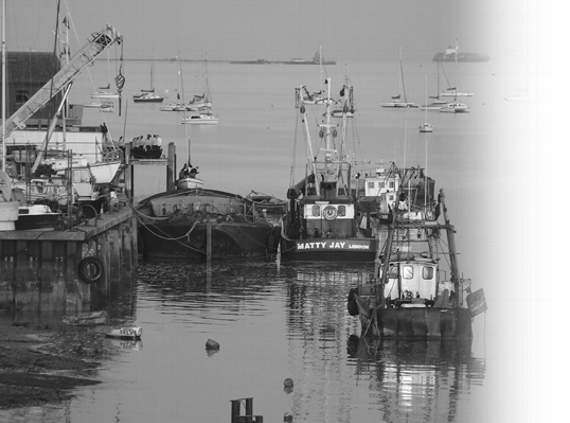 MORE needs to be done to support people to look after their own health better. Empowering individuals to self-care has many benefits for their short term and long term health and this is important since people are living longer.
This is why NHS Southend and NHS Castle Point and Rochford Clinical Commissioning Groups (CCG) supported Self-Care Week 2019 an annual national awareness week run by the Self-Care Forum.
The CCGs also ran a competition for local schools, as part of their local winter plans. The competition asked schoolchildren across south east Essex to help defeat a nasty germ called 'Porl-E' – by sharing stories about how they can stay well and look after their health and others health this winter.
It's an opportunity to embed important prevention messages to help raise awareness of the benefits of preventative health and self-care generally – among key audiences such as schools, children and their parents.
Helping people to look after their own health, and their family's health also helps to better manage demand on local health services. This year's theme was 'Think Self-Care for Life' and focused on being knowledgeable about your own health and health conditions and taking measures to stay well physically and mentally. The aspiration being that if people take better control of their health, they ultimately take better control of their lives.
Self-care is about keeping fit and healthy, understanding when and how people can look after themselves, when a pharmacist can help, and when to get advice from a GP or other clinical professional.
Self-care can be anything from brushing your teeth, doing some exercise, managing common conditions (like headaches, colds and flu) or living with a long-term health problem, such as asthma or diabetes. For those with a long-term condition, self-care is about understanding that condition and how best to live with it.
There are a number of ways to embrace self-care such as eating well, exercising regularly and making better healthy life choices now in order to look after your mental and physical health in the future. Self-care is about living well and being healthy, being active, eating healthily and learning when to self-treat common ailments.
People can self-treat many minor illnesses and injuries at home by resting and using over-the-counter medicines available at their local pharmacy. Most simple ailments will begin to get better within a couple of days. Choosing the right care, first time when you are unwell or injured is also important as it helps to ensure that you get the best treatment available and allows busy NHS services to provide treatment and care in the most appropriate setting.
A well-stocked medicine cabinet will help you treat many everyday illnesses and minor ailments at home. For example, a small supply of paracetamol or ibuprofen (available as syrup for children) and other remedies will help you treat common ailments such as coughs, colds, sore throats, indigestion, toothache, headaches and constipation. If you have children, don't forget to include appropriate medicines for them.
Tricia D'Orsi, Chief Nurse for NHS Southend and NHS Castle Point and Rochford Clinical Commissioning Groups, said: "There are many illnesses and injuries that can be treated at home with self-care, which is about having the confidence, support and information to take control of your own health and wellbeing.
"It is not about managing entirely on your own with no help. Lots of self-care advice is available from your NHS locally as well as the NHS website. Always follow the directions on medicine packets and information leaflets, and never take more than the stated dose.
"If you have questions about any of these medicines or you want to buy them, ask your local pharmacist. Always keep medicines out of the sight and reach of children. A high, lockable cupboard in a cool, dry place is ideal. Regularly check the expiry dates on a medicine. If a medicine is past its use-by date, don't use it or throw it away, take it to your pharmacy, where it can be disposed of safely."
For more information about self-care week 2019 visit: http://www.selfcareforum.org/events/self-care-week.